6 tips for choosing a fertility clinic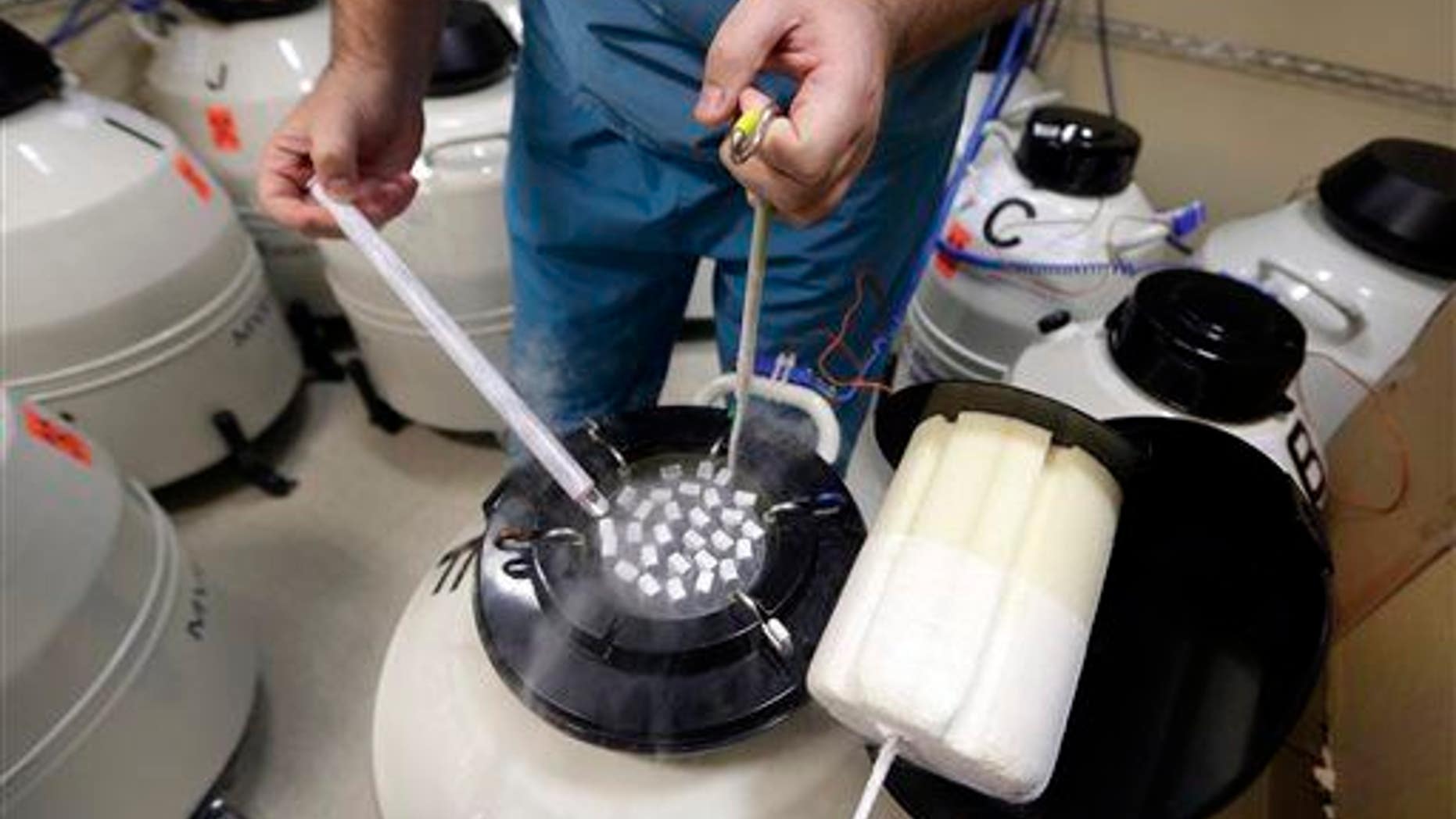 If you're struggling with infertility and have decided to get help from a fertility clinic, you want to make sure that the one you choose is reputable, has high success rates and offers the technology and services you're looking for.
Here's what you should look for in a clinic and the right questions to ask before you make the commitment
1.      Do your homework.
Perhaps you've asked friends for referrals, but the Society for Assisted Reproductive Technology is the place to look for data. Earlier this month, (SART) released its most recent report for patients to get success rates for individual clinics.
Their new site is meant to be easy to understand and it also includes information on new procedures such as egg and embryo freezing, genetic testing and elective single-embryo transfer (eSET). SART also offers a "Patient Predictor" tool so you can understand your chances of having a baby based on your personal details.
2.      Make a list of preferences.
Although looking at SART data is a good start, it's also very challenging to get an accurate comparison among clinics with this data alone.
"We support the changes that SART has made but I don't think you can use SART as the sole determining factor of how you choose the best clinic for you," said Gina Bartasi, chief executive officer of Progyny, Inc., a digital health company in New York City that offers an array of fertility services.
This is because some providers might be more inclined to treat a particular age group or patients with specific medical conditions. What's more, since there is a large price disparity among clinics, and some women will choose a clinic because it's more affordable, it's not always a level playing field.
When considering clinics, look at SART data but be sure to ask the clinic about their success rates and how they compare to the national average. Also take into account your preferences such as the location, gender and language of the provider and anything else that's important to you.
3.      Ask about technology.  
"The way we practiced IVF two or three years ago is very different from how we practice IVF today," said Dr. Thomas Molinaro, a reproductive endocrinologist at Reproductive Medicine Associates of New Jersey in Eatontown.
"One of the hallmarks of a good center is that they're willing to adopt to new technologies," he said.
When evaluating a clinic, you should make sure that they have been using technologies such as pre-implantation genetic screening (PGS) and cryopreservation (freezing) of embryos. You should also make sure that they grow embryos out to the blastocyst stage (between 5 and 6 days after fertilization), which has been shown to have high success rates.
Selecting a clinic that does elective single-embryo transfer (eSET), in which one embryo is implanted instead of implanting multiple embryos, is important too. Carrying multiples can lead to complications including preeclampsia, gestational diabetes, preterm delivery, low birth weight babies and health problems in early childhood. "You see a center who has high success rates but their average embryo transfer is 2.5 and they have 40 to 50 percent twins— they're not doing a good job of selecting embryos appropriately," Molinaro said.
4.      Find out about hours and insurance.
You want to look for a clinic that takes a personalized approach and offers convenient, early morning hours and hours on the weekends, which is crucial when you're undergoing treatment.
"If a center tells you that they can get away without working seven days a week, they're definitely compromising their patient care," Molinaro said.
It's also important to ask if the clinic takes insurance, what is covered and if payment plans are available.
5.      Ask about additional services.
Studies show that when patients are less stressed, their success with IVF improves too.  Most clinics offer counseling to help couples deal with the stress and emotional roller coaster of IVF, but be sure to ask about other mind/body services such as support groups, acupuncture, fertility yoga and access to a nutritionist.
"Infertility is like a marathon, you really have to prepare for it and you have to take care of your whole body to get there," Molinaro said.
6.      Look for a doctor who treats you well.
A recent survey by Reproductive Medicine Associates of New Jersey found that 52 percent of women said that a physician's reputation is the most important factor when choosing a fertility practice.
Although finding a reputable doctor is important, you also want to select a physician who takes the time to listen to and answer your questions, returns phone calls in a timely manner and has an excellent bedside manner. Service, in fact, is something fertility specialists are making a priority this year.
"Service is going to be more and more of an indicator of who the best is going forward," Bartasi said.