50 ill after norovirus outbreak at Orange County university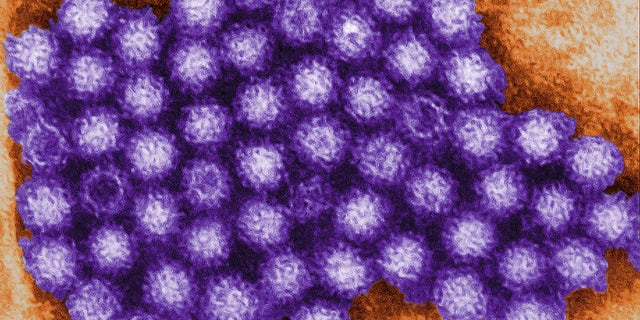 NEWYou can now listen to Fox News articles!
Orange County's Chapman University says as many as 50 students have been sickened by an apparent outbreak of the gastrointestinal illness norovirus.
The school said this week that the first cases were reported Dec. 2, with some students reporting symptoms including nausea, vomiting and diarrhea.
Officials say the outbreak is not believed to be foodborne because several sickened students live off-campus and do not use university dining facilities.
High-traffic areas were disinfected over the weekend and students are being urged to wash their hands frequently.
Norovirus can be spread by touch. An infected person can spread the virus before showing any symptoms. Most people recover within three days.