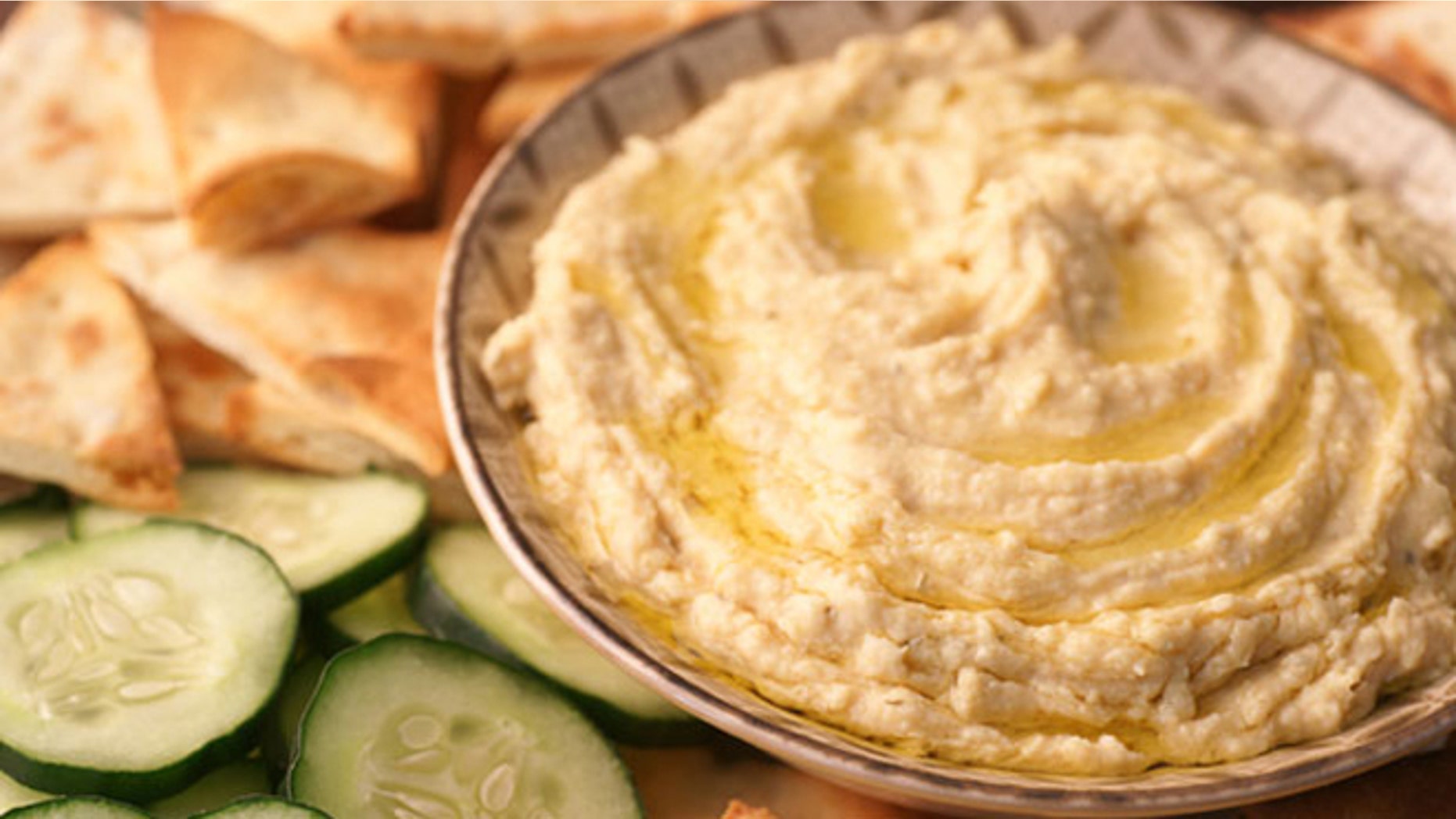 Get up, eat up
It's true that breakfast is the most important meal of the day, and this goes for dieters, too. In fact, studies have shown that breakfast-eaters generally weigh less than those who skip out or skimp in the morning. Go ahead and splurge on a tasty, healthy breakfast, such as a big bowl of crunchy fiber cereal mixed with a cup of Greek yogurt and some berries, banana or apple. The volume of food may seem indulgent, but with less than 250 calories and 20g of fiber and protein this breakfast will fill you up without filling you out. Other big breakfasts that won't weigh you down: Have a fluffy 4-6 egg white omelet with a side of turkey bacon, or treat yourself to a serving of lox with a schmear of low-fat cream cheese on high-fiber crackers!
DIY Froyo
It's tempting to hit the frozen yogurt shop for a frosty swirl with your favorite toppings.  Too bad their yogurt and toppings can be a real diet killer with 250 calories and 35g carbs per 1 cup serving!  Why not make your own slim versions of "Blackberry Addiction" or "Strawberries & Cream" using icy-smooth plain Greek yogurt sprinkled with fresh berries, nuts, chia seeds or cocoa nibs? Another idea: Make a batch of berry popsicles by mixing 1 cup of pineapple juice with 12 blueberries and 12 raspberries. Pour into Dixie cups, add sticks and freeze.
Slimmer slices
Want an even lighter version of thin-crust pizza?  Top two high-fiber crackers with ¼ cup of low-fat cottage cheese or low-fat mozzarella, add some spicy red pepper sauce (such as Lutenica) or tomato sauce, and sprinkle with Parmesan cheese and oregano to taste. Microwave for 1-2 minutes and presto – skinny personal pizza!
Cheers, without fear
Raise your glass with a margarita or Long Island ice tea and you'll swallow upwards of 800 calories!  Alcohol isn't the problem – it's that these cocktails are made with sugary mixers.  Best bet: Steer clear of the fancy stuff and instead order a glass of wine, a rum and Diet Coke, or flavored vodka on the rocks – each is a great happy-hour drink with 80 calories or less.  Splurge on two drinks and together they're still a fraction of the calories!
Skinny dip
Swapping chopped veggies for chips is a diet-friendly move, so don't blow it by serving them with a bowl of fatty dip!  Make a skinnier dip by substituting the usual sour cream for Greek yogurt, which contains about half the calories and fat and three times the protein.  For a quick and light spinach dip, just blend 2 (6-ounce) containers of plan Greek yogurt with a box of thawed, squeezed-dry chopped spinach, a packet of vegetable soup mix, 1 tablespoon of low-fat mayo, and 1-2 tablespoons of water. Hummus is another light and savory dip, so be sure to try my amazing recipe for homemade garlic-herb hummus.
For delicious high fiber meal plans, recipes and tips on healthy eating, drinking and losing weight, check out my latest book, The Miracle Carb Diet: Make Calories and Fat Disappear – with Fiber!
Tanya Zuckerbrot MS, RD, is a registered dietitian in New York City and the author of two bestselling diet books:  The Miracle Carb Diet: Make Calories and Fat Disappear – with fiber and The F-Factor Diet. Follow Tanya on Facebook, Twitter and LinkedIn, and subscribe to her free weekly weight loss newsletter.