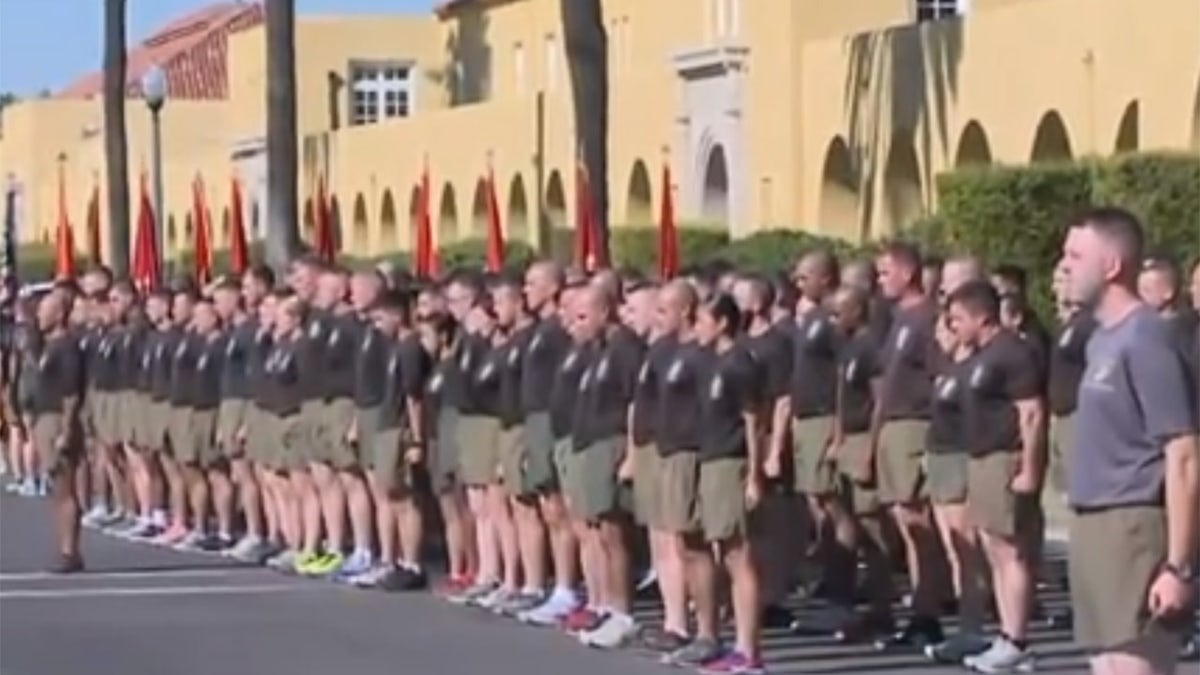 An E. coli outbreak has sickened approximately 300 at Marine Corps Recruit Depot in San Diego and several others at Camp Pendleton training grounds, with at least 10 patients requiring care at an off-campus hospital. The outbreak, which began last week, has not impacted training regimens at the base, officials said.
"Our immediate focus is identifying, isolating and treating recruits who present symptoms," Brig. Gen. William Jurney, commanding general of MCRD San Diego said, according to Fox 5 San Diego. "We are working to identify the cause of the sickness, making sure our affected recruits can return to training as soon as possible and continuing training for recruits not influenced."
TEARS AS CONJOINED TWINS DIE DAY AFTER BIRTH
USMC officials have urged recruits and personnel to look out for symptoms and to isolate patients, as well as take extra sanitary measures as a precaution. Officials said family members will be contacted if a recruit's graduation date is impacted due to missed training, Fox 5 San Diego reported.