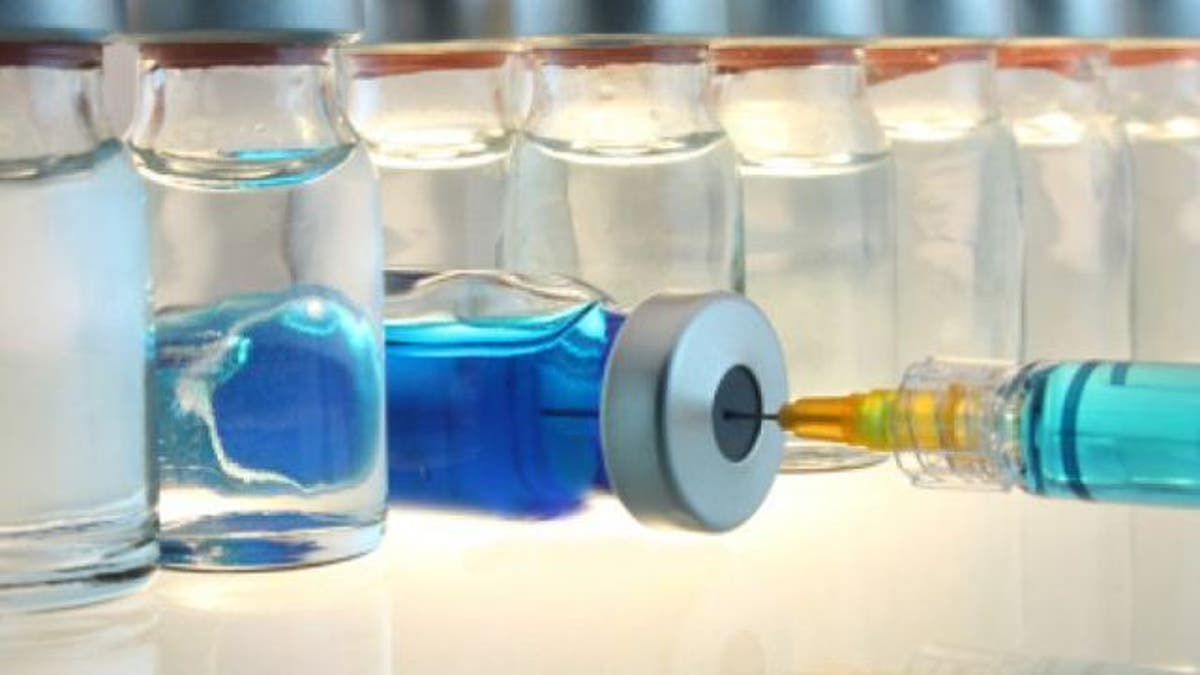 As the fall semester gets under way, some U.S. colleges and universities are offering students new vaccines against a bug responsible for recent campus outbreaks of a rare but life-threatening form of meningitis.
Academic institutions are taking a range of approaches, from simply making the shots available at student health centers to anyone who is interested, to holding vaccine clinics on campus that students are required to attend.
Providence College, where two students contracted meningitis last winter, held vaccination clinics the past two weekends. The school required first-year students to attend, though students could opt out of receiving the shots.
"We wanted to immunize students as soon as possible," partly because of the risk that some students may still be carrying the bug, says Kristine Goodwin, vice president of student affairs at the Rhode Island college.
Two new vaccines, Trumenba and Bexsero, protect against a category of strains of Neisseria meningitidis known as serogroup B. The bacteria, which are spread by contact with saliva or mucus, can cause meningitis, an inflammation of membranes around the brain and spinal cord that can be fatal or cause disabilities. Symptoms include fever, headache and stiff neck. Meningitis is more commonly diagnosed in adolescents and young adults than other age groups.