Hospital ordered to pay $10M for late meningitis diagnosis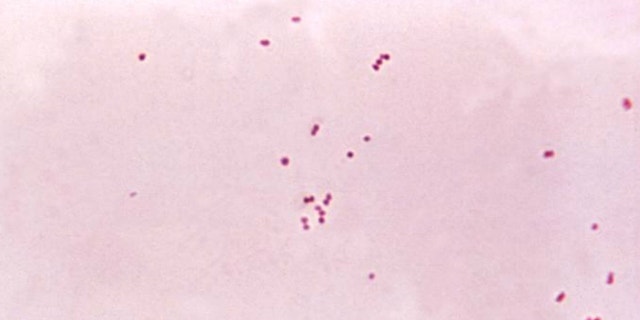 Children's Hospital of Philadelphia has been ordered to pay $10 million to the mother of a boy whose bacterial meningitis wasn't promptly diagnosed despite multiple emergency room visits.
The Legal Intelligencer reports (http://bit.ly/1H8zfCq ) the jury on Monday found the hospital and an emergency room doctor liable for the 6-year-old's injuries, which include hearing loss and developmental and language delays.
The family's attorney, Andy Stern, argued the hospital should have been quicker to diagnose and treat the boy's infection when he was brought to the emergency room three times in December 2009, when he was 11 months old.
The defendants say the child's symptoms improved on one of the visits and contended his injuries weren't related to negligence on their part.
Stern says the money represents the boy's future medical costs.