19-year-old gives birth on kitchen floor after surprise pregnancy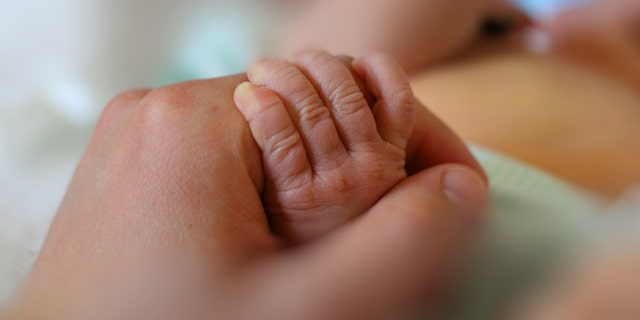 NEWYou can now listen to Fox News articles!
A teenager gave birth to a daughter on her kitchen floor — despite having no idea she was 39 weeks pregnant.
Emma Crofts-Wilson, 19, from New Zealand was on her own when she went into labor with Hannah-Marie Teira.
Her stomach and lower back had started aching the previous evening, but she just thought she was coming down with something so took painkillers and carried on as normal.
In fact, it was only when she realized she needed to push then looked down to see a head emerging from her that Emma grasped what was happening.
"I didn't know what was happening. I just felt a major stinging feeling and when I looked down I saw a head," she said.
"That's when it hit me," she continued. "The next thing I knew, I had a baby in my arms."