14-month-old dies after procedure at Texas dentist office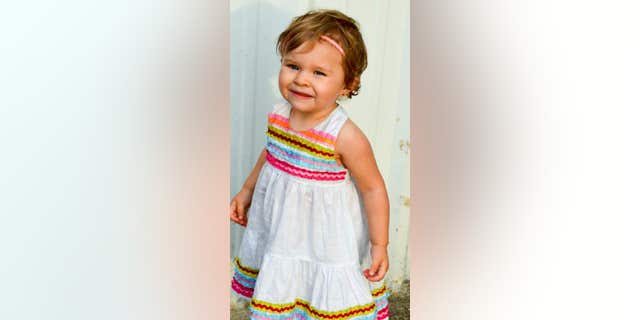 A Texas dentist office is under investigation after a 14-month-old girl died while undergoing an undisclosed procedure that required anesthesia, The American-Statesman reported.
Daisy Lynn Torres was receiving care at Austin Children's Dentistry Tuesday when a call was placed requesting emergency response, the news site reported. She was pronounced dead two hours later.
"Daisy was a happy baby full of life," Jessica Castaneda, Daisy's aunt, told The American-Statesman. "She had just celebrated Easter with her family. She went to the dentist. Then her mother called me and asked me to pray because something went wrong and they were taking her to the hospital. Next thing we know, we're planning funeral arrangements."
An autopsy was performed Wednesday and a spokesman for the Texas State Board of Dental Examiners announced an investigation. According to The American-Statesman, none of the practice's six dentists had any incidents requiring disciplinary action.
A GoFundMe page set up for the family is collecting donations to help cover funeral expenses.