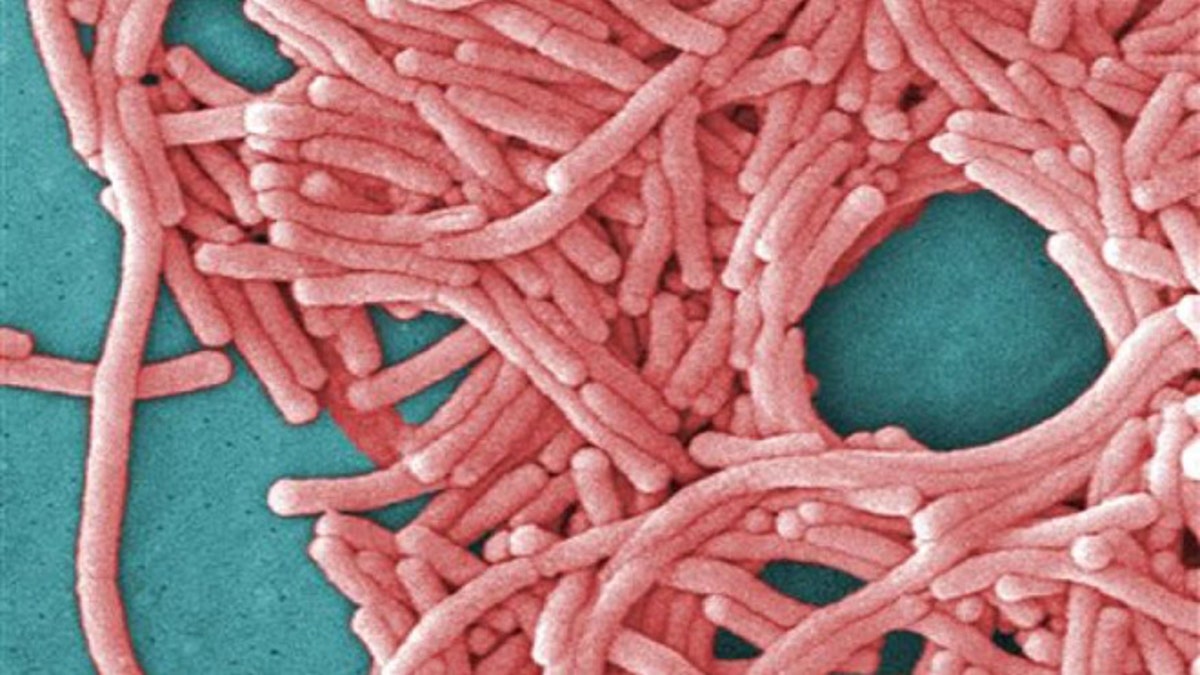 Health officials in New Hampshire have confirmed 12 cases of Legionnaires' disease, including one fatality, possibly linked to hot tubs at two different hotels.
Investigators said they expect more cases to be diagnosed and are advising people over age 50 and those with weakened immune systems to steer clear of a half-mile stretch in Hampton, WCVB reported.
The fatality involved an elderly person visiting from out of state who died from complications of pneumonia, the state epidemiologist said, according to WMUR.
The others likely contracted their infections between early June and mid-August, according to a news release. Investigators are focused on the hot tub facilities at the Sands Resort and the Harris Sea Ranch Motel as potential sources for the outbreak.
FDA WARNS OF SERIOUS GENITAL INFECTION LINKED TO CERTAIN DIABETES DRUGS
Legionnaires' disease is a type of pneumonia that is caused by the bacteria Legionella, which grows in warm water. Symptoms may be similar to pneumonia and can include fever, chills, muscle aches and cough.
"Legionella is a serious infection," Lisa Morris, director of the state Division of Public Health Services said, in a statement, according to WCVB. "We want to make sure the public is aware of the potential risk of this disease so that each person can make a decision for themselves about visiting the area in the best interest of their health."
SOUTH CAROLINA STUDENT HOSPITALIZED WITH MENINGITIS
The riskiest area is considered to be Ashworth Avenue between Island Path and H Street, where the hotels are located. While officials have blocked access to the suspected hot tubs, both hotels remain open.