1 of 8 Washington children with mysterious polio-like illness dies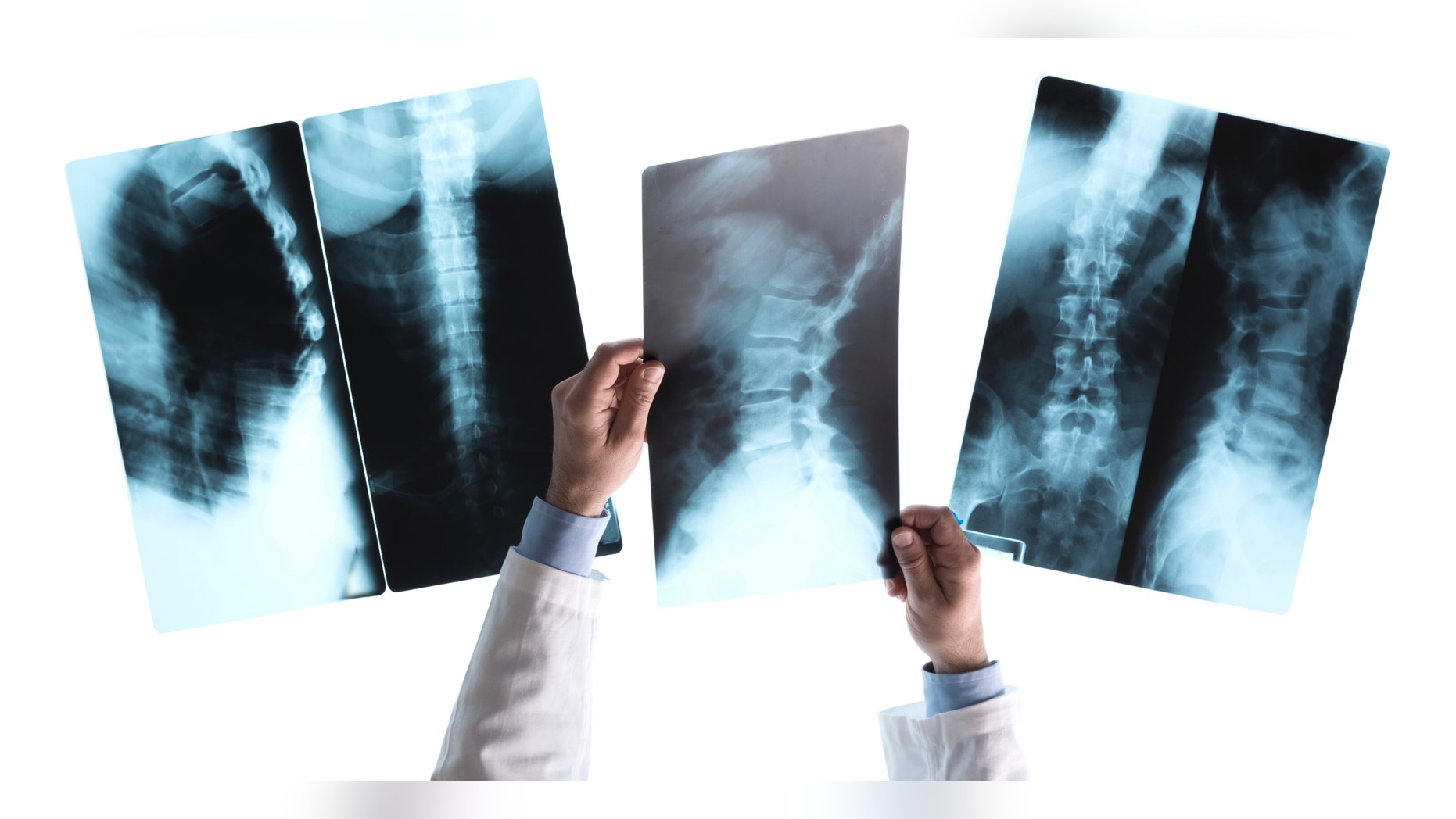 One of the eight children sickened by a mysterious polio-like illness in Washington has died, Seattle Children's Hospital confirmed Monday.
Q13Fox.com reported that state health officials are treating the cases like acute flaccid myelitis (AFM), a neurological illness that attacks the spinal cord and mimics the paralysis effects of polio, but they have not yet confirmed that suspicion. In October, the Centers for Disease Control and Prevention (CDC) reported a rise of AFM cases from 2015 to 2016.
The children in Washington all had a loss of strength or movement in one or more arms or legs with symptoms varying in severity and type, according to the state health department. Officials said the condition is not contagious.
Three of the children were hospitalized at Seattle Children's last week, while five others have been released. The one who died Monday was among the three who was still hospitalized, the news station reported.