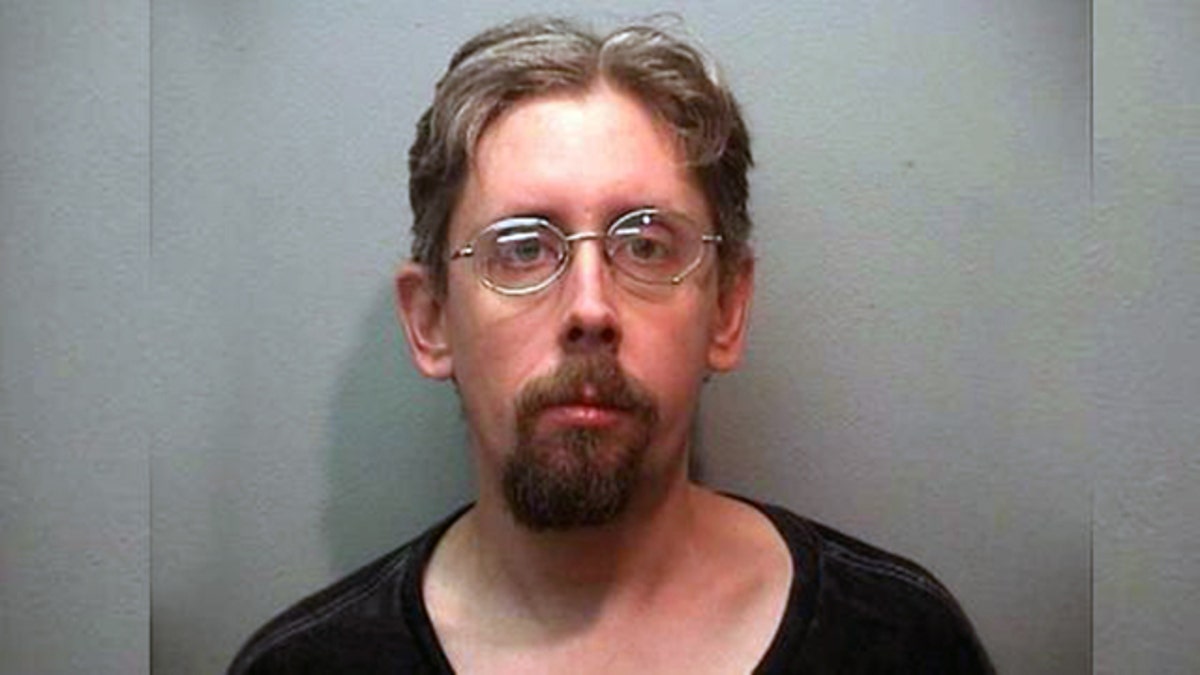 For most people, being locked overnight in a convenience store's beer cooler would be cause for concern, even panic. For one Wisconsin man, it was cause to start drinking.
Police in the town of Marshfield say Jeremy Van Ert, 38, walked into the local Kwik Trip convenience store Tuesday night to buy some beer. However, Van Ert became trapped in the store's walk-in cooler at midnight, when its lock automatically engaged.
Marshfield police Chief Rick Gramza told WAOW that Van Ert "knew that Kwik Trip would not sell him any beer, so he decided to remain in the beer cooler."
Van Ert remained in the cooler until 6 a.m. Wednesday, when a customer noticed him and alerted employees. Van Ert fled the store after he was let out.
According to the police report, Van Ert drank an 18-oz. bottle of Icehouse beer and three cans of Four Loko. He also fell over a stack of Busch Light 30-pack cases, breaking three of them open.
Police cited Van Ert for theft and he reportedly was being held in the Wood County Jail on a probation hold from an unrelated case.