White House chef to be furloughed because of sequester cuts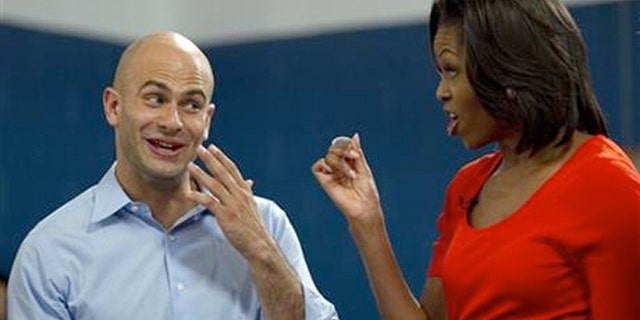 Washington – Even White House chefs could be feeling the pain of government budget cuts.
Assistant chef Sam Kass, who cooks dinner for President Obama several nights a week, said Tuesday that he will be furloughed as part of across-the-board budget cuts that went into effect in March. Kass, who is the president's senior nutrition policy adviser, made the comments in an interview with food reporters at the White House.
The White House has said 480 workers on the budget staff may have to take days without pay but hasn't said whether notices have gone out to other Obama aides.
Kass also plants the White House garden and is the director of first lady Michelle Obama's "Let's Move" campaign to combat childhood obesity. He said that effort won't be affected.