Waitress wins $2,590 after being fired for negative TripAdvisor review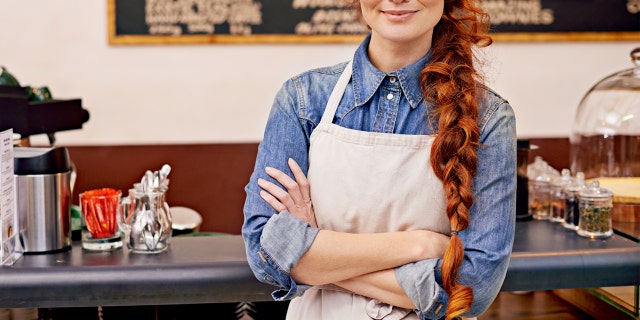 NEWYou can now listen to Fox News articles!
One Irish waitress has received a hefty settlement after she was fired from her restaurant job after a negative TripAdvisor claimed she was "abrupt."
The Irish Times reported on Sept. 5 that the restaurant will pay the former staffer $2,590 after she filed an unfair dismissal case at with the Workplace Relations Commission over the issue.
According to the outlet, the former server and hostess' employment was suddenly terminated after a disgruntled patron left a TripAdvisor review stating "the red-haired waitress was abrupt."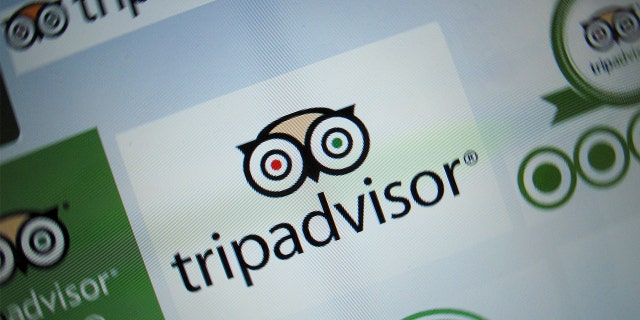 MARYLAND CRAB RESTAURANT HITS BACK AT PETA'S BILLBOARD WITH ITS OWN
The woman's male boss alleges that he had previously received 20 complaints from fellow staffers regarding her behavior, as well as gripes from customers, though he admitted he did not make this clear to her at the time of her termination, the Irish Independent reported.
Both the identity of the waitress and name of the restaurant remain unclear at this time.
WRC officer Máire Mulcahy described the firing as "not far short of mob rule in the workplace" as the former server was not given the opportunity to defend herself prior to her employment being terminated. She was fired in October 2017, as per the Times.
"There was no disciplinary procedure in the workplace. There was no process," Mulcahy said of the case. "No advance notice, no examination of the alleged complaints, no opportunity to be accompanied at the meeting which resulted in her dismissal, or right of appeal was afforded to the complainant."
FOLLOW US ON FACEBOOK FOR MORE FOX LIFESTYLE NEWS
Meanwhile, the former waitress claims she was dismissed because she was supportive to her boss' former romantic partner during their respective breakup, according to WRC.
The man has since apologized to his former employee for his actions.