Waffle House exec says Nashville community rallied at reopening as restaurant raises money for victims' families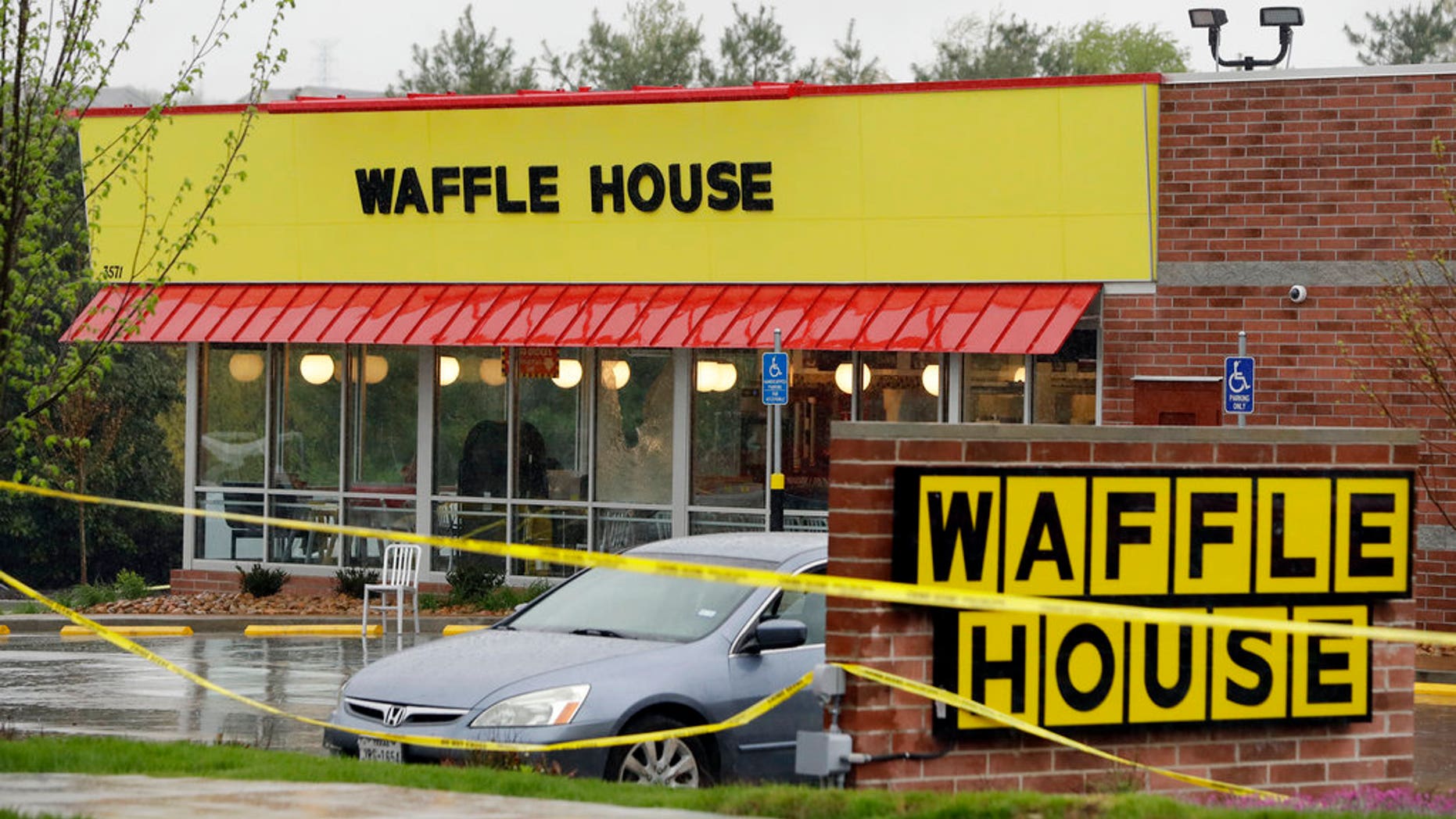 In the wake of the April 22 tragic shooting that left four dead at a Tennessee Waffle House, the chain has announced they will be donating 100 percent of sales from the Antioch location through the next month to shooting victims' families.
Waffle House's Director of Public Relations and External Affairs Pat Warner confirmed the announcement to Fox News Friday, sharing that the communities of Antioch and Nashville "really came out" for the April 25 reopening of the restaurant where suspect Travis Reinking's violent rampage unfolded.
Noting that the Waffle House welcomed roughly "double the amount of customers it gets in a usual day" after opening its doors at 9 a.m., Warner explained all sales from the Antioch location will go to support the families of victims Akilah DaSilva, DeEbony Groves, Joe Perez and Taurean Sanderlin, and the two women who remain hospitalized from injuries sustained in the attack.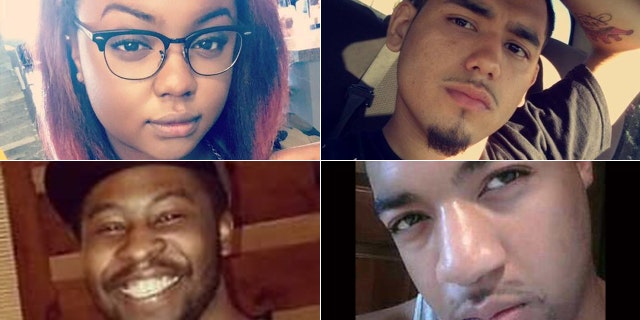 PIC OF TEENS' PRE-PROM PRAYER SPARKS ANGER, SURPRISING REPORTER WHO POSTED IT
Waffle House has not yet determined how the funds raised will be given to the victims' families, Warner added.
Two crowdfunding pages already have raised over $355,000 for the victims' families and "Waffle House hero" James Shaw Jr., who risked his life and successfully disarmed Reinking in the attack.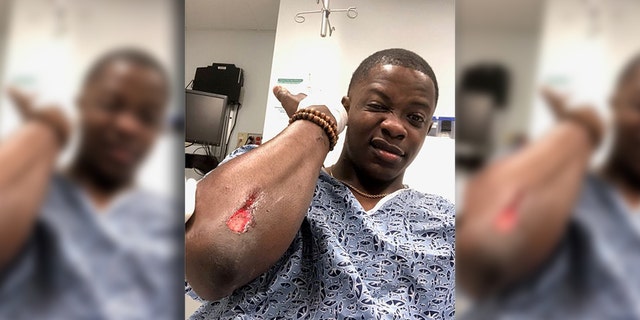 Shaw himself created a created a GoFundMe page "to help the families of the victims," which has raised $172,802 of the $15,000 goal as of Friday noon.
WHY CHICK-FIL-A EMPLOYEES DON'T SAY 'YOU'RE WELCOME'
In addition, a fundraiser has been established for Shaw, who suffered a graze wound and a second-degree burn on his right hand from when he grabbed the barrel of the gun. To date, $182,311 of the $175,000 goal has been raised for Shaw, a 29-year-old electrician and father to a 4-year-old daughter.
"Perhaps this money can be used for her college fund or some other education related expense. But I'd be just as happy if James used some of this money to take his family on a nice vacation," the donation page reads.