Virgil Kaine's Black Stallion Cocktail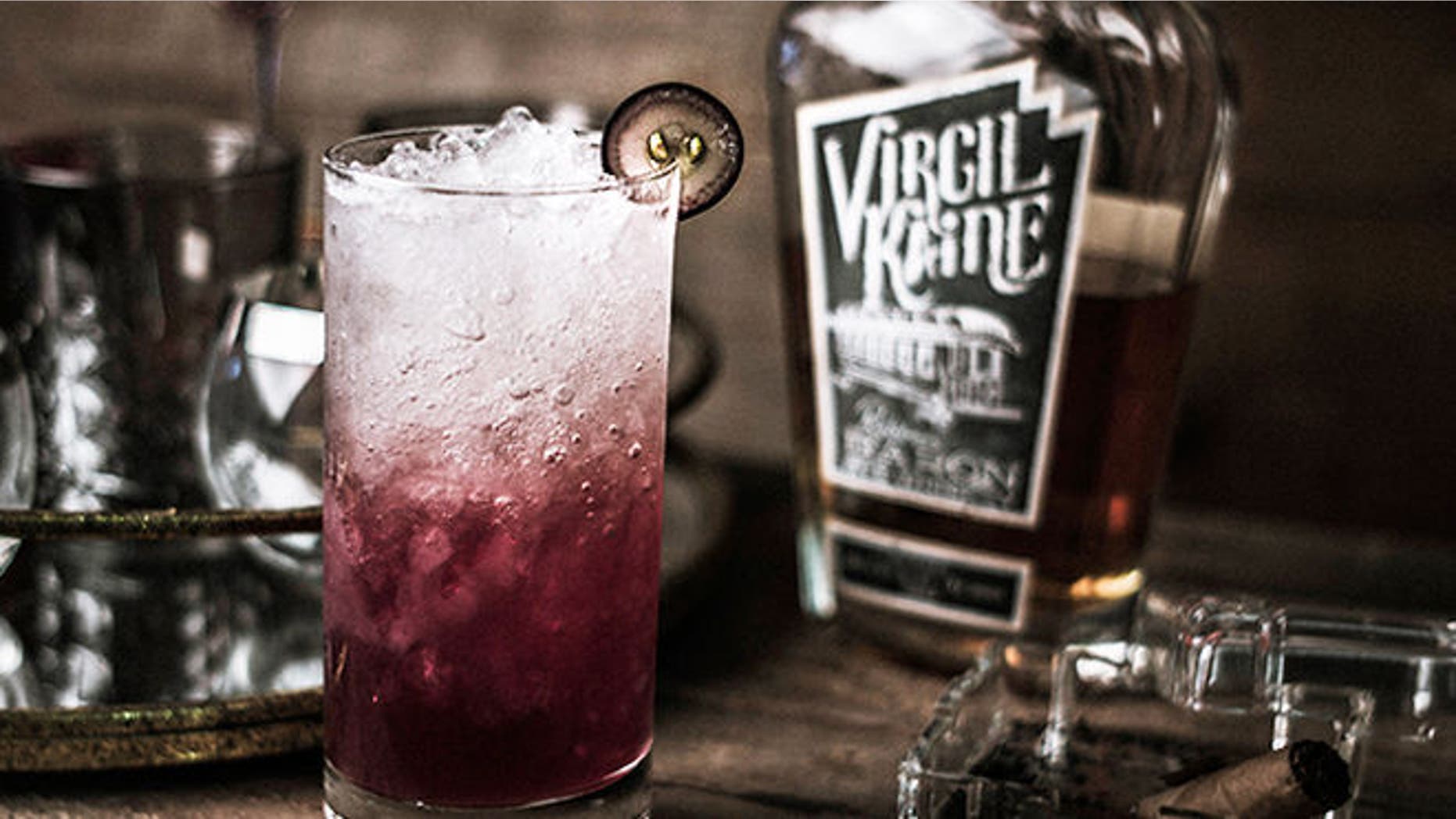 This refreshing sipper made with rye will spice up any holiday party.
Cook Time:
Prep Time:
Total Time:5 min
Servings: 1
Ingredients:
2 oz. Virgil Kaine Robber Baron Rye
2 oz. Black Muscadine Simple Syrup
1/4 oz. lemon juice
Club soda
Preparation:
Pour all ingredients except club soda into a shaker and shake twenty to thirty seconds. Add ice into a highball glass then pour cocktail. Top with club soda.