Victoria's Secret model Alessandra Ambrósio now the face of Diddy's vodka line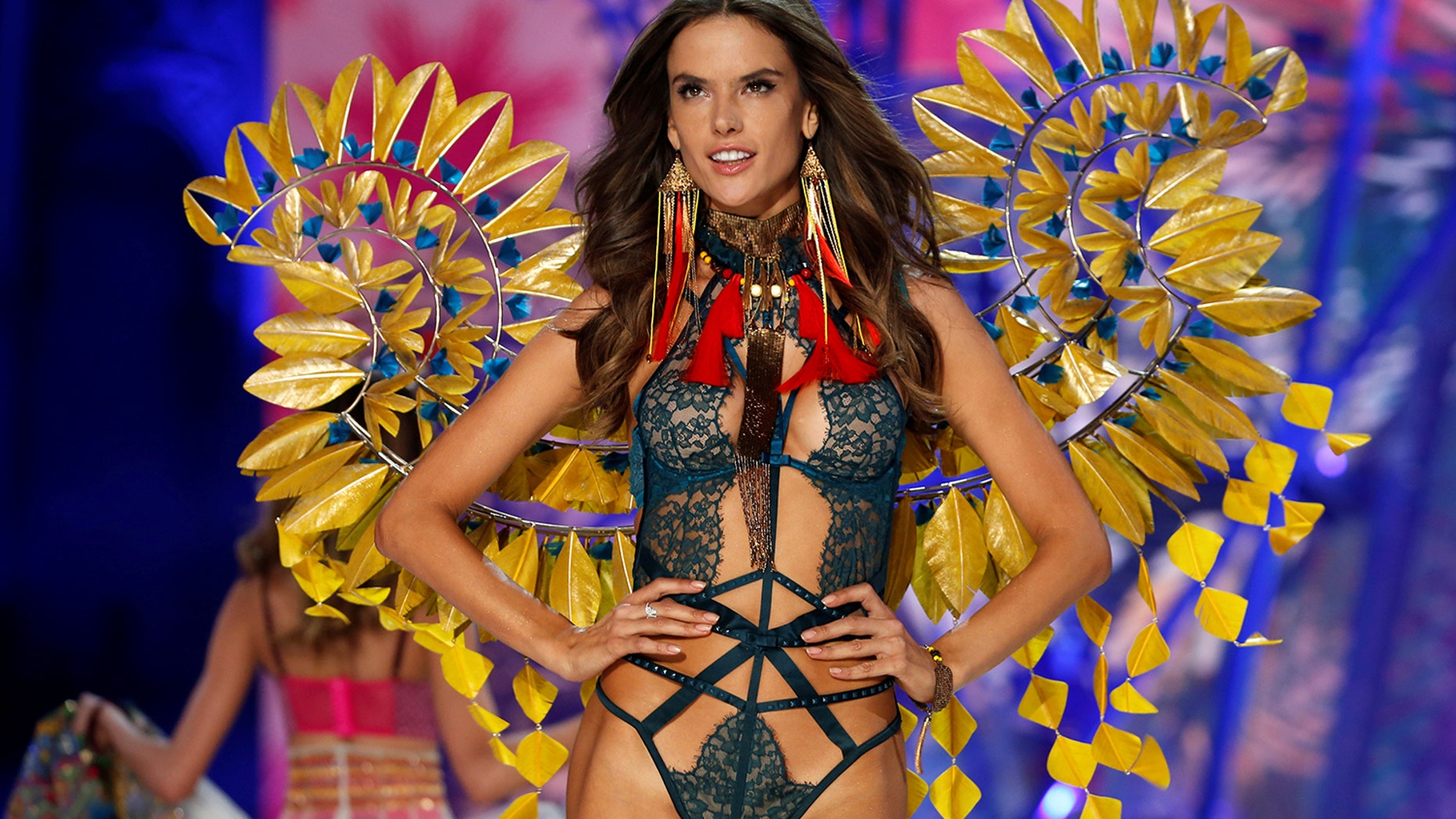 Rapper-turned-spirits entrepneur Sean Combs-- aka Diddy-- has just unveiled the newest face of his Ciroc vodka line: supermodel Alessandra Ambrósio.
According to The Spirits Business, Ambrósio will be promoting Cîroc's "On Arrival" campaign, which celebrates the "biggest" moments in life.
BIG NEWS FOR GUINNESS BEER LOVERS
The Victoria's Secret Angel, who has modeled for some of the biggest names in fashion including Calvin Klein, Fendi, Dolce & Gabbana, and Ralph Lauren, will be showcased in Ciroc ads shot b the legendary photographer Mario Testino. Three new images will be released throughout 2017 along with behind-the-scenes content.
The first ad showcases the Brazilian supermodel preparing backstage, getting her hair and make-up set as she gets ready to jetset to an unknown, yet super cool party.
FOR THE LATEST FOOD & DRINK FEATURES FOLLOW FOX LIFESTYLE ON FACEBOOK 
It's not the first time Diddy has teamed up with Testino and a major famous face to market his signature vodka.
In 2016, Ciroc partnered with Testino to offer a limited edition bottle inspired by the fictional male model Derek Zoolander. Ben Stiller reprised his role from the hit comedy films in the alcohol's ad campaign. To celebrate the long-awaited sequel, Ciroc released the Cîroc Derek Zoolander Blue Steel bottle in a modified blue hue inspired by Zoolander's signature "blue steel" model face.