Viacom sues owners of wanna-be Krusty Krab restaurant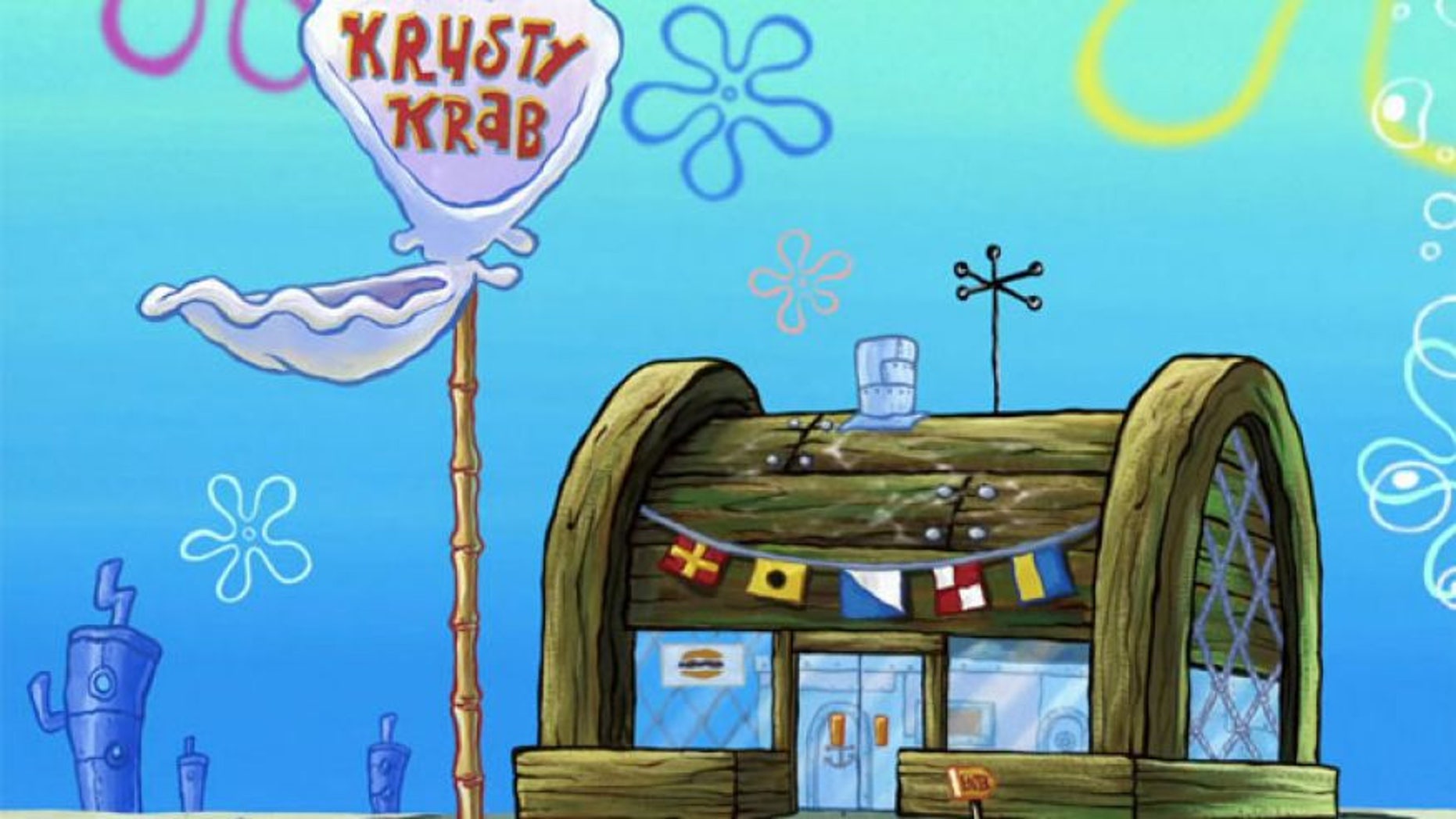 Viacom isn't pleased a Texas restaurant group that is aiming to make a real-life version of The Krusty Krab—the fictional restaurant eatery featured in the cartoon "SpongeBob SquarePants."
According to The Hollywood Reporter, Viacom, the company that owns the rights to the Nickelodeon show, just filed a lawsuit against the operators IJR Capital Investments that tried to register Krusty Krab as a trademark.
The suits says the move qualifies as infringement due to its "identical in appearance and sound," which would likely lead to "confusion as to the source of the Infringing Mark and Defendant's corresponding services."
In the show, the Krusty Krab is where SpongeBob worked as a devoted fry cook for horrible pay--and of course where the delicious Krabby Patties are made.
According to the lawsuit, only Viacom should be able to use the Krusty Krab name, the lawsuit says "it is within the zone of natural expansion of Viacom business to operate in restaurant services."
Viacom hasn't moved on that natural expansion --at least in terms of making a themed restaurant.
But if you want to jump on a flight to the West Bank town of Ramallah--you can check out Palestine's version of where SpongeBob Squarepants, Patrick and Squidward work--that is until they try to shut them down.