Underrated Trader Joe's must-haves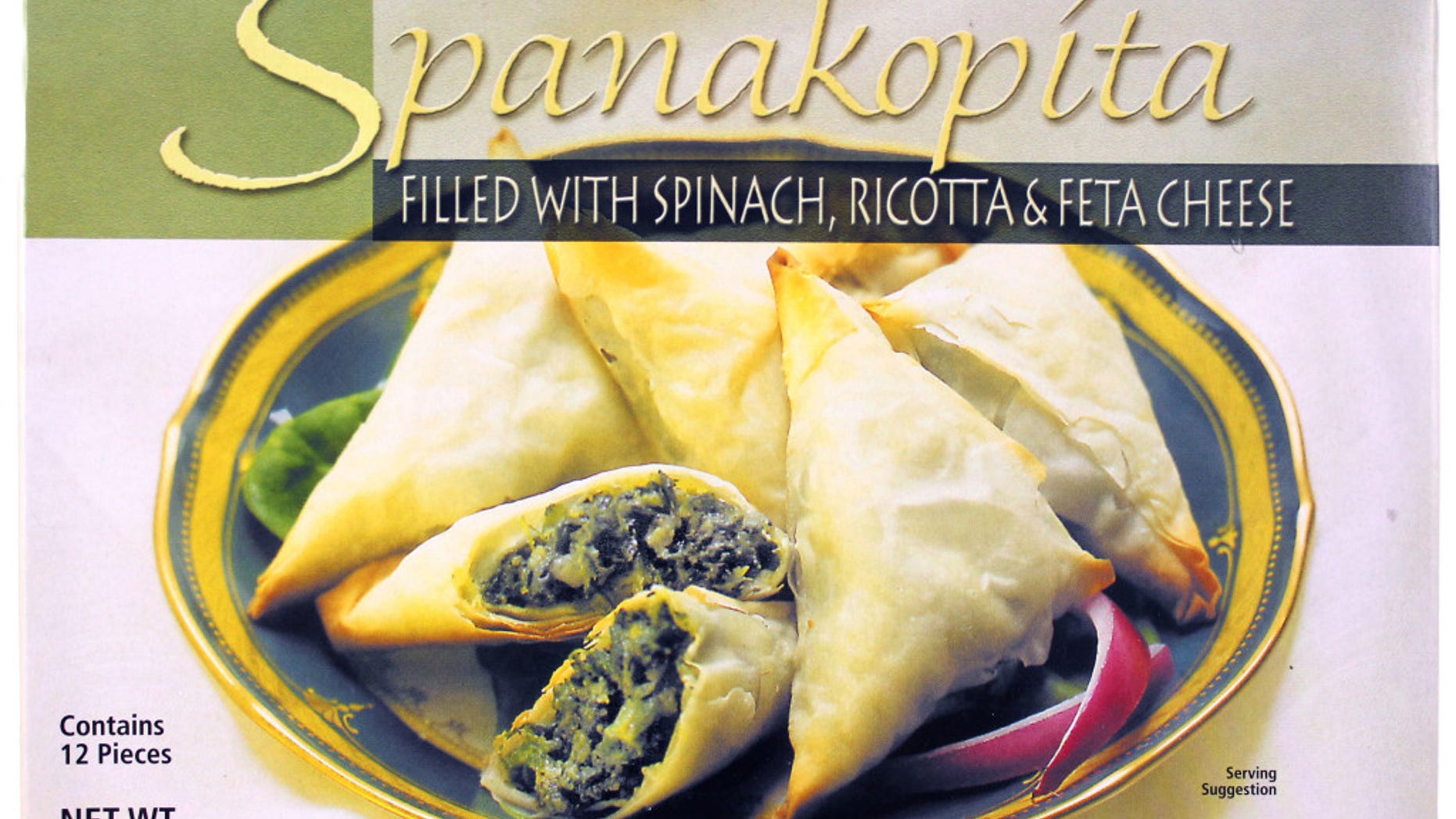 If there's one thing all smart shoppers know, it's this: One does not simply walk into Trader Joe's. To get out of this Mordor of treats alive, you need a strategy, intimate knowledge of your particular TJ's store layout, and perhaps a mouthguard. But on your next trip, let everyone else fight over the last jar of cookie butter and make a beeline for these lesser-loved-but-equally-amazing snacks, frozen goods, and even cat litter.
Behold, a cartful of Bon Appétit staffers' favorite Trader Joe's sleeper hits:
"The frozen Mini Beef (or Chicken) Tacos are terrible but also, like, delicious. Especially at 2 a.m. Especially if you happen to be a college student. Or even a nostalgic, drunk adult." –Kurt Soller, features editor
"The frozen Spanakopíta is my JAM. It's what I make every time I have nothing in the fridge. Twenty minutes in the oven and it's flaky puff pastry goodness, with a heavy dose of spinach. Bonus: They aren't thaaaaaaaat bad for you." –Carey Polis, web editor
"The Truly Handmade Flour Tortillas. These are the closest I can get to the lard-made ones my sister ships from the grocery store in Houston for my birthday. They make Mission tortillas look like flour-coated patties of sadness, which THEY ARE. The Trader Joe's versions—even in whole wheat if you're trying to fool yourself—are thin and buttery and great for breakfast tacos, drunk quesadillas, and eating plain, microwaved with cheese—a French technique I picked up from Jacques Pepin*." –Alex Beggs, senior web editor *Lies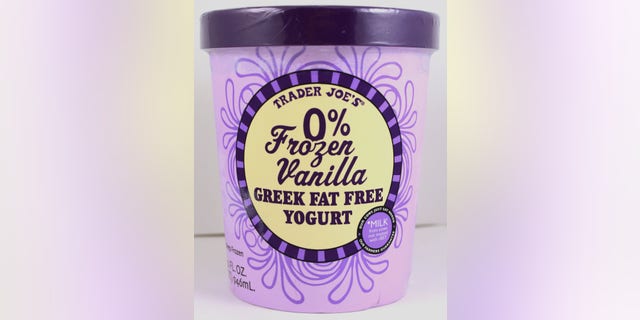 "There was a long period of time where I was weirdly into the Frozen Vanilla Greek Yogurt, which is the only flavor they have. And I don't even usually like vanilla! It's just the right ratio of tart-to-sweet." —Emma Wartzman, assistant to the editor in chief
More from Bon Appetit
24 Recipes Everyone Should Know How to Cook
Gooey, Gorgeous Cheese Recipes
24 Recipes Everyone Should Know How to Cook
35 Make-Ahead Breakfasts so You Can Sleep in and Eat Well All Week
"I went through a HEAVY Mini Ice Cream Cone phase circa 2011. There's no such thing as having just one of them at a time, so I had to cut myself off when a four-cone-a-night problem was developing. But I revisited my love for them late last year, and they were (and still are) at least 100000x better than the TJ's frozen mochi that I chipped a tooth on once." –Elyssa Goldberg, associate web editor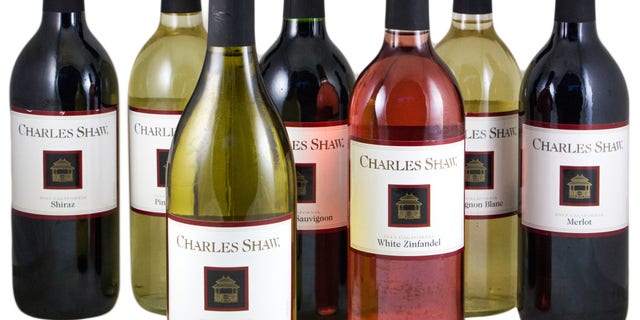 "I survived my senior year of college thanks to the Pork Shu Mai. They're $3 a pack! Hit 'em with scallions and some soy sauce and you're set. Also, it goes without saying that their Charles Shaw wines are a deal that probably shouldn't be allowed to exist. In college, we used to buy a case of Three Buck Chuck (12 bottles for $36) and bring them to parties. We'd then sell the bottles for $6 each and double our initial investment. More shumai for the whole team. The hustle was real." –Alex Delany, assistant production manager
Check out more of Trader Joe's must-have, lesser-known items.