U.S. Open serving short ribs, local snacks, beer you can only find there
NEWYou can now listen to Fox News articles!
Millions of people will tune in to watch the 2018 U.S. Open at Shinnecock Hills in Southampton, N.Y., and tens of thousands will attend.
In previous U.S. Opens, the fans at the golf course could expect to choose from hot dogs, hamburgers, pizza and all the usual staples of sporting events — but not this year.
To find out more, Fox News spoke to Susan Lacz, CEO and president of Ridgewells Catering — aka, the woman in charge of the food.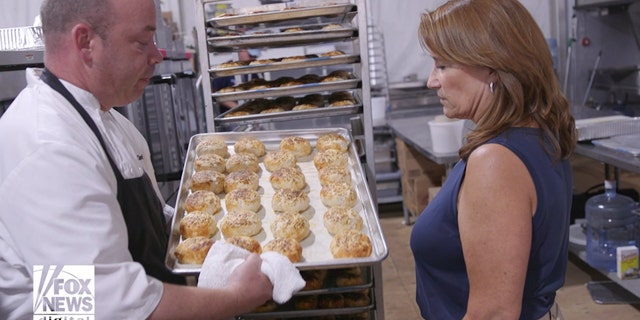 While the pros are golfing, Lacz will be manning a 3,500 square-foot tent and preparing meals for 50,000 people on the grounds of Shinnecock Hills Golf Club.
FATHER'S DAY COCKTAILS DAD WOULD BE PROUD TO DRINK
"It takes us one year to plan this. When you're feeding 50,000 meals over the week, it takes a lot of planning and logistics," Lacz explained.
While Ridgewells Catering is based in Washington, D.C., participants won't miss out on a local, Southampton flavor, according to Lacz.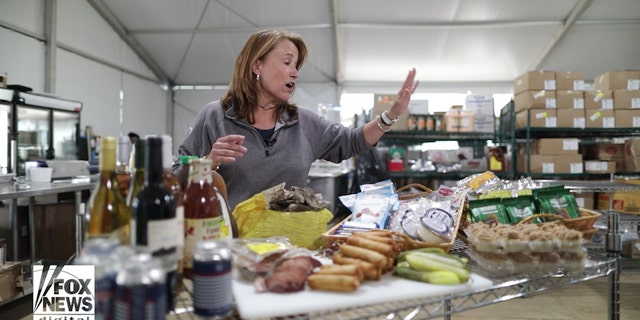 "We hire everybody locally and we buy locally," she said. "All of the money goes back into the local economy."
In fact, Lacz estimates that about $1 million will go toward the local economy through the purchase of food, beverages and supplies.
Lacz revealed she will use popular local products like Joe and Liza's Ice Cream sandwiches, North Fork chips and Tate's cookies. She said that over the course of the weekend, Ridgewells Catering expects to serve 40,000 dessert pieces, 7,000 pounds of short ribs, 6,000 pounds of chicken breast, and a whopping 46,000 slices of bacon.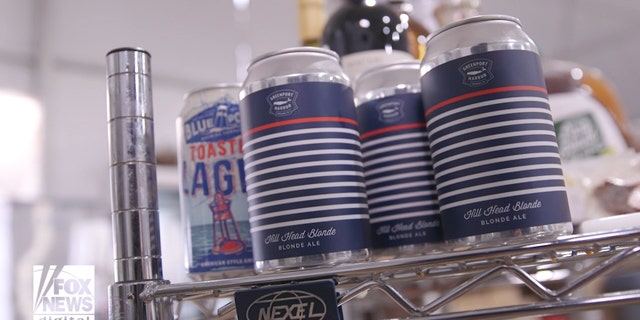 FOLLOW US ON FACEBOOK FOR MORE FOX LIFESTYLE NEWS
Customers will not not lacking in the beverage department either, as she plans to serve local wines and beers. There's even a beer that was brewed especially for the U.S. Open.
"Greenport Harbor Brewery has done a special blonde ale just for the U.S. Open," Lacz told FOX News. "I gotta tell you, this beer's delicious!"
To learn more about what it's like for Susan Lacz inside of the massive tent, click and watch the full interview above.