Trump supporter attacked by 2 women at DC restaurant, police say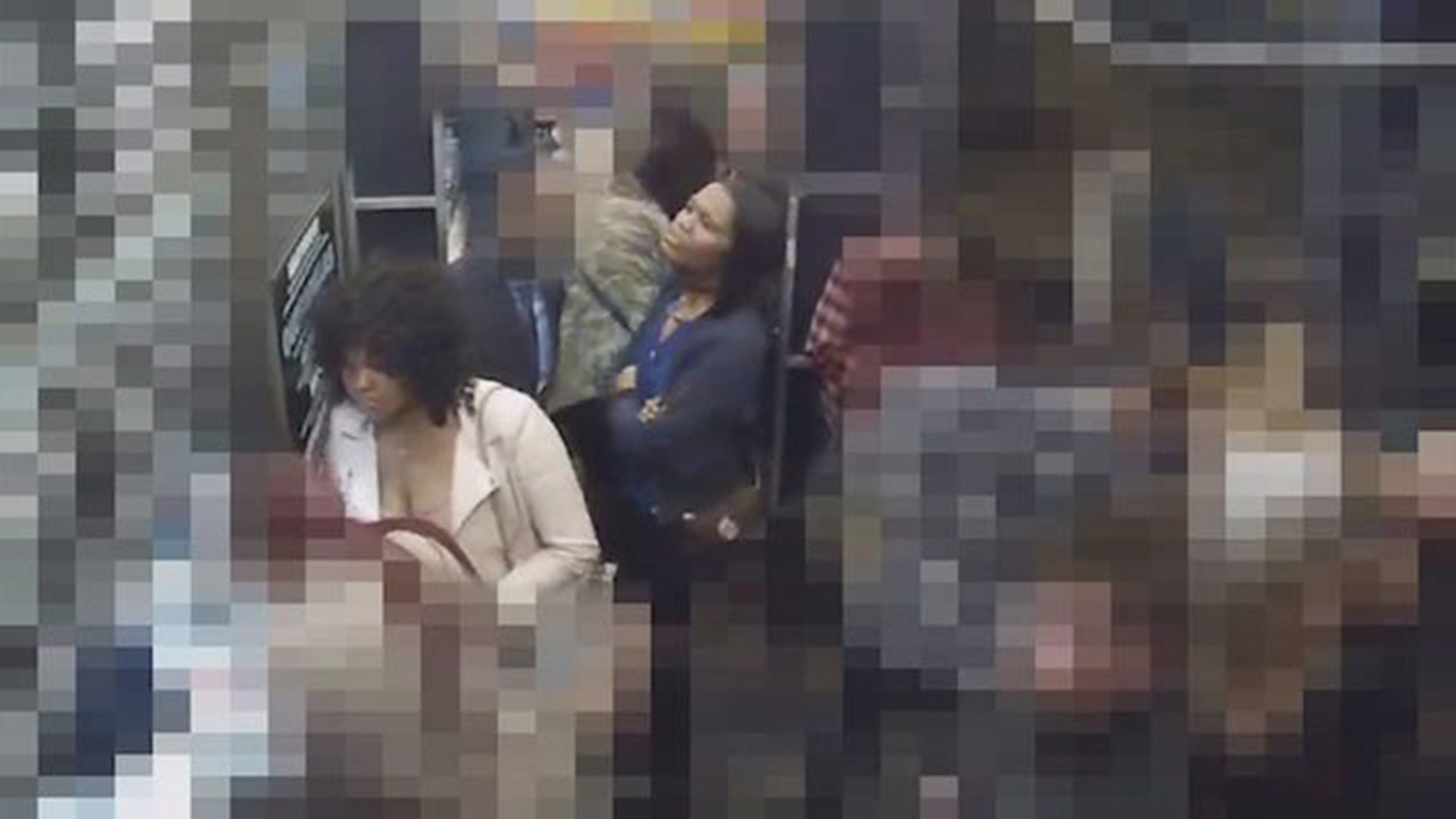 A woman was assaulted at a restaurant in Washington, D.C., for supporting President Trump, police said Monday, releasing images of the incident as they try to track down the suspects.
Cops are looking for two females who allegedly perpetrated the attack around 1 a.m. on March 16, outside the Surfside restaurant in northwest D.C.
According to Fox 5, the victim reported to police that she was involved in a conversation with the two women and a man who was with them, and at one point she stated, "I support Donald Trump."
The victim said she drove herself to Suburban Hospital in Bethesda, Maryland, for treatment of her injuries, according to police.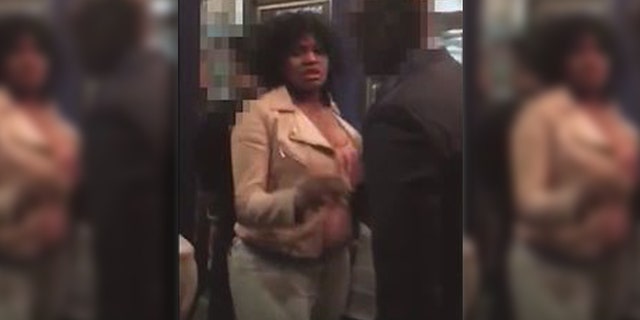 A silent, 43-second surveillance video clip from police shows a woman wearing a white jacket and crop top lunging toward a person off-camera who appears to be recording her. The woman apparently tries to snatch the camera as the video image shook.
The surveillance footage also shows the woman in the white jacket and a woman in a black jacket standing in line at the restaurant, alongside a man wearing a tie, according to WRC.
Anyone who can identify the women in the video or who has knowledge of the assault is asked to call police. A reward of $1,000 has been offered.