Top 10 burger joints in the US
Do you like your burgers made by a celebrity chef? Served with fancy toppings like foie gras or truffles? Or, do you enjoy the classic version with ketchup and a side of fries? Whether you like your patty beef or turkey, well-dressed or naked, you are sure to find something to your liking on Gayot.com's list of the Top 10 Burger Restaurants in the United States.
Hold the mayo.
1. Burger Joint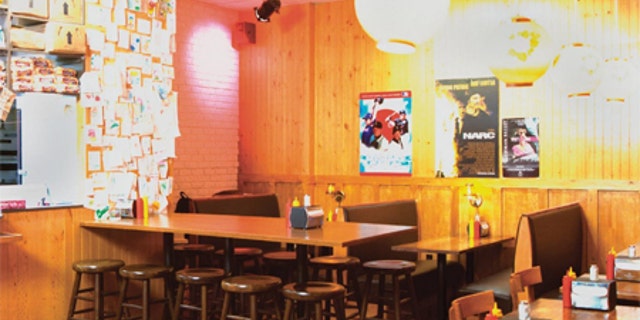 New York, NY
Even people who stay in the swank Le Parker Meridien like a good ol' burger once in a while, so hidden behind a curtain in a corner of the lobby is Burger Joint, a secret snack bar serving all those naughty cravings.
2. Chip's Old Fashioned Hamburgers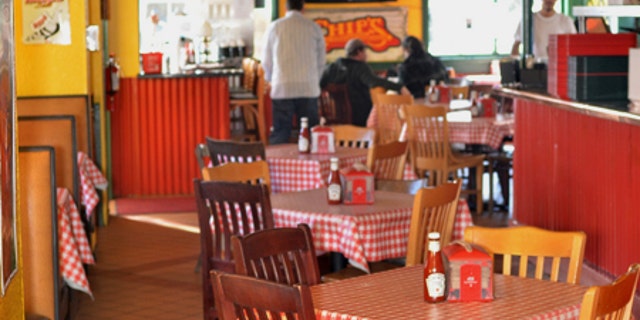 Dallas, TX
The main attraction at Chip's Old Fashioned Hamburgers is the big, juicy burger topped with mayo, mustard, pickles, lettuce, tomatoes and onion, served on a poppy seed bun — get plenty of extra napkins.
3. DMK Burger Bar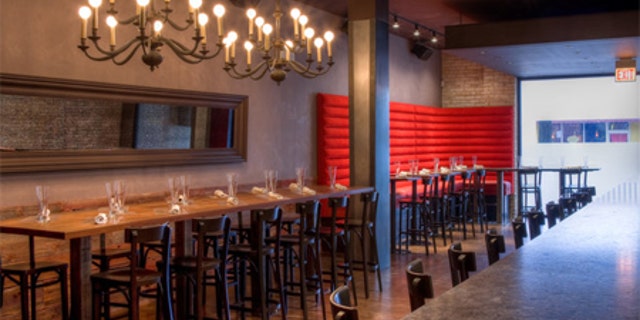 Chicago, IL
Head to DMK Burger Bar in Chicago for the chef-driven, grass-fed beef burgers, particularly the flavor-forward chile, egg, bacon and jack take.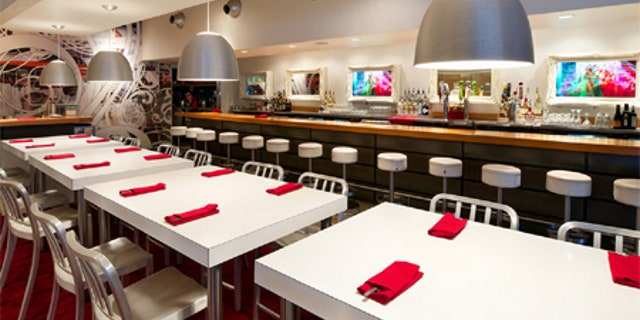 4. FLIP burger boutique
Atlanta, GA
A most experimental, out-of-the-box chef, Richard Blais approaches the American two-hander at FLIP burger boutique with a classic "Blaisian" sense of humor. Our favorite may well be the rBQ, which is Blais's riff on Southern barbecue, complete with coleslaw.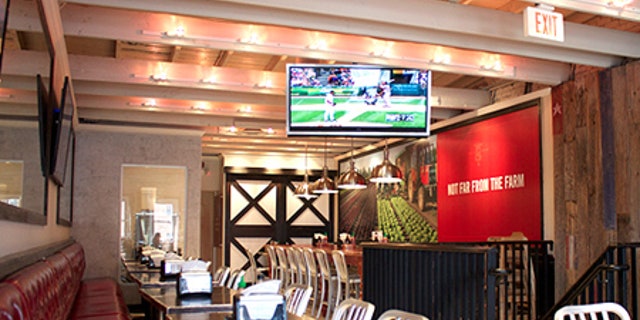 5. Good Stuff Eatery
Washington, DC
"Top Chef" alum Spike Mendelsohn is behind DC's Good Stuff Eatery, where hungry Hill staffers and locals crowd in for the overstuffed burgers and hand-cut fries.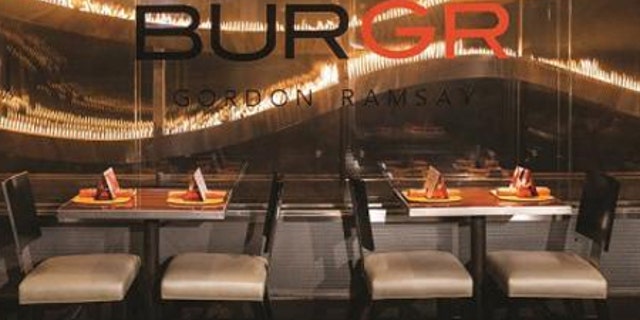 6. Gordon Ramsay BurGR
Las Vegas, NV
BurGR's moniker accentuates the initials of Gordon Ramsay, who makes his Vegas gourmet burger restaurant debut just steps from the Planet Hollywood Strip entrance. Try the Hell's Kitchen, with asadero cheese, roasted jalapeño, avocado and roasted tomato.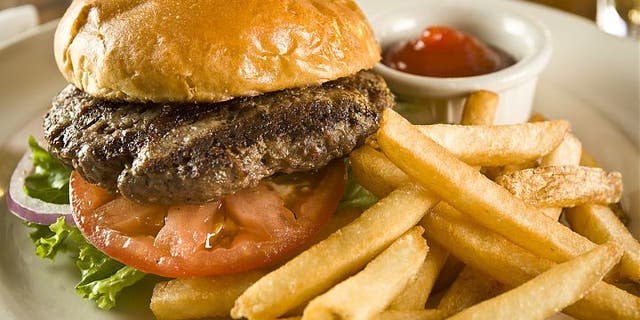 7. Le Tub
Hollywood, FL
This modern-day sailor's joint serves up meaty burgers in an eclectic atmosphere. Dust-and-brine-covered patron pictures, license plates, fishing nets and ladies' underwear decorate the inside, while old bathtubs and toilets sit at the entrance.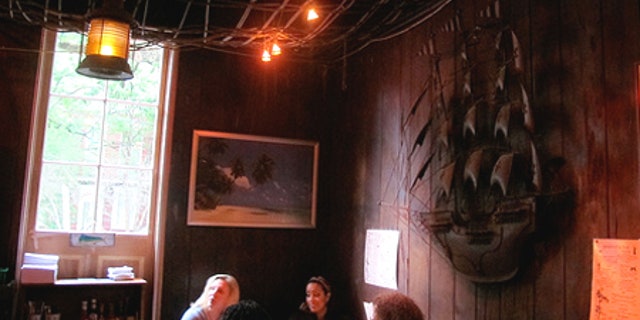 8. Port of Call
New Orleans, LA
You're likely to find a line of people waiting for a table at Port of Call in New Orleans, but these burgers are worth the hassle.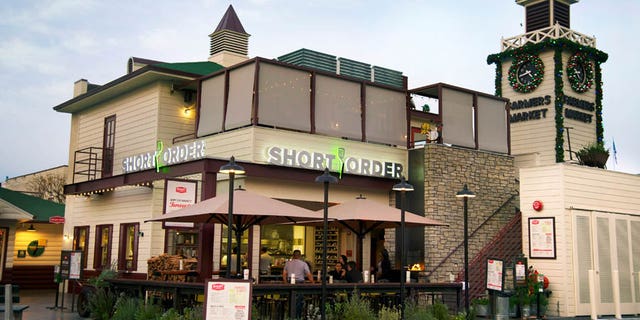 9. Short Order
Los Angeles, CA
The artisan burgers at Short Order in Los Angeles are made with humanely raised, organic, pastured, grass-fed, antibiotic-hormone-GMOs-free beef. Bonus: cocktails!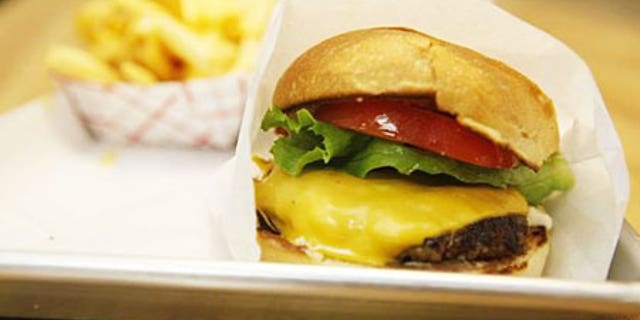 10. Trueburger
Oakland, CA
Trueburger in Oakland boasts "fast food done right," with no preservatives, trans fats or additives, and an impressive cost-flavor ratio. The burgers are made with beef grounded fresh daily and served on toasted, house-made egg buns.
More from Gayot.com
More Information and Photos of the Top 10 Burger Joints in the U.S.
Top 10 American Restaurants in the U.S.
Top 10 Barbecue Restaurants in the U.S.
Top 10 Sports Bars in the U.S.