The Wendy's chicken-nugget boy beat Ellen's Twitter record and finally got free nuggets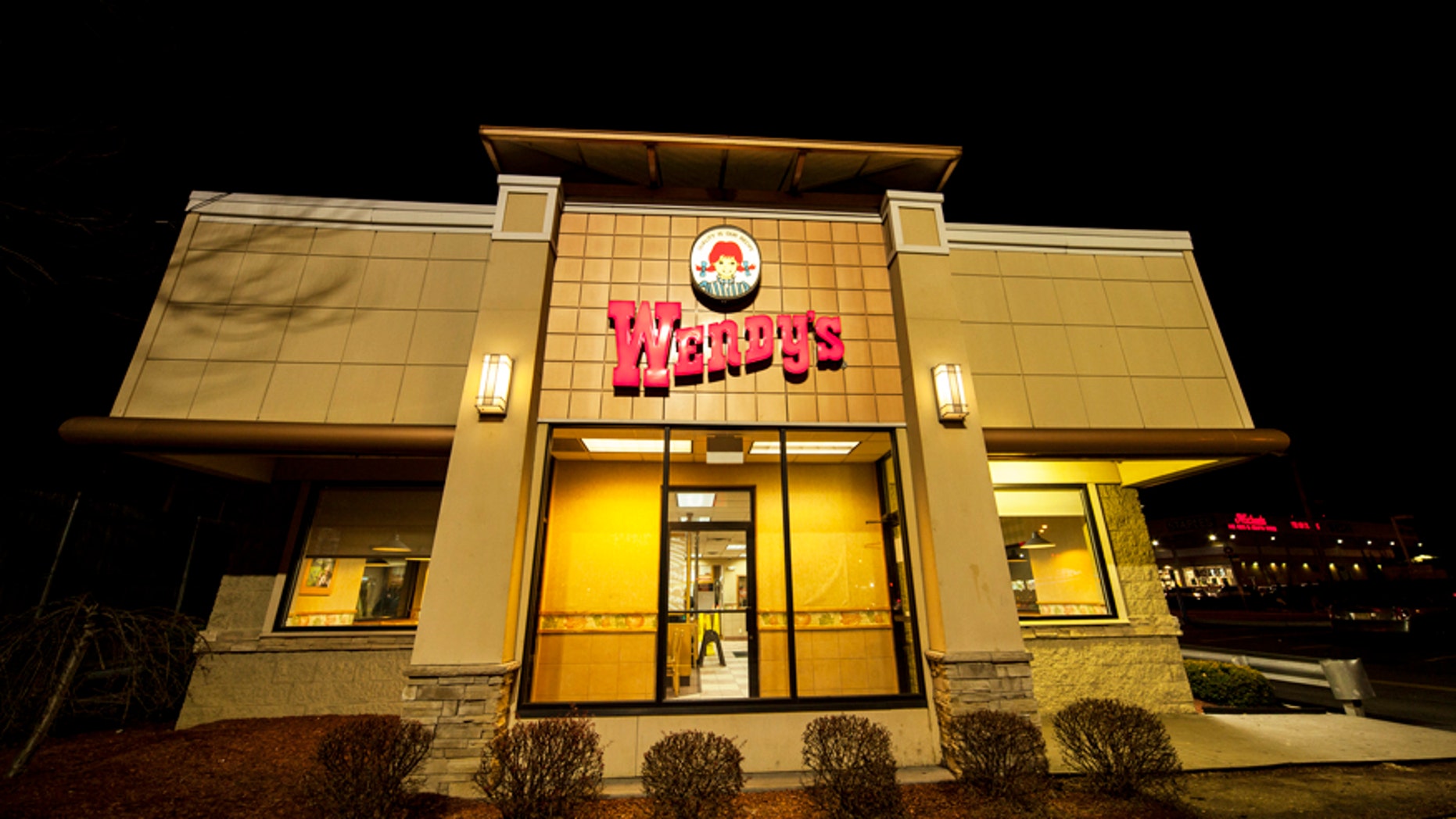 In April, Nevada teenager Carter Wilkerson tweeted at Wendy's to test his luck and try to win a year's supply of free chicken nuggets.
Not only did Wilkerson win his free nuggets, but he also broke the record for most retweets, Twitter announced on Tuesday.
Wilkerson's Twitter campaign began when he asked the fast-food chain how many retweets it would take to get a year's supply of chicken nuggets. The chain responded "18 million" and thanks to the internet, Wilkerson was well on his way to reaching his goal.
Wilkerson has not yet reached 18 million retweets, but was able to hit a staggering 3.4 million as of Tuesday morning, even beating the iconic Oscars selfie from Ellen DeGeneres.
In recognition of the accomplishment, Wendy's agreed to provide the teen with a gift card for a year's supply of chicken nuggets and also made a $100,000 donation in Wilkerson's name to the nonprofit Dave Thomas Foundation for Adoption, which helps to find homes for children.
DeGeneres jokingly tried holding on to her record by asking people to retweet the selfie.
"If you think I'm going to lose that record to some chicken nugget kid, you are out of your cluckin' mind," DeGeneres said on her show, though she still encouraged viewers to retweet Wilkerson's post to help him reach his goal.