The internet is trolling the New York Times over their brussels sprouts recipe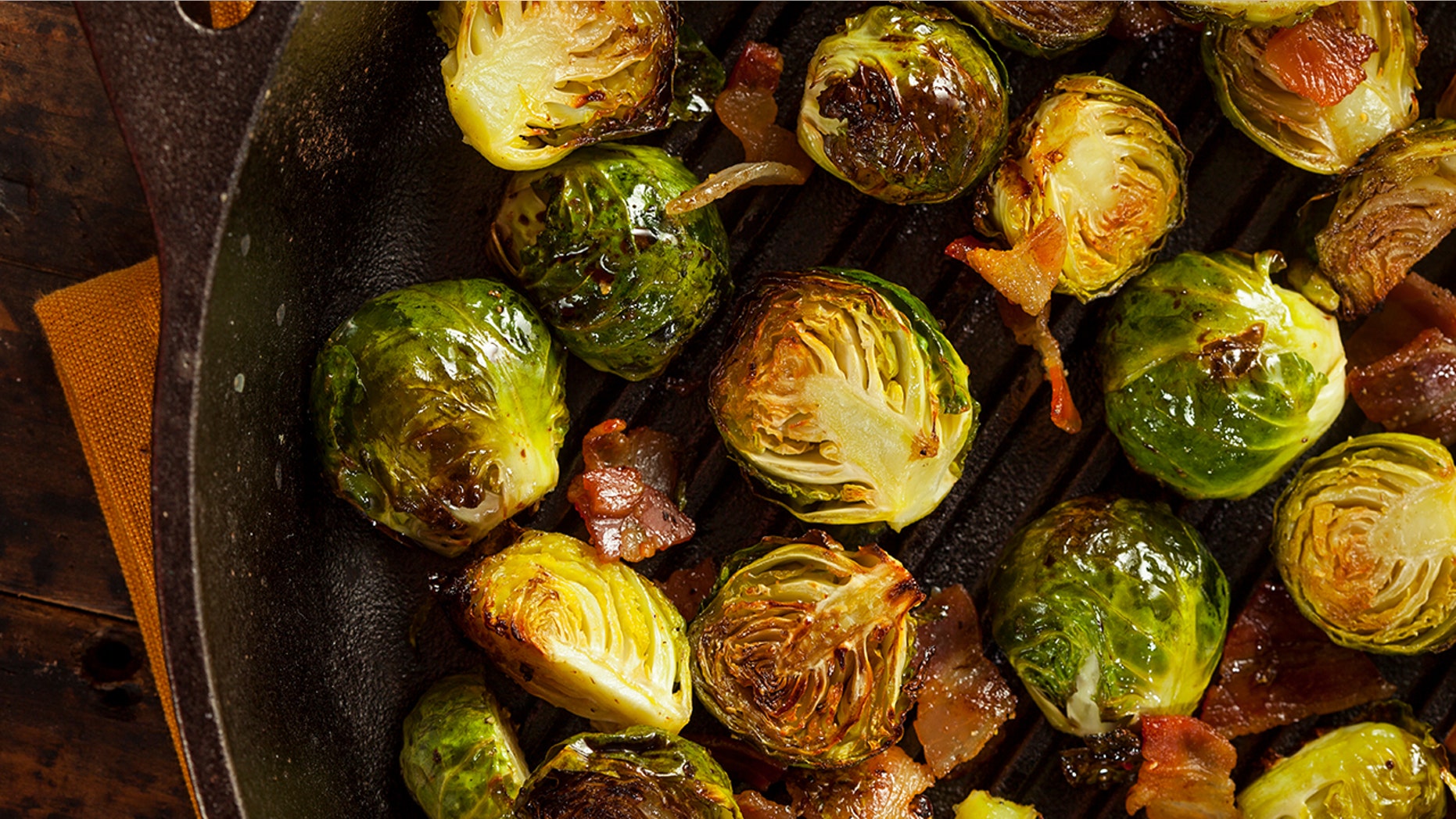 Twitter went postal after The New York Times posted a recipe for Brussels sprouts sliders, optimistically proclaiming it "your new favorite Thanksgiving appetizer."
Although The New York Times felt that this recipe, sent to them by Marla Rose of Berwyn, Illinois, was "a creative and fun way to enjoy a great fall and winter vegetable," the internet heavily disagreed. Apparently the idea of roasted Brussels sprouts instead of buns does not go over well on the carb-centric holiday. Sorry, Marla.
"I would rather eat my own fingers," rudely commented Kealan Patrick Burke.
"Hard pass," tweeted Scott Rose, who does not appear to be related to the recipe inventor despite having the same last name. And then came the reaction photos and gifs of people gagging and climbing through windows to escape the culinary idea. We aren't sure if it's the smell, the taste, or the idea of Brussels sprouts on Thanksgiving that has these Twitter users headed for the hills, but they do seem incredibly adverse.
However, sprinkled among the nay-sayers were a few tweeters who wholeheartedly embraced the idea.
"All the replies are like *puking face* and yeah yeah yeah, but I will fully admit that I would devour these little guys non-stop," admitted E Madison Bray.
"Did the NYT reach into my brain somehow and invent my dream appetizer? YUP. this looks amazing. don't @ me sry," said Whitney Jefferson.