Thai restaurant instructs chef to make customer 'regret being born'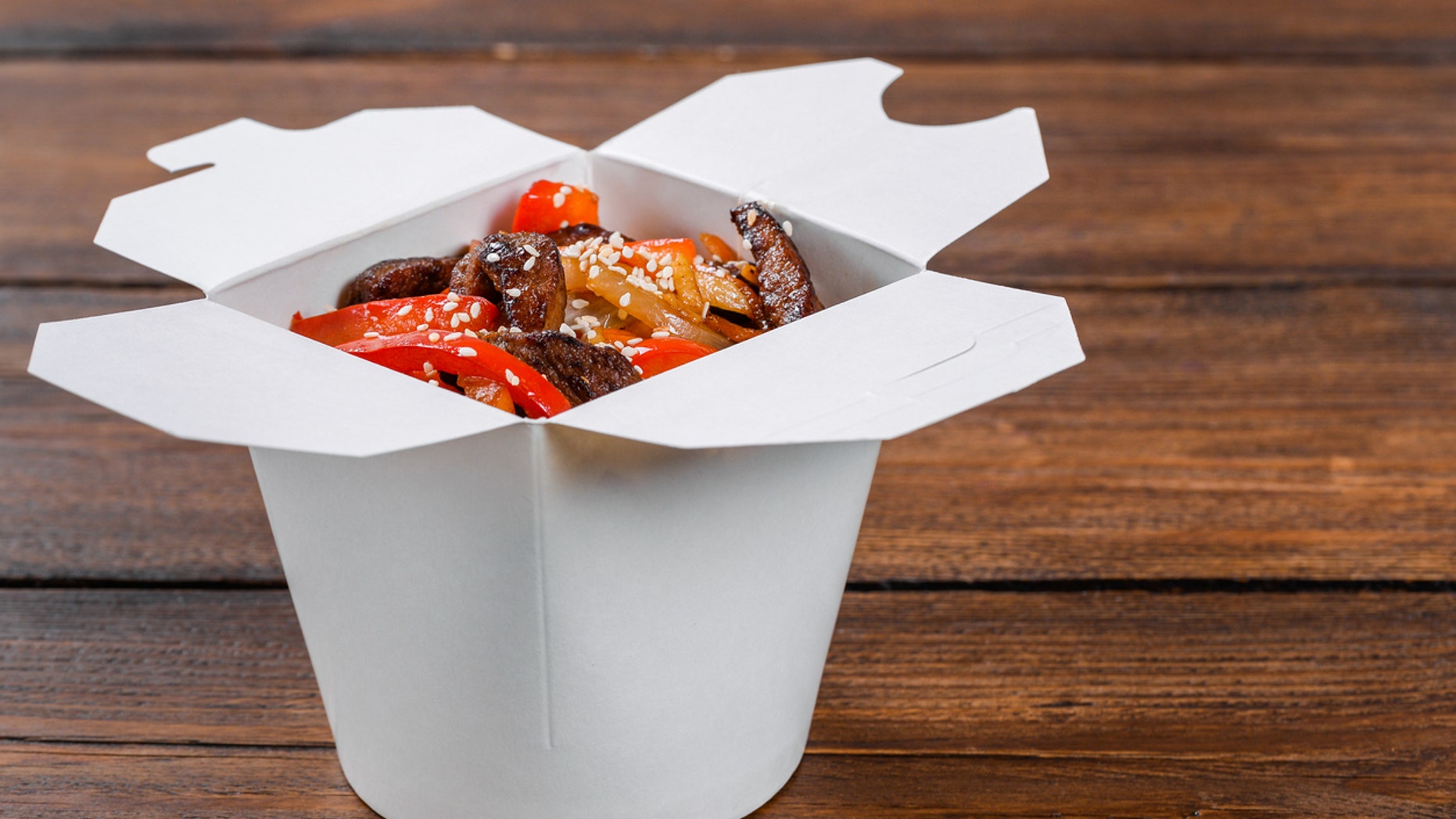 A Reddit user, Lowghen, ordered Thai food last week and posted a picture of the receipt, which has since gone viral.
The post, titled "I asked for extra spicy Pad Thai today," shows a photo of his receipt which has "1 Pad Thai" printed on top, followed by "spicy" written 17 times and then a very sinister request is typed in all caps at the bottom – "make him regret being born."
FOOD NETWORK'S PEANUT BUTTER SANDWICH 'HACK' IS GETTING ROASTED ON FACEBOOK
The pic of the "special prep" Thai dish has amassed over 124,000 upvotes on the internet forum and nearly 1,000 responses.
One Reddit user, sfgeek, shared his own experience about ordering extra spicy Thai food.
Sfgeek wrote, "Many years ago, I asked for 'Thai Spicy,' in Thai and I'm White. Often, but not always, if you are a White American in the US, you will not get 'Thai Spicy.' But if you say it IN THAI, your server will go to the Kitchen" and bring back a legitimately spicy dish, sfgeek theorized.
"I hallucinated. It was so hot, my, friend had to help me to the car," sfgeek continued. "Based on Hot Sauce and Wings I've had, my best guess is 150,000 Scoville Units. I was delirious for hours, and literally it took days for my guts to recover."
FOLLOW US ON FACEBOOK FOR MORE FOX LIFESTYLE NEWS
"And I like Ghost Pepper Wing Sauce. I eat raw Habaneros and find them 'kinda hot.' I literally could not walk out of this restaurant. I was literally a wreck, for days," sfgeek added.
Of the original poster's spicy endeavor, Lowghen said "not spicy at all!"