KFC-Taco Bell apologizes, gives free food to North Dakota state trooper denied service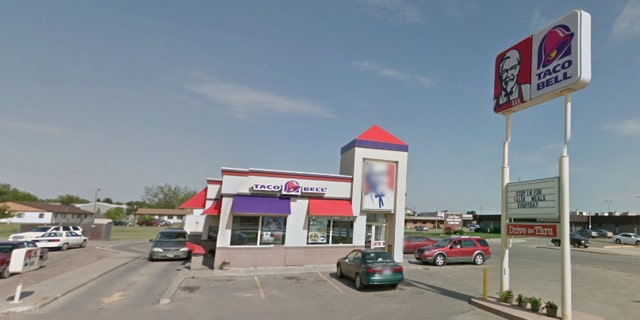 Yum! Brands is making amends after a KFC-Taco Bell staffer refused to serve a North Dakota state trooper, by issuing an apology and offering to cater a free lunch for the police department's regional office.
Over the weekend, a North Dakota Highway Patrol (NDHP) officer stopped at a dual KFC and Taco Bell restaurant in Devil's Lake during his lunch break, WDAZ reports. According to the outlet, the trooper was denied service after the unnamed staffer refused to take his order.
LITTLE CAESARS SAYS VIRAL VIDEO SHOWING DIGIORNO PIZZAS AT INDIANA LOCATION WAS 'A FUNNY COINCIDENCE'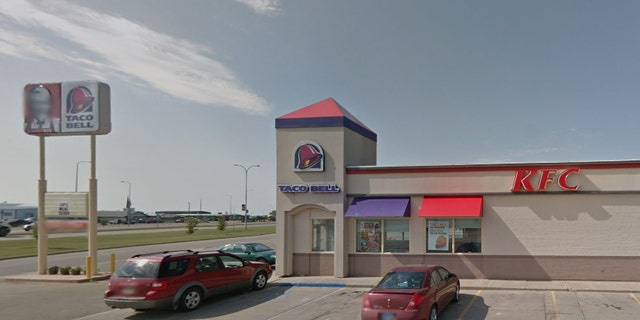 The KFC-Taco Bell staffer reportedly told the trooper "No" when he placed his order, saying he was "just there to harass" them, as the staffer had been arrested in the past and had a "lengthy criminal record."
Meanwhile, WDAZ reported in an updated story that there is no record of this particular trooper arresting the KFC-Taco Bell worker in question.
When contacted for comment, a KFC spokesperson offered the following statement to Fox News:
"The franchisee who owns this location is conducting an investigation of this matter. The franchisee has contacted the trooper who was involved to apologize and assure him of their ongoing support of law enforcement," the rep said.
FOLLOW US ON FACEBOOK FOR MORE FOX LIFESTYLE NEWS
KFC has offered to cater a free lunch for the regional department office of the NDHP in the wake of the incident.
Representatives for the NDHP did not immediately return Fox News' request for comment.