One might think the residents of Boston and Philadelphia would have better things to do than ban each other's foods from their respective cities before the Super Bowl.
But think again.
Boston's Esplanade Association, which is in charge of the city's esplanade (a river-side park) that runs along the Charles River, announced on Tuesday that pretty much anything remotely related to Philadelphia — including cheesesteaks and Philadelphia cream cheese — will be banned from the park until Feb. 5, according to The Boston Globe.
PHILLY DOUGHNUT SHOP MAKES 'GREASED POLE' DOUGHNUTS FOR PHILLY FANS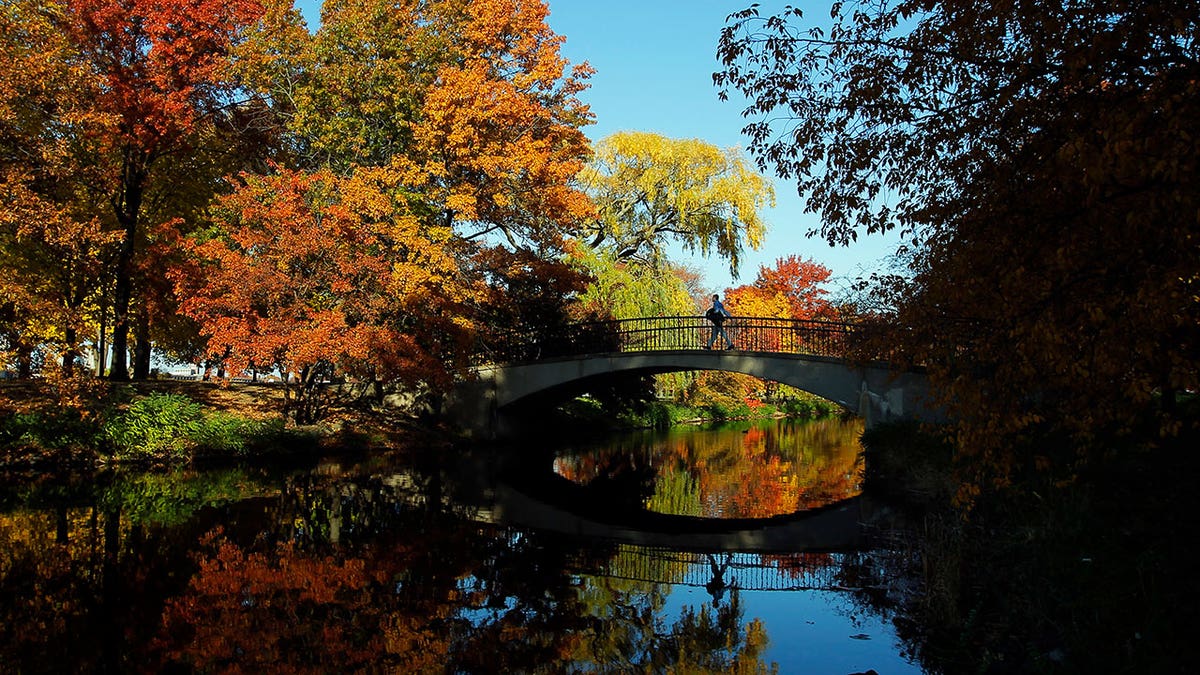 The ban doesn't just concern food, either. Will Smith and Sylvester Stallone are also banned from the park, as the former was raised in Philly, and the latter set his "Rocky" series in the city. Even bald eagles — the national bird of the United States, are not welcome to alight on the grounds, per the association's edict.
"We realized that appearing in a Super Bowl for only the third time — and first time since losing to the Patriots in 2005 — was disorienting for Philadelphia fans and that clarity on acceptable items to bring in our park should be offered," said Michael Nichols, the executive director of the Esplanade Association, in a statement. "Given the Patriots are appearing in their record-extending 10th Super Bowl, we understand this information may not be needed by most park visitors."
The Esplanade Association did not specify what penalties, if any, the violators will face.
KRISPY KREME FANS HAVE OFFICIALLY DECIDED ON A NEW DOUGHNUT FLAVOR
The rest of the city has apparently embraced this petty food feud, too. According to Boston.com, breweries and bars have temporarily banned Philadelphia-based beers, and a Boston-area bakery chain has permanently cut ties with its Philadelphia cream cheese distributor for good.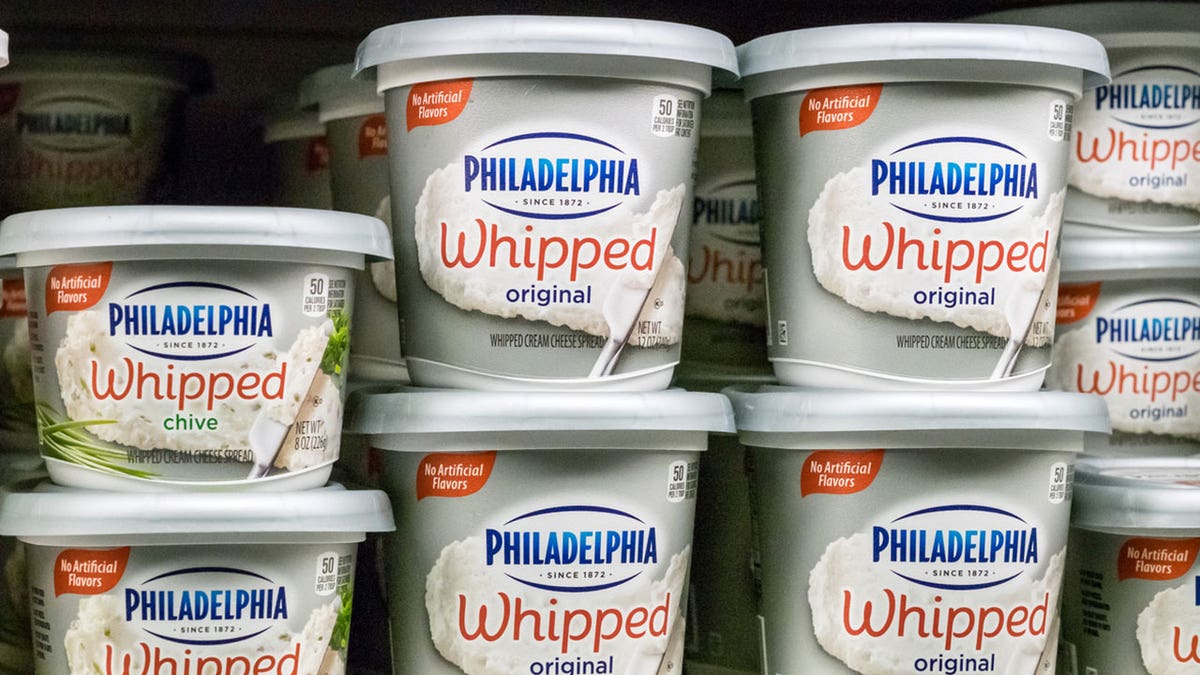 "They said, 'You are kidding me, right?'" the bakery owner told Boston.com. "I said, 'Nope.' They said, 'OK.'"
A single bakery in Philadelphia, meanwhile, appears to be the only establishment that has publicly announced its ban on Boston cream doughnuts. Yet it was this bakery — Dottie's Donuts — that likely started this trend when it first announced it would temporarily ban the confection earlier this week.
"At first everything starts as an idea, but it just blew up I guess," Dottie's employee Quinton Johnson told CBS Philadelphia.
In the meantime, Dottie's will be supplying a different kind of doughnut for all its Boston-bashing fans: The "Creamed Boston" doughnut, featuring a matcha-based filling. "Eat your heart out, Brady," the bakery wrote on Facebook.
FOLLOW US ON FACEBOOK FOR MORE FOX LIFESTYLE NEWS
As of press time, it's unclear whether other establishments in the Philly area will follow suit and start banning anything else that Bostonians hold dear, like lobster rolls, "coffee milk" or Ben Affleck movies.