Subway: Tests show only 'trace' amounts of soy in chicken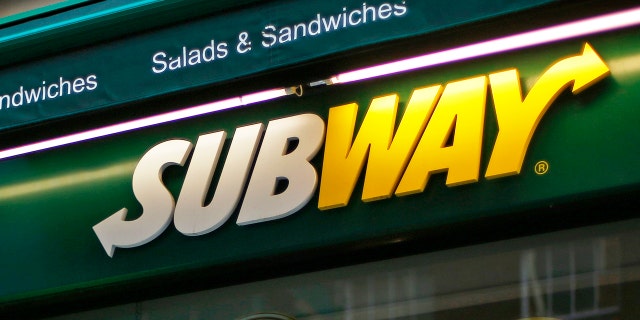 Subway says lab tests it commissioned show its chicken had only trace amounts of soy.
That comes after a Canadian Broadcasting Corp. show reported that tests showed only about half the DNA from Subway chicken samples was from chicken. The rest was mostly from soy.
After calling the report "false and misleading," Subway followed up by saying it sent chicken samples to two labs and the results from both found soy protein to be less than 1 percent.
FOLLOW US ON FACEBOOK FOR MORE FOX LIFESTYLE NEWS
The sandwich chain said it used samples from the supplier that provides products to all its Canadian locations. The company said it uses a different supplier in the U.S., but that the recipe for the product is similar. It says soy is an ingredient it uses in the marinade and seasoning for its chicken.
The CBC has stood by its report, saying Wednesday it tested multiple Subway chicken samples from various locations in southern Ontario. It noted that DNA tests don't reveal the exact amount of chicken in a product, but are a good indicator of its proportion of animal DNA.
The CBC didn't immediately respond to Subway's tests.