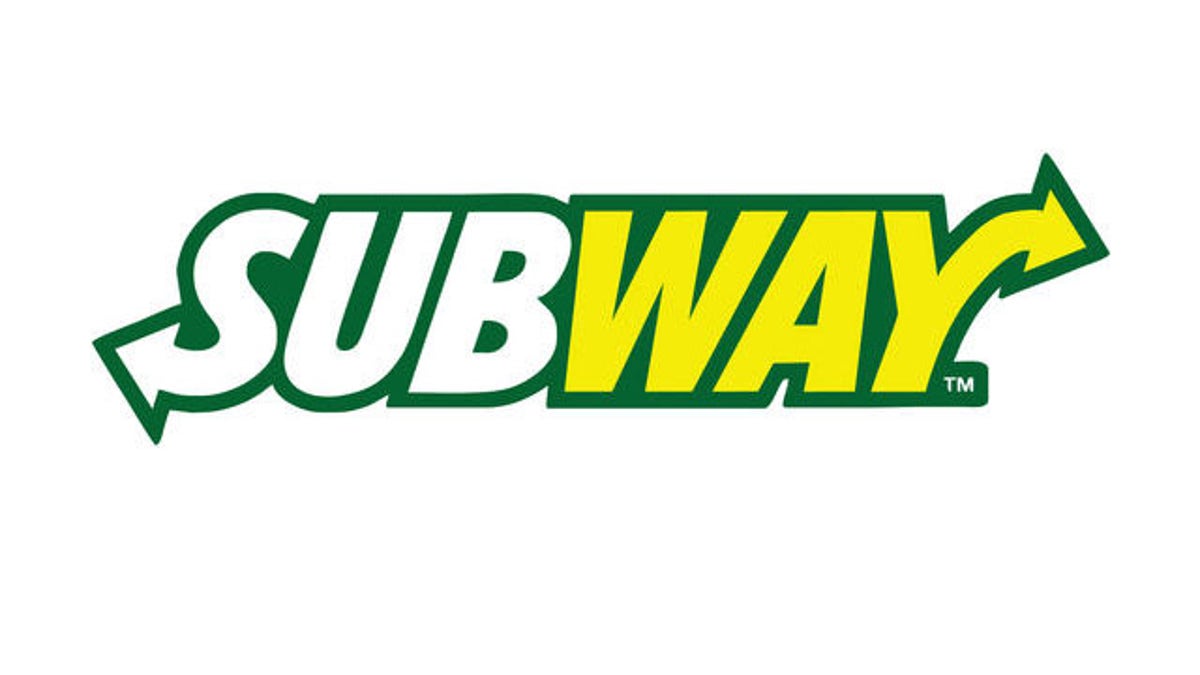 MILFORD, Conn. -- The Subway sandwich chain has surpassed McDonald's Corp. as the world's largest restaurant chain in terms of units, The Wall Street Journal reported Monday.
At the end of 2010, Subway had 33,749 restaurants worldwide, according to a Subway spokesman, compared to McDonald's 32,737.
The burger giant disclosed its year-end store count in a Securities and Exchange Commission filing late last month.
The race for global dominance is an important one for an industry that is mostly saturated in the US. High unemployment and economic uncertainty have battered the restaurant industry in the US, and chains are increasingly looking overseas for growth, particularly in Asia.
Starbucks Corp. recently said it plans to triple its number of outlets in China, for example. Milford, Conn.-based Subway is also focusing on Asia and just opened its first restaurant in Vietnam.
"We remain focused on listening to and serving our customers, and are committed to being better, not just bigger," a McDonald's spokeswoman said.