Staten Island baseball team renamed 'Pizza Rats' after fan vote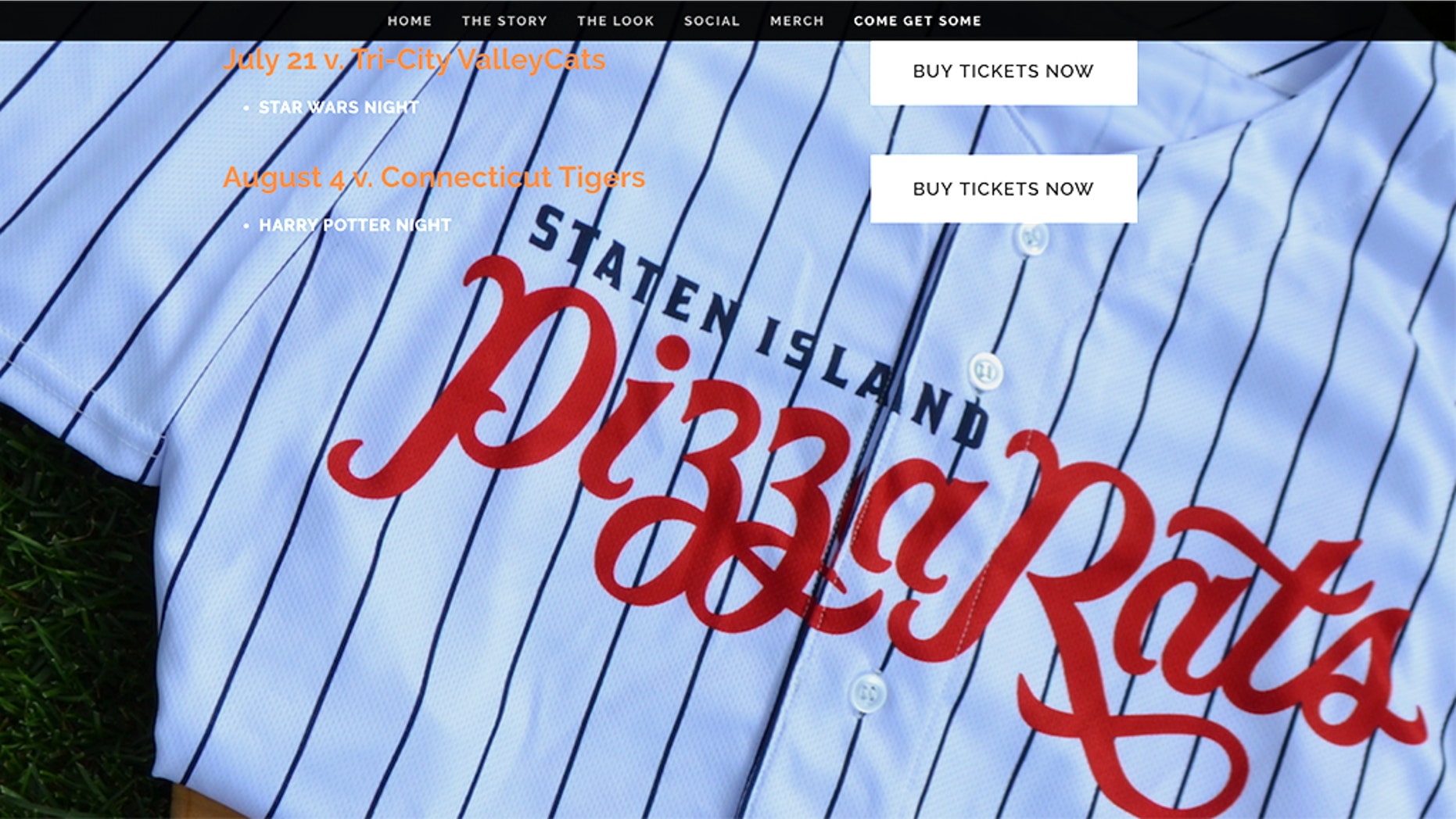 2018 seems like a confusing time to be a Minor League baseball player in Staten Island.
As per the results of a fan vote conducted nearly two years ago, the Staten Island Yankees of Staten Island, N.Y., will be renamed the Staten Island Pizza Rats for all five of their Saturday home games this coming season.
WATCH: ANOTHER PIZZA-LOVING RODENT FILMED DIGGING ENTIRE PIE OUT OF TRASH
"We're going to have some fun with this brand at the ballpark in 2018," team president Will Smith said in a news release issued Monday.
The name Pizza Rats was chosen as the winner of the fan vote back in 2016, shortly after footage of a "Pizza Rat" carrying a slice through the New York City subway station went viral on YouTube. The other possible options included the Bridge Trolls, the Island Heroes, the Killer Bees and the Rock Pigeons.
The Yankees were initially supposed to rename themselves for the league's 2017 season, but later announced they would be saving the "rebranding process" for 2018, Fox Sports reported.
8 REGIONAL PIZZA STYLES EVERY FOODIE (AND RAT) SHOULD TRY
"Over time it became clear that the approval and acceptance of the new name and artwork would take longer than initially anticipated," the team said in December 2016.
Fast forward to 2018, and the team has prepared six logos and all-new merchandise in preparation for their Pizza Rats debut — and according to Smith, the team store has already sold "500 percent more merchandise online in the last two days than we did in 2017 – the whole year."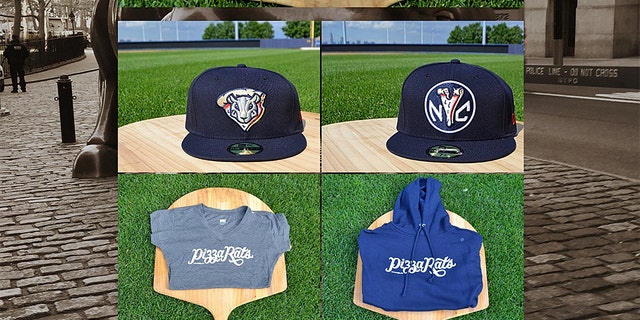 "I understand it's polarizing when heard for the first time," added Smith. "We believe these designs define a new brand that has something for everyone."
FOLLOW US ON FACEBOOK FOR MORE FOX LIFESTYLE NEWS
The team will adopt its new Pizza Rat moniker only for five home games this season, specifically those on June 23, July 7, July 14, July 21 and August 4.
There's also no word yet whether the league's other teams plan to follow suit, and rename themselves the Connecticut Water Bottle Flippers or the Brooklyn Chocolate Rains.