Starbucks offers free tuition for family members of veteran employees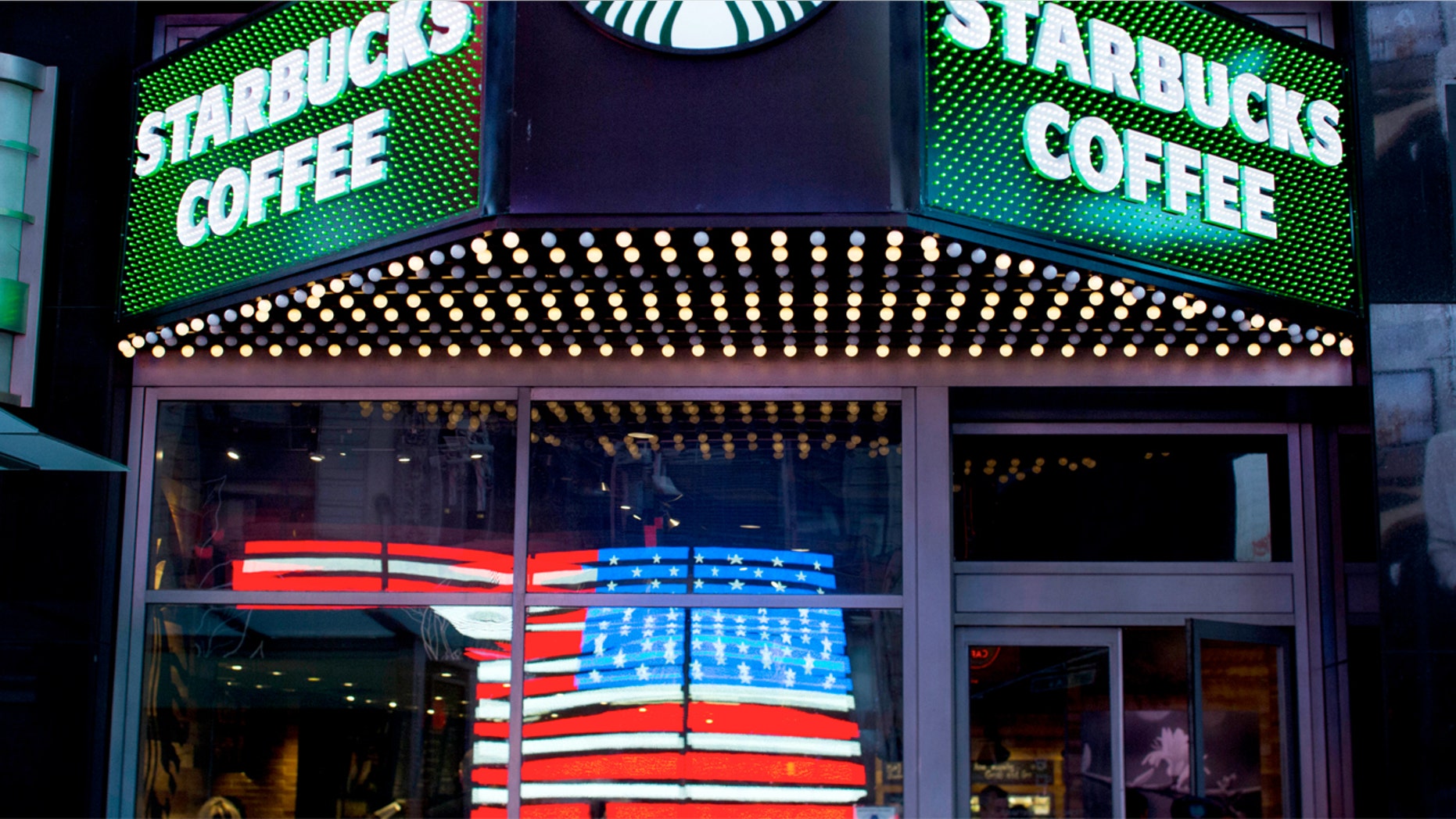 Starbucks is standing behind America's veterans with new perks for employees.
The company currently pays tuition for all full- and part-time workers who don't already have a bachelor's degree.  But now the thousands of military veterans who work there are getting an added perk of free tuition for their spouses and children.
"We have a responsibility as a nation to honor our veterans and their families for their service and sacrifice, but it goes beyond saying thank you," said Starbucks CEO Howard Schultz,  "we must put our thanks into action and collectively help those who are making the transition from military to civilian life."
The company's College Achievement Plan, which is a collaboration with Arizona State University to offer full-time and part-time degree opportunities for employees, will also expand to include either their spouse or one child to enroll at Arizona State University's online program.
The offer is good for any current or former military member working at Starbucks it doesn't require that employee stay with the company after the degree is earned.  According to a release, more than 4,000 of Starbucks workers have taken advantage of the existing program for employees, which launched last year.
This isn't the first pledge by Starbucks to support former military personnel.
The coffee giant has already hired more than 5,500 veterans and military spouses, with pledges to hire 10,000 by 2018.