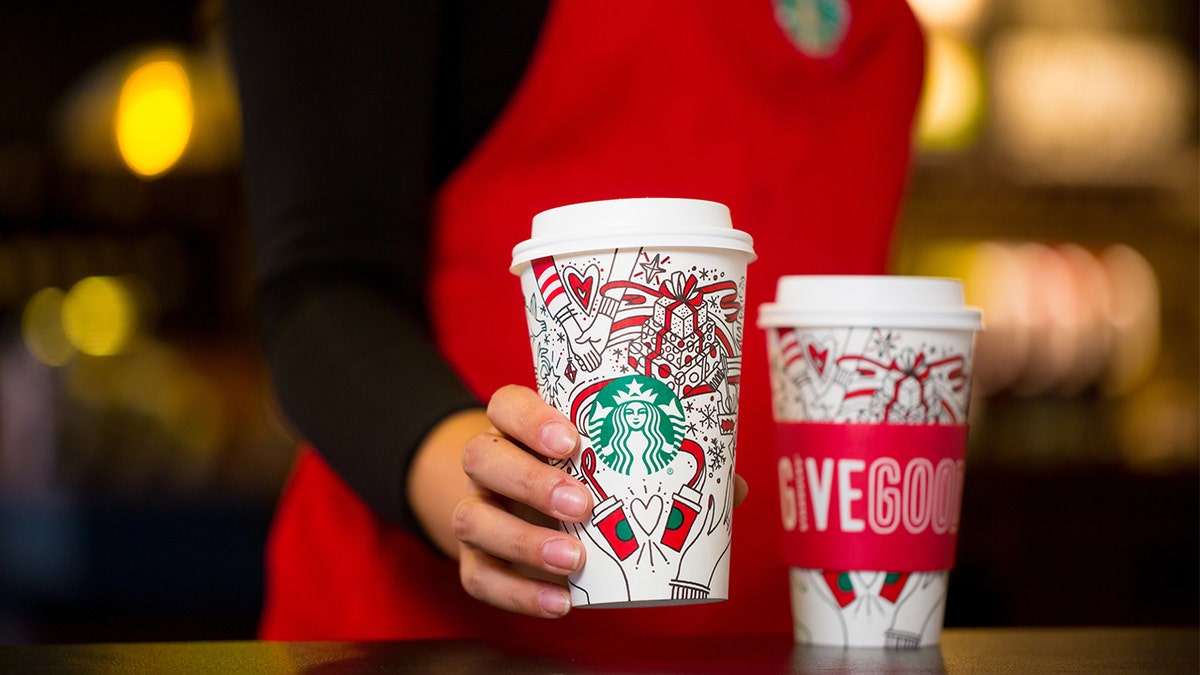 Halloween is barely over, and while you're likely still sorting through your candy stash from last night, Starbucks is launching us into the holiday season with the release of its festive new cups.
While Starbucks' seasonal cups from years' past have been red, this year's 20th anniversary design is a bit different. The mostly-white cups are decorated with illustrations, including Christmas trees, stacks of gifts, and hands holding red cups of coffee, all accented with splashes of red and green.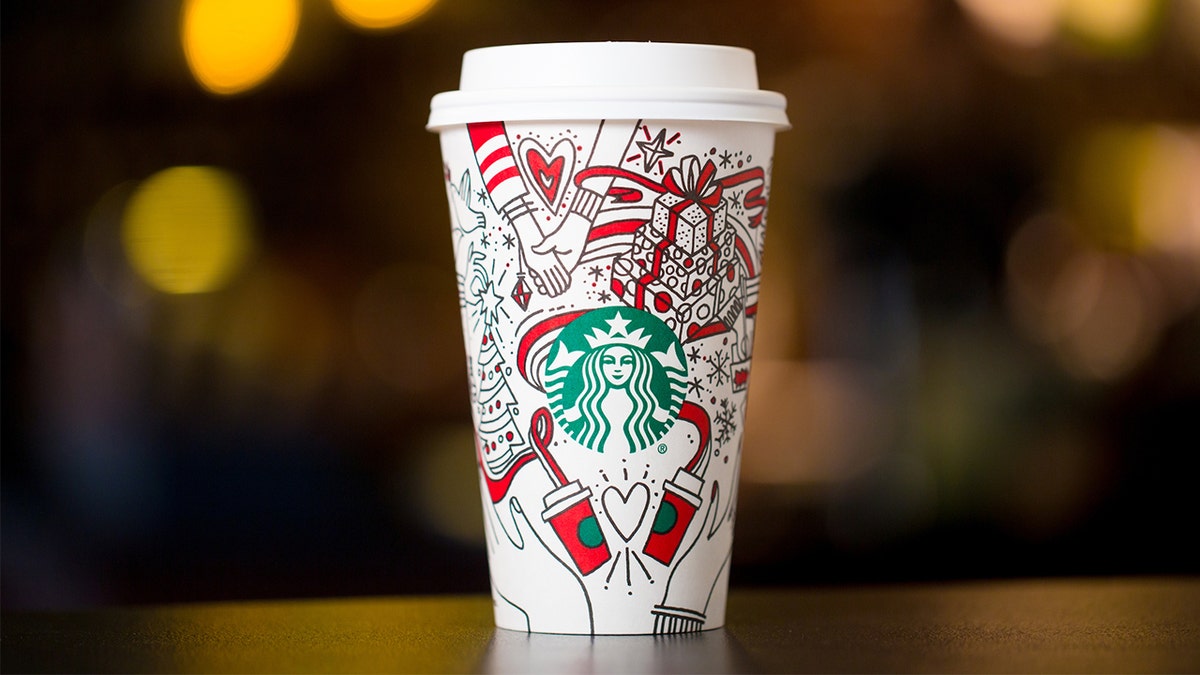 STARBUCKS LAUNCHING 6 NEW FLAVORS OF BOTTLED COFFEE TO FUEL YOUR CAFFEINE ADDICTION
"This year's cup is intentionally designed to encourage our customers to add their own color and illustrations," said Leanne Fremar, executive creative director for Starbucks, in a press release. "We love the idea of everyone making this year's cup their own."
Hot beverages will also have a special red coffee sleeve that says "Give Good," the theme for Starbucks' holiday campaign.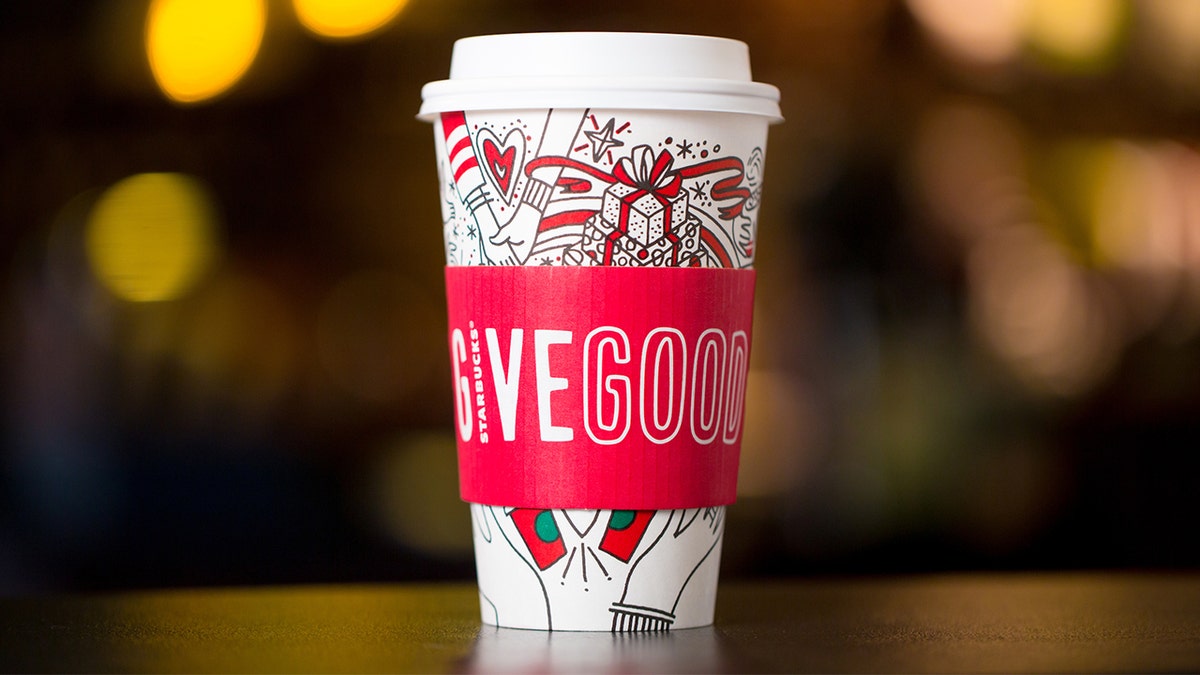 "Giving good can be as small as someone opening the door for you, or recognizing the people that enrich your life — your child's teacher, a caregiver, a family friend," Fremar said. "The holidays are a time to celebrate all the good we give to each other and our community."

FOLLOW US ON FACEBOOK FOR MORE FOX LIFESTYLE NEWS
Starbucks' holiday cup designs are often a source of controversy. When the cups weren't Christmas-themed enough in previous years, critics accused the chain of being too politically correct, and taking part in the "war on Christmas." There don't seem to be any major complaints about this year's design, though it's still early.