Starbucks gets into the yogurt business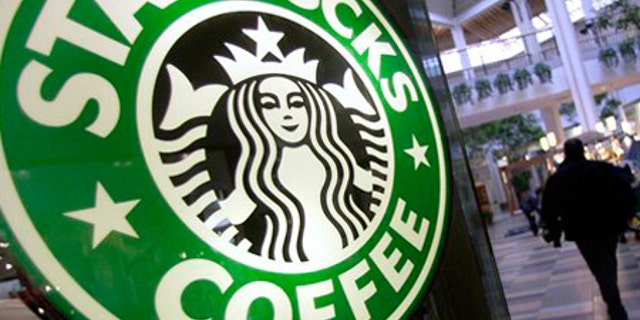 Next spring, you'll be able to pick up some yogurt on your coffee run to Starbucks. But it won't be just any yogurt; it'll be Starbucks' very own.
The coffee giant announced Tuesday that it will team up with Danone to create a line of yogurts that will be sold in the coffee company's stores and in grocery stores.
The yogurt products will be co-branded as "Evolution Fresh, Inspired by Dannon," and will first be sold in Starbucks cafes next spring, then in supermarkets in 2015, the companies said Tuesday.
Starbucks is hoping to capitalize on the yogurt and Greek yogurt craze that has hit the U.S. by storm. The Wall Street Journal reports that U.S. consumers on average eat about half as much yogurt as Canadians consume annually, and a third as much as Europeans.
"With a fast-growing but still low penetration of the yogurt category, the U.S. remains a key growth opportunity for Danone,"Danone chief executive Franck Riboud said in a statement.
Starbucks has been expanding into more packaged products and food. Among its ventures, it acquiring Evolution Fresh in November 2011 and bought a loose-leaf tea retailer, Teavana, as well as created its own single-serve coffee espresso brewer.