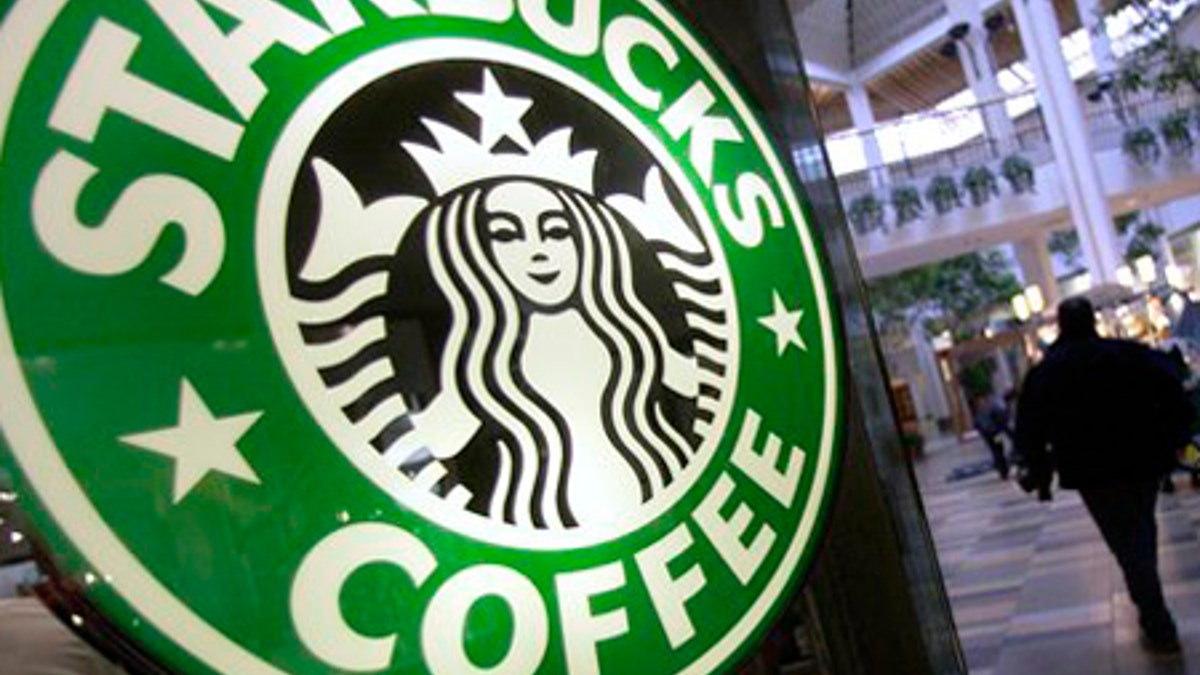 A Connecticut couple has named its baby with help from customers at a Starbucks coffee shop.
Twenty-five-year-old Jennifer James and 24-year-old Mark Dixon of West Haven told the New Haven Register (http://bit.ly/1adT5d6) they had been struggling between two names for the boy they are expecting in September, so they decided to put it to a vote.
They placed signs at the Starbucks on the New Haven Green, where they are regulars, asking people to vote for either the name Jackson or Logan.
The couple said it got the idea for the voting based on a system used by that Starbucks location, where customers cast votes for the store's employee of the month.
"We saw that and thought we might as well see how it works," Dixon said.
They received about 1,800 votes in the coffee cup serving as a ballot box. The couple said voters did not limit themselves to the two choices they were given.
"We've gotten Obama, Jebediah, Lincoln. Someone put (a) write-in, Webster," James said.
James said that when she realized Dixon would sound similar to Jackson, she began pulling for the name Logan.
"I don't know why I didn't realize the `Jackson Dixon' thing, but I think once I realized that, he was going to be Logan no matter what," she said.
The name Logan also was favored by the customers, but ultimately both names won.
The couple said it will name the baby Logan Jackson Dixon.