Rich stew, chewy brown soda bread, smoked salmon with horseradish, and more: everything you need for a delightful St. Patrick's Day get-together.
1. Ploughman's Lunch Platter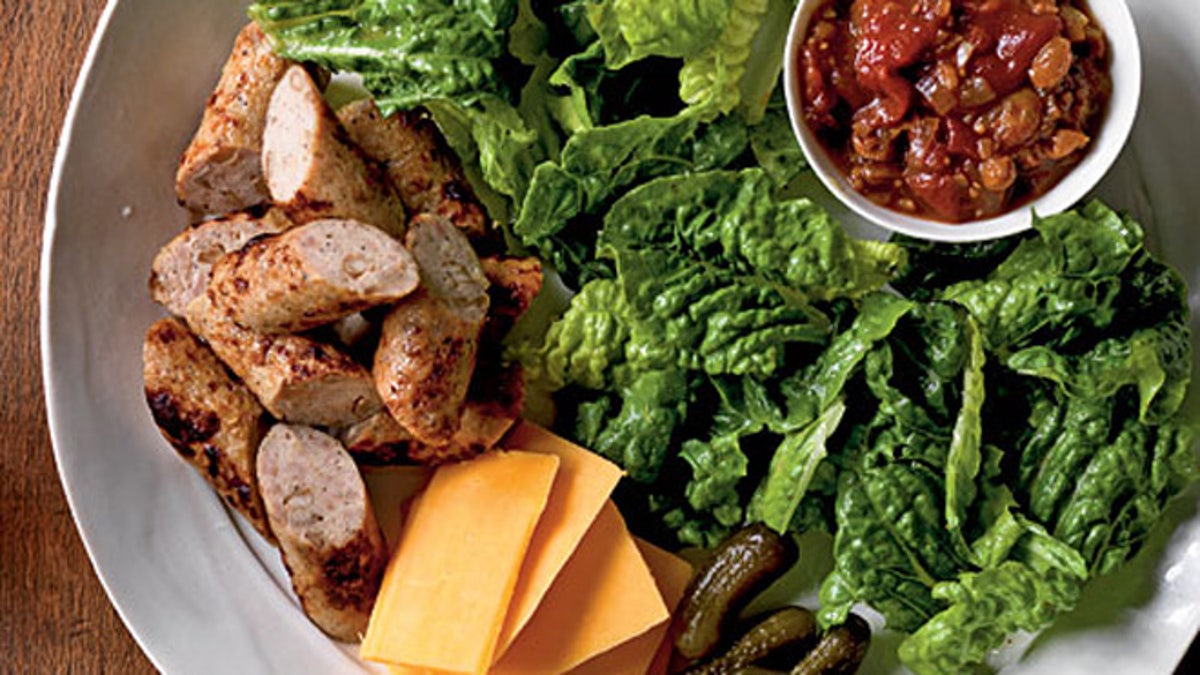 A traditional pub salad made with sausages or sliced meats, cheese, and any combination of mixed lettuce, tomatoes, cucumbers, coleslaw, or chutney, this dish is always served with soda bread. Adjust the number of servings or ingredients to suit your tastes.
2. Brown Soda Bread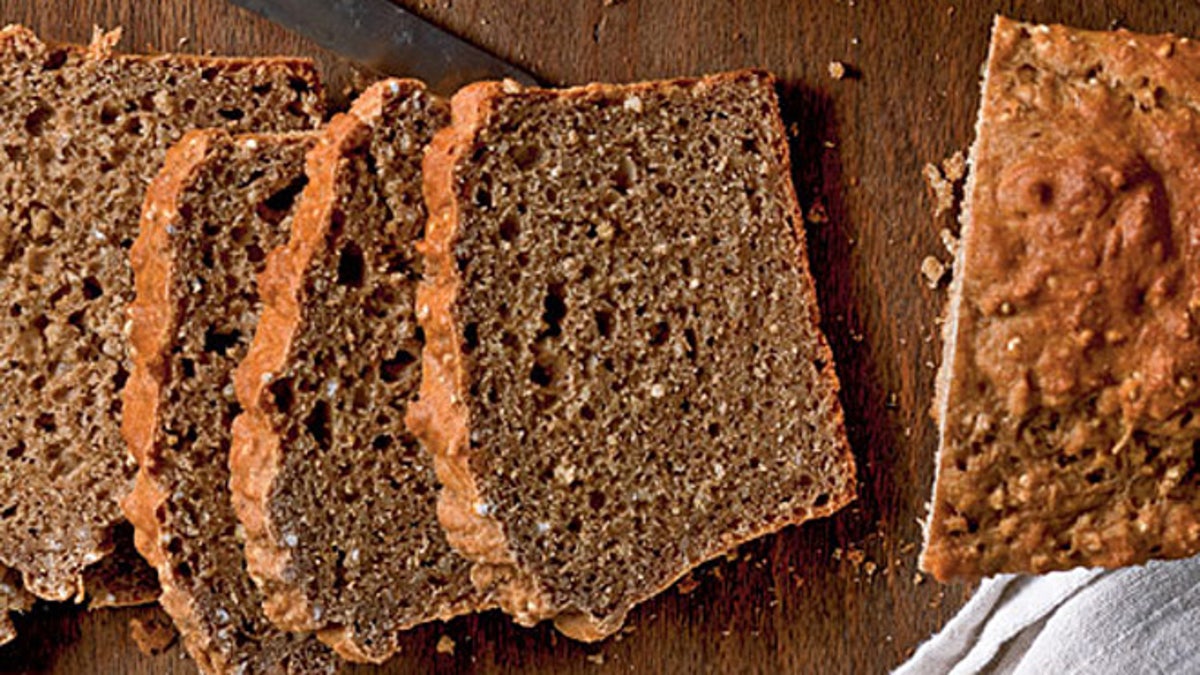 Whole-wheat flour, wheat germ, and steel-cut oats (also called Irish oatmeal) make this a super-healthy interpretation of the classic Irish bread.
3. Smoked Salmon with Tangy Horseradish Sauce
Although smoked Irish salmon is traditional, any smoked salmon will work in this dish―just make sure to purchase smoked wild salmon ­because it's a sustainable choice.
4. Beef and Guinness Stew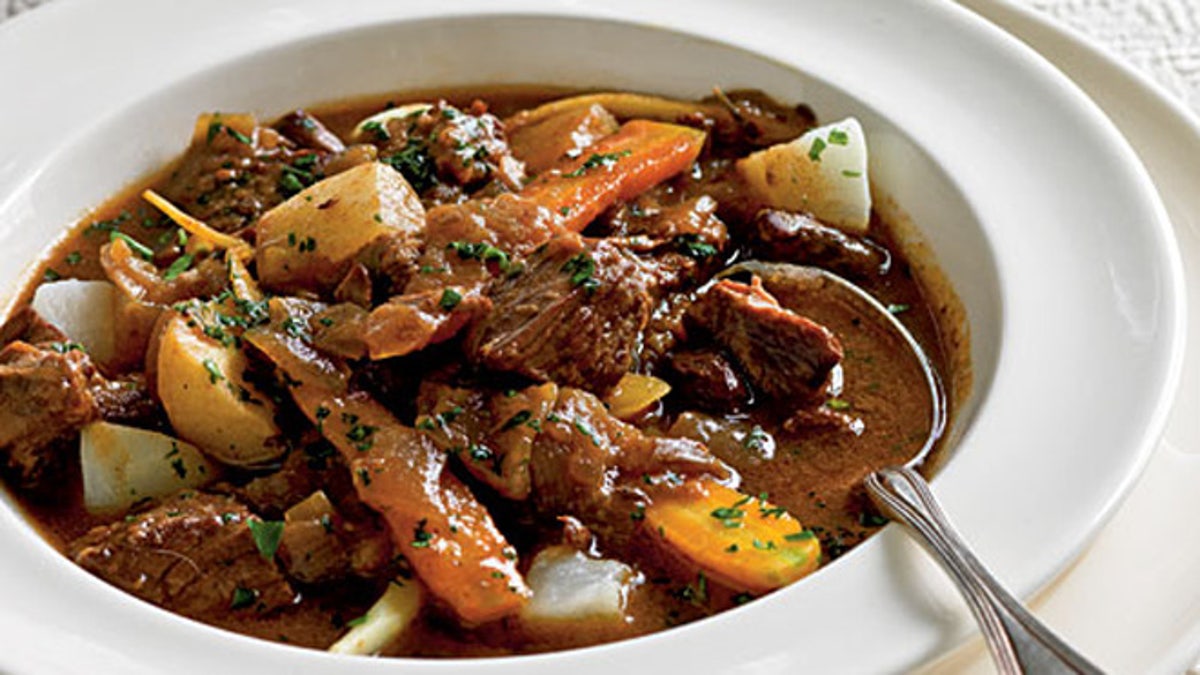 This hearty stew, layered with complex flavors from caraway seeds, sweet raisins, and full-bodied Guinness Draught pays homage to the best of Irish cooking and earned our test kitchen's highest rating. Food Editor, Ann Taylor Pittman, promises "This meaty stew is so good, I sopped up every drop of the gravy-like broth with bread."
5. Irish Coffee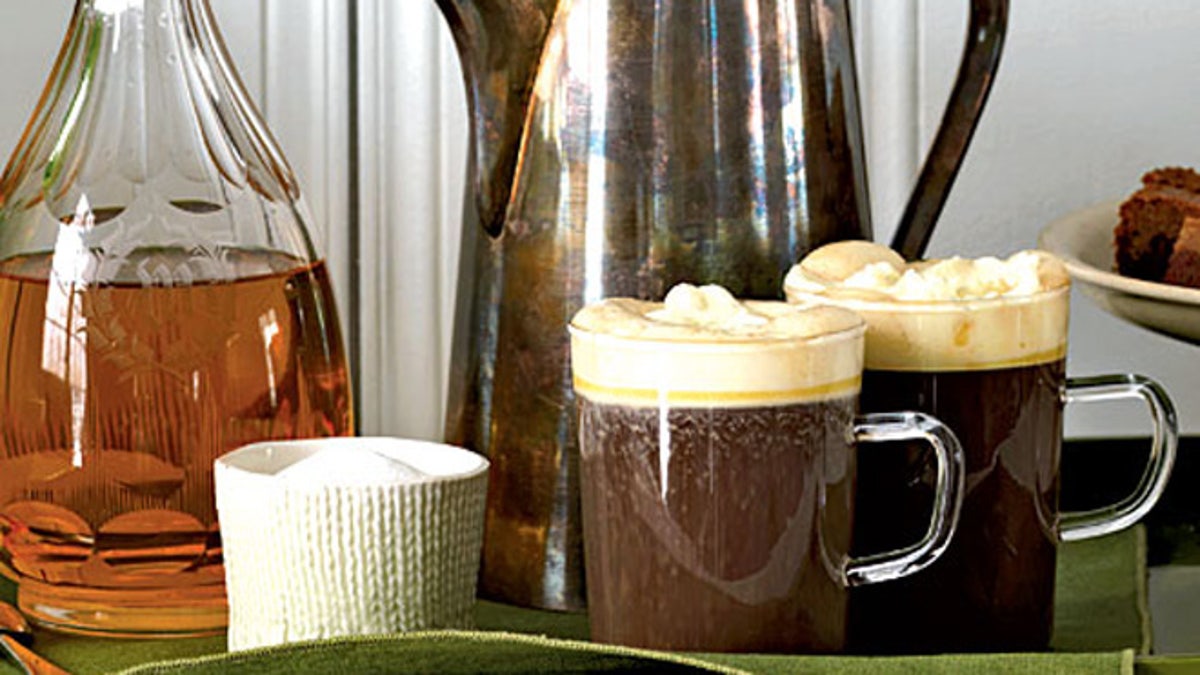 After the meal, serve Irish Coffee―strong coffee sweetened with a hint of sugar and Irish whiskey then topped with freshly whipped cream―with dessert. Irish whiskey has a smooth, round flavor, as opposed to the smoky quality of Scotch whisky. If you don't have Irish whiskey, substitute bourbon.
6. Irish Bacon and Cabbage with Mustard Sauce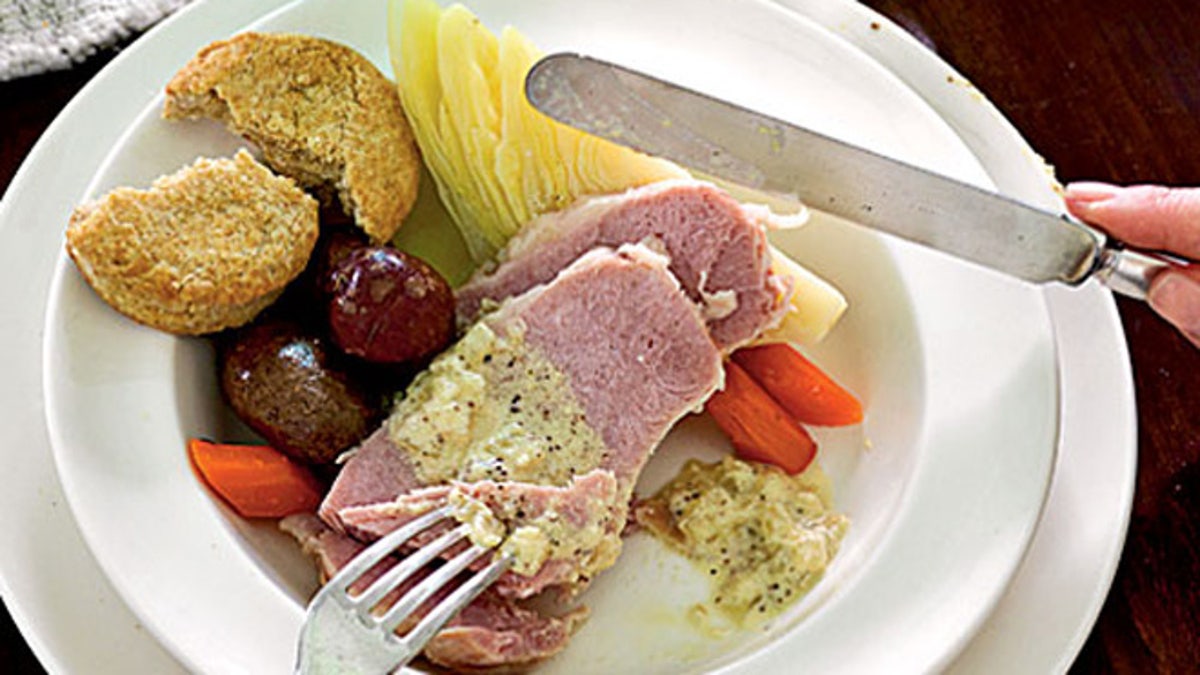 This dish is more authentic than the ubiquitous corned beef and cabbage, though it is quite similar in that Irish boiling bacon is a cured meat, too. The boiling bacon is also leaner than traditional American bacon (which does not make an appropriate substitute). Order the Irish bacon from tommymoloneys.com.
7. Irish Colcannon and Thyme Leaf Soup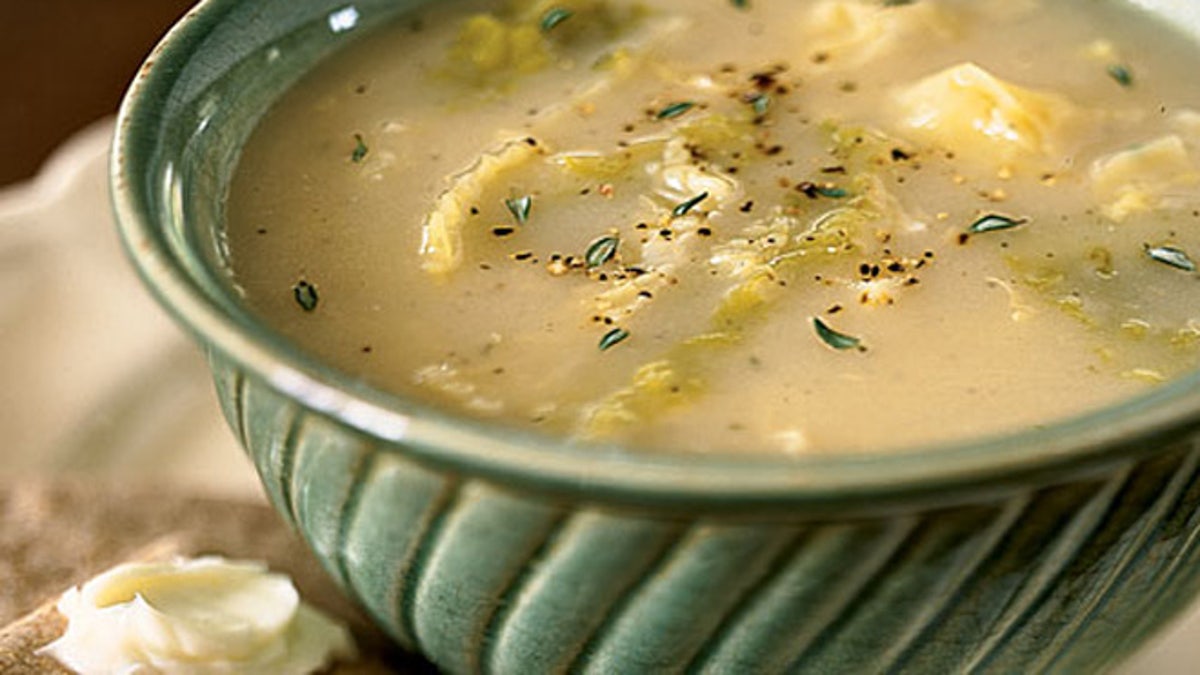 This soup reinterprets an Irish classic: colcannon, a dish of mashed potatoes and kale or cabbage. Garnish with extra thyme and black pepper; serve with Farmhouse Crackers.
See more St. Patrick's Day favorites and the recipes at Cooking Light
More from Cooking Light
Family-Friendly Snacks and Desserts
25 Healthy Chicken Breast Recipes