Some McDonald's offering free McMuffins for Taco Bell breakfast receipt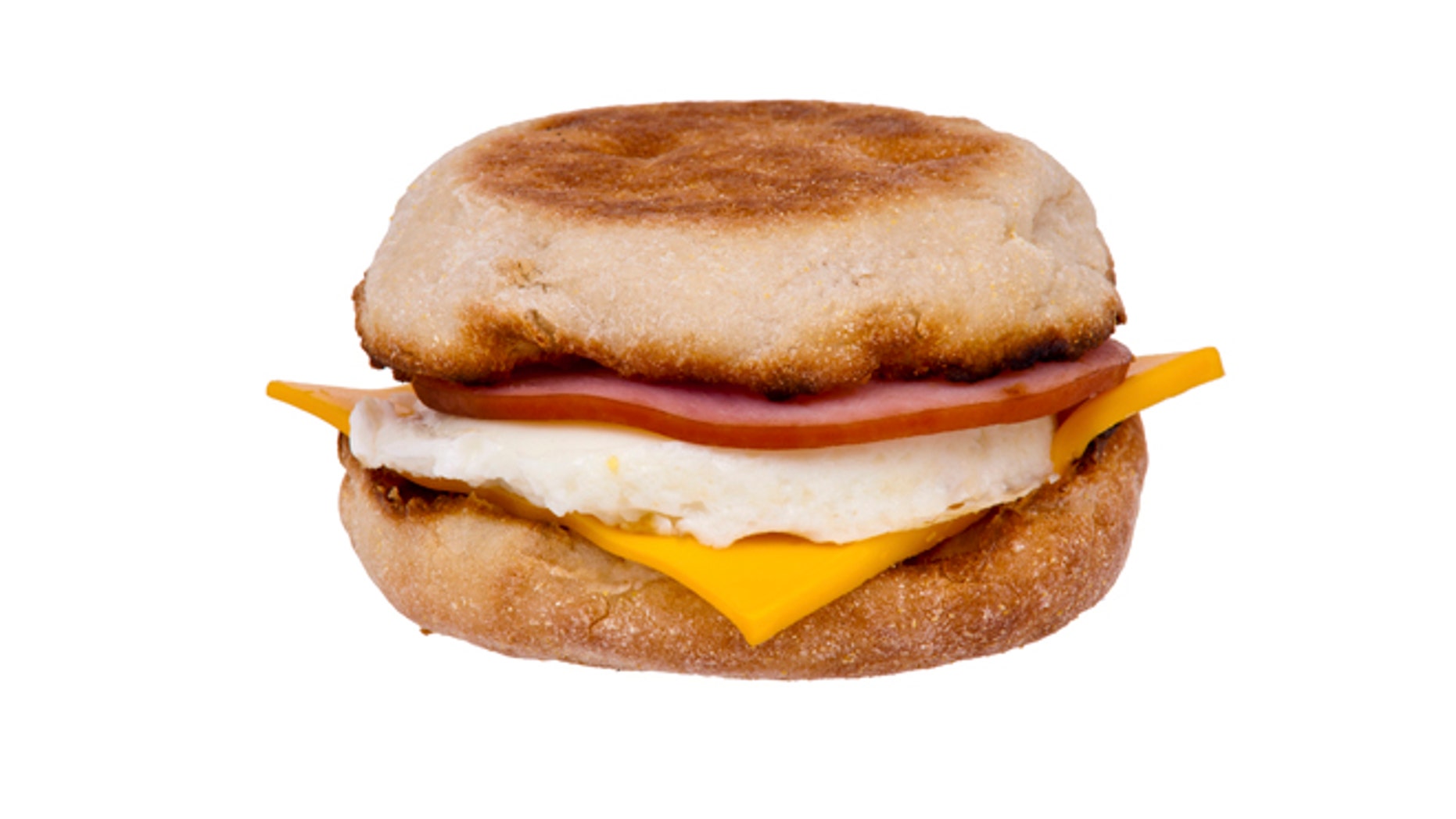 Is Taco Bell winning the fast food breakfast wars?
McDonald's seems worried. At some locations, burger chain is now offering a free egg McMuffin to customers who present a Taco Bell receipt with one of their breakfast items, reports Business Insider.
The promotion, which appears to be limited to northeast Pennsylvania locations, appears to be running through April 17.
"Clearly, at least some McDonald's folks are concerned about the potential competition at breakfast that Taco Bell could provide over time — and maybe is providing right now," Janney Capital Markets analyst Mark Kalinowski, wrote in research memo about the promotion.
With Taco Bell's successful breakfast items like the A.M. Crunchwrap and new offerings like the versatile biscuit taco, the Mexican-American chain is proving to be a worthy competitor in the early morning fast food space.
McDonald's still held a 19 percent share of breakfast fast food market in 2013, according to Nielsen data cited by Reuters. Starbucks and Dunkin' Donuts each shared a 7 percent share that same year.
Taco Bell, which just launched its first nationwide breakfast menu last year, has been continually poking fun at McDonald's antiquated breakfast offerings with clever ads like average men named Ronald McDonalds enjoying Taco Bell breakfast.
With declining sales, the chain has started to introduce more premium menu items like bigger burgers and a Filet-O-Fish with Old Bay. But instead of adding new breakfast items, the chain may start rolling out 24-hour breakfast, letting customers to order its McMuffin sandwiches any time they want.