Sierra Nevada brewery issues 36-state recall of select bottled beers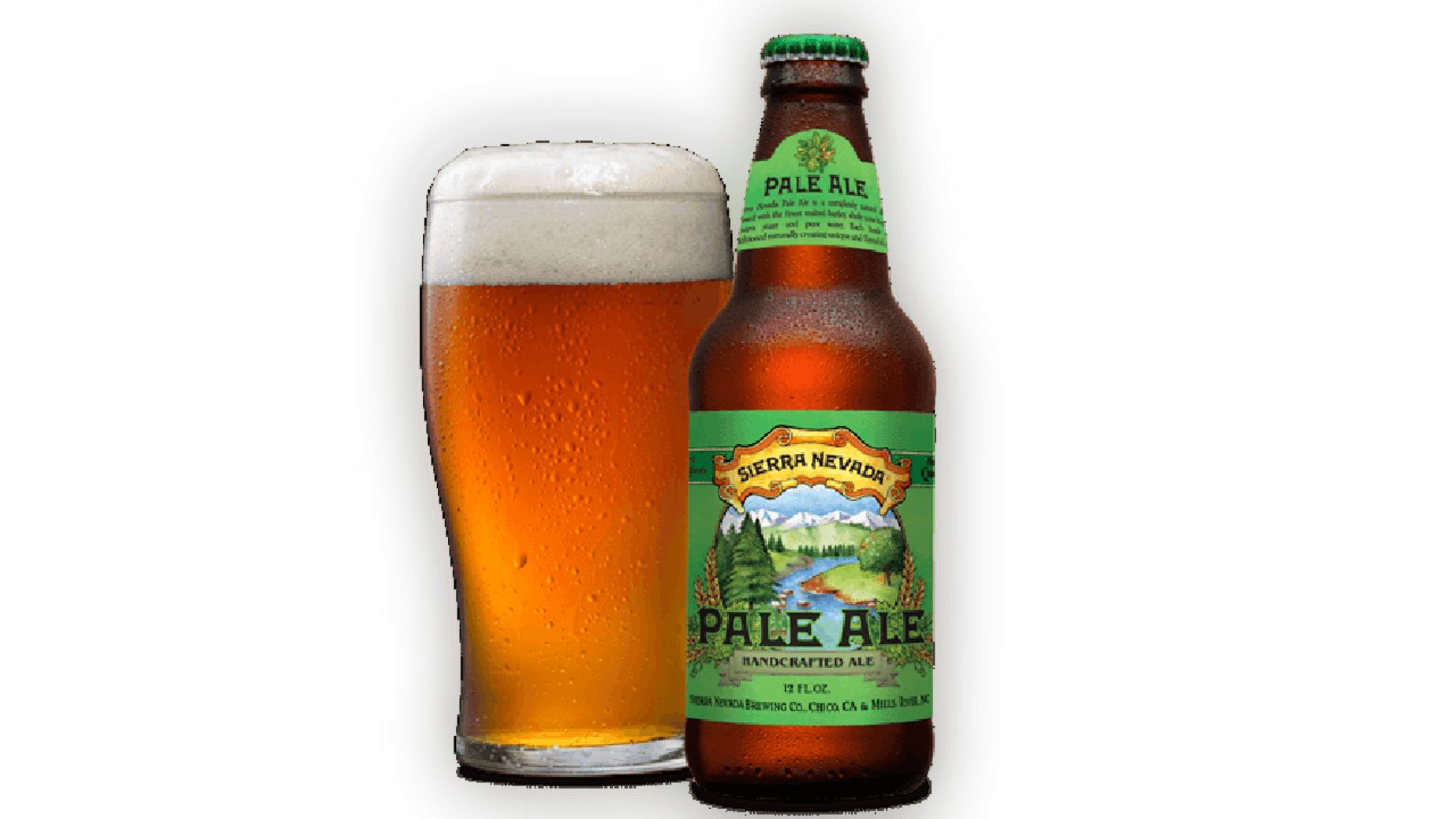 Sierra Nevada Brewing Co., one of the nation's largest craft brewers, announced a recall for certain 12-ounce bottles of its pale ales, IPA's and other beers after the discovery of a packaging flaw that could cause glass to chip and fall back into the bottle.
The voluntary recall came after quality inspections were completed at the company's North Carolina brewery.
In a statement issued Sunday, the brewery said the recall applies to eight different types of its craft beers, including its popular Sierra Nevada Pale Ale, purchased in 36 states across the Midwest, the South and East Coast of the United States.
Sierra Nevada spokeswoman Robin Gregory told Fox News that the company is "replacing beer as we speak and trying to replace as much as possible as soon as possible." Gregory could not comment on distributors on a state-by-state basis. She also confirmed that since the recall was issued, there have been no confirmed reports of injuries or claims made by Sierra Nevada Consumers.
BUD LIGHT TRIES NEW APPROACH FOR SUPER BOWL ADS
The California based company is still assessing the breadth and depth of the recall. The brewery said they believe the glass hazard is only affecting one out of 10,000 of packaged bottles and that they issued the recall out of an abiding sense of caution.
The affected beer has a package date that falls between Dec. 5, 2016, and Jan. 13, 2017 and a brewery code of "M'' — which stands of Mills River — printed directly on bottles and the packaging of cardboard cases.
The recall is affecting 35 states and the nation's capital. Concerned customers can visit Sierra Nevada's website for more details on the recall. According to the company, customers can also fill out a form online detailing their purchase for a full reimbursement of the purchase price. Sierra is asking customers to throw out any beer that is affected by the recall.
"We have decided to take this precaution to ensure the safety of our customers," Mike Bennett, chief supply chain officer, was quoted as saying. He said Sierra Nevada had not received any consumer reports of injuries, and it believed the concern could impact about 1 in every 10,000 — or .01 percent — of its bottles packaged during the five-week time period.
Aside from its Pale Ale, the Sierra Nevada recall includes 12-ounce bottles of its Beer Camp Golden IPA, Sidecar Orange Pale Ale, Torpedo Extra IPA, Tropical Torpedo, Nooner, Hop Hunter and Otra Vez.
FOR THE LATEST FOOD & DRINK FEATURES FOLLOW FOX ON FACEBOOK 
The Sierra Nevada brewing company was founded in 1980. According to The Brewer's Association, a non-profit trade group, Sierra Nevada was the third top craft brewing company.
The latest craft brewery to issue a recall on this magnitude was Revolution Brewing in fall of 2016. Around 10,000 barrels of beer were voluntarily recalled due to "off flavors."
The Associated Press contributed to this report.