Red Stripe buys Jamaican bobsled team new sled after coach quits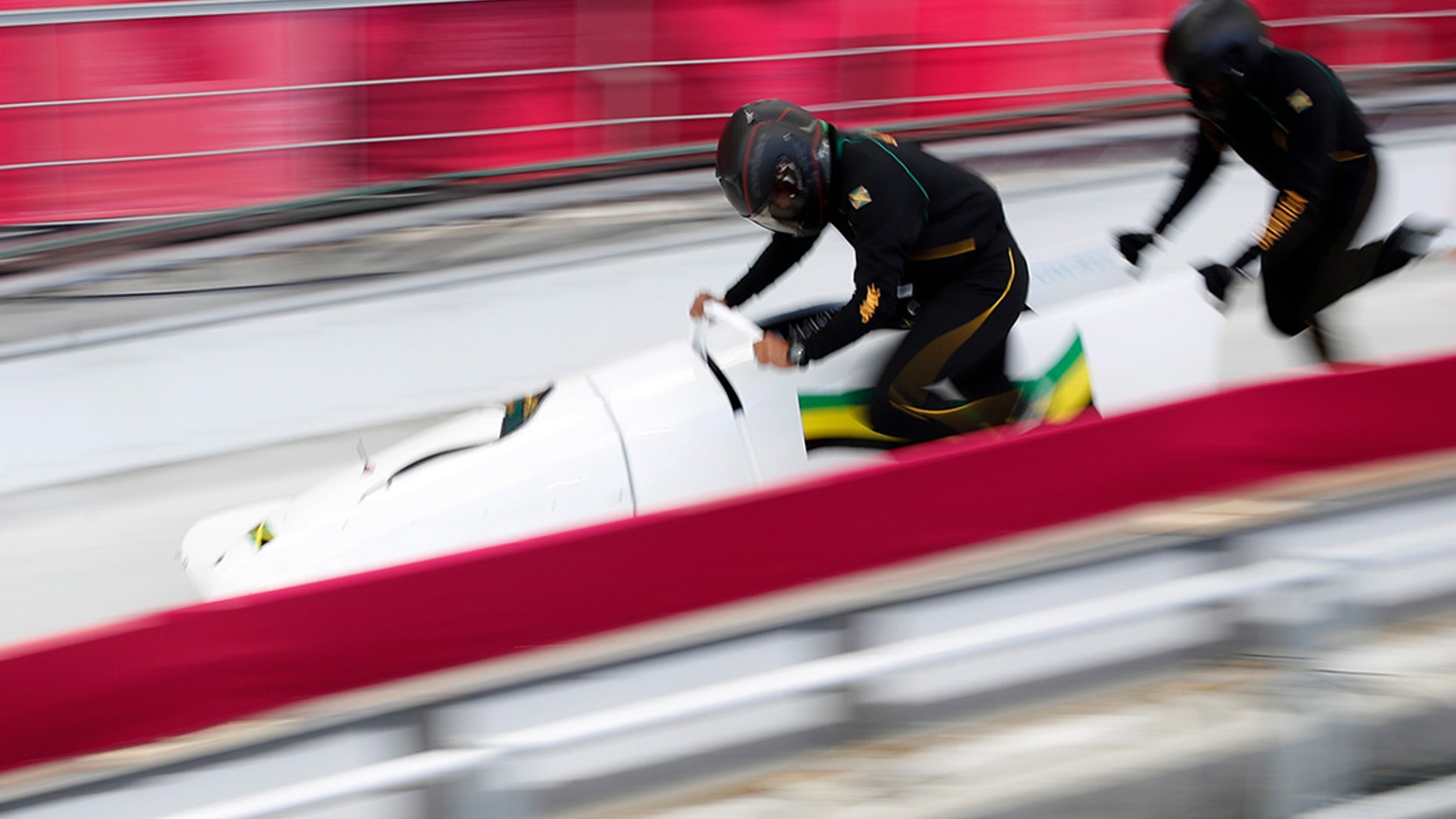 Talk about putting it on the tab.
On Feb. 14, Jamaica's women's bobsled team found themselves in pinch when their coach Sandra Kiriasis dramatically quit just days before their Olympic debut in the 2018 Pyeongchang Winter Games. Worse yet, Kiriasis threatened to take their bobsled with her, BBC reports.
Fortunately, Jamaican lager Red Stripe came to the rescue via Twitter.
"No bobsled, no problem. If you need a new ride @Jambobsled, put it on @RedStripe's tab. DM us and we'll be in touch," the company's USA account tweeted on Feb. 15.
PYEONGCHANG OLYMPIC VILLAGE CAFETERIA HAS AN 18-PAGE MENU
"Please contact us (your DMs are not open) US (315) 558-2302" the team replied.
In the days since, Red Stripe senior marketing manager Andrew Anguin confirmed to Adweek that the company has proudly purchased a bobsled for Team Jamaica.
"The games are an honor to compete in, and as the No. 1 beer in Jamaica, we want to help those athletes realize their dreams. The athletes clearly have no quit, so we would love to do our part and put the cost of a new bobsled on our "bar tab"" Anguin said.
P.F. CHANG'S OFFERING 'PYEONGCHANG LETTUCE WRAPS FOLLOWING ON-AIR FLUB BY CHICAGO NEWS STATION
The gift of a $50,000 Olympic regulation bobsled is surely appreciated by Team Jamaica, which relied on Internet donations to raise $80,000 for the men's bobsled team to attend the 2014 Sochi Winter Games, the outlet noted.
Naturally, Twitter users have eagerly followed the entire exchange online, championing both Red Stripe's goodwill and the island nation's bobsledding team.
Outfitted with their new gear, here's hoping that Team Jamaica goes for the gold, indeed.