Ramps and other produce you can only find during spring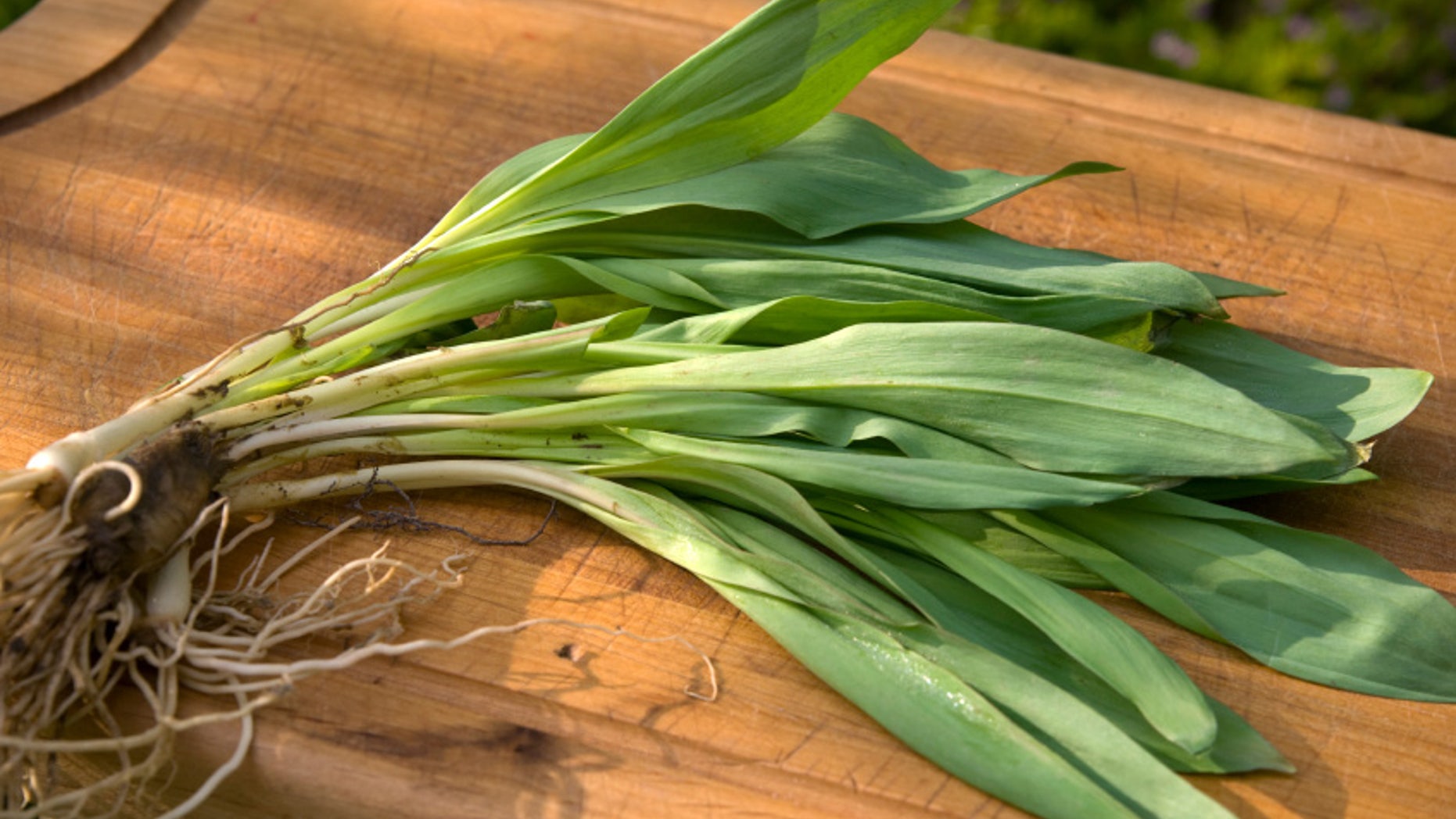 Spring is a special time for produce. Many items that are never stocked during winter are suddenly plentiful as the weather turns. Here are a few fresh items that only pop up during the spring.
Ramps. Sometimes referred to as wild leeks or wild onions, ramps grow in bunches in wet forests throughout the American East Coast, and are coveted by chefs across the country during their short season in early spring (usually from April to May).
English Peas. Usually found in the frozen aisle of the grocery store, these sweet peas are in season during April.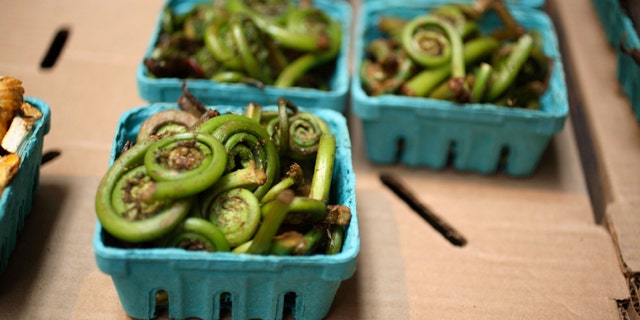 Fava Beans. Also called broad beans, fava beans are most often available dried and are a wonderful addition to casseroles and slow-cooking soups. From late March through the beginning of May you can find fresh fava beans at farmers markets and some grocery stores.
Fiddlehead fern. Fiddlehead ferns are the coiled part of an ostrich fern and are found along bodies of fresh running water throughout the East Coast from April to early June. Fiddleheads must be cooked before eating, as eating them raw may result in foodborne illness.
Check out more exclusive springtime produce.
More from The Daily Meal
Spring Cleaning: 3 Diet Myths to Toss
Foods To Avoid If You Have Seasonal Allergies