Pizza chain will only make pies in Africa with New York City water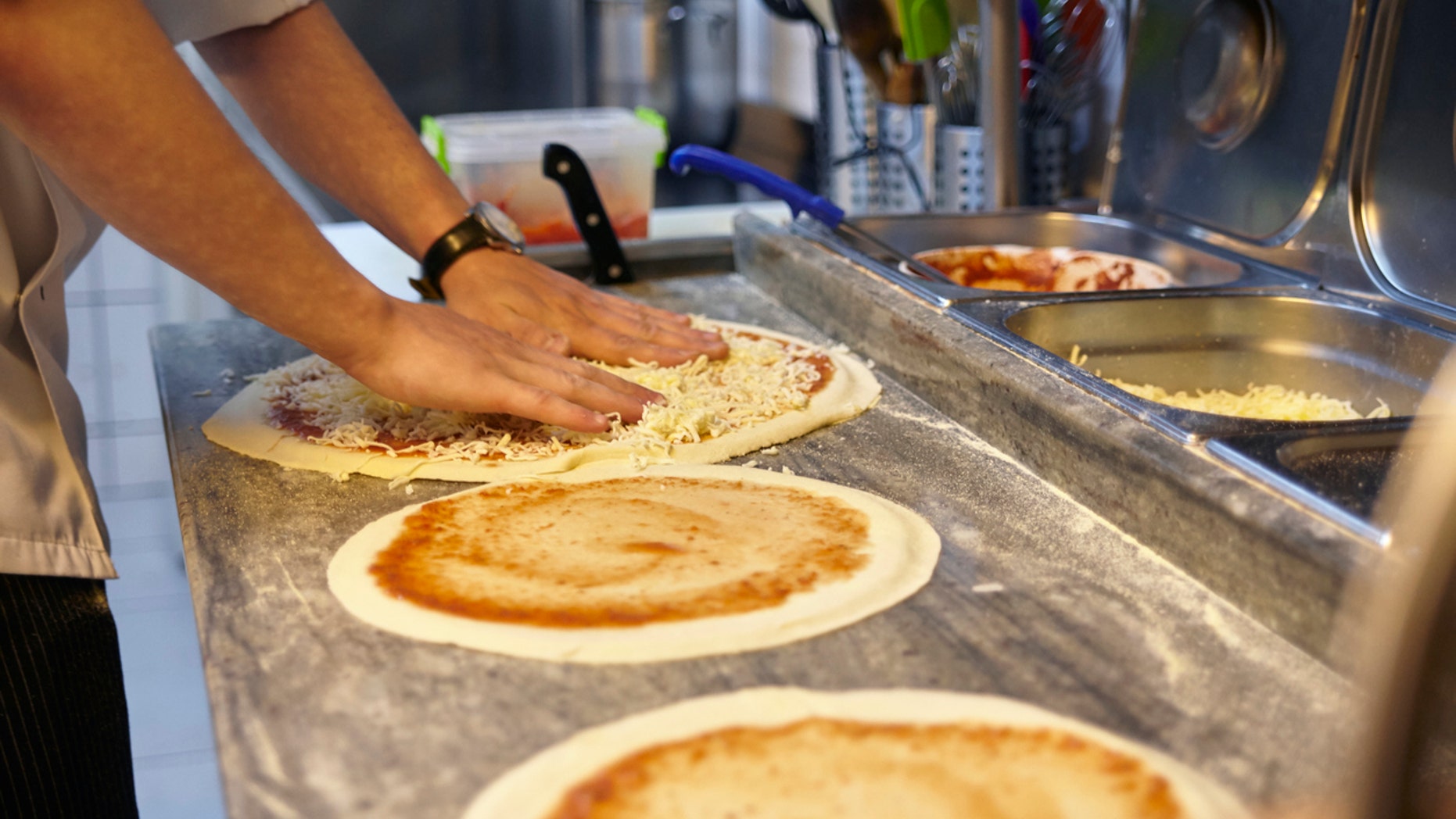 A New York pizza chain wouldn't dare make pies at its new location in Africa without its secret ingredient — New York City tap water.
Famous Famiglia, which is set to open a pizza parlor in Accra, the capital city of Ghana, will take the extreme step of shipping Big Apple H2O across the Atlantic Ocean just to make the dough for its pies.
"I want to make this as authentic possible. I want to have the exact same pizza as in New York City," said Dan Isaacs, co-owner with his brother Douglas of the new franchise shop scheduled to open on May 1.
"New York City water has a very unique chemical composition and taste to it. I'm a purist — I wouldn't want to do anything less than the original."
FOLLOW US ON FACEBOOK FOR MORE FOX LIFESTYLE NEWS
The water is sourced from a reservoir in Sullivan County, one of several that flow into New York City taps.
The shop in Ghana expects to use 100 gallons of imported New York to make 1,000 pies per week.