Paula Deen launches new prepared food company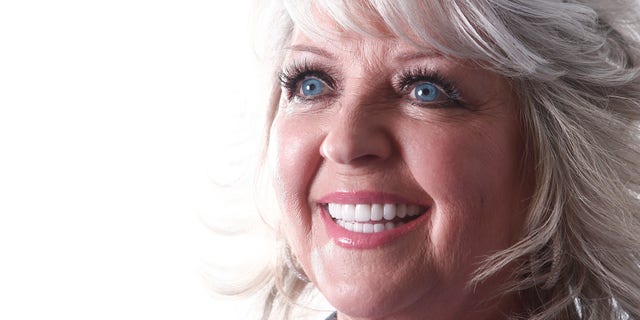 If you think that Paula Deen has just been sitting around counting calories since her diabetes controversy, think again.
The Queen of Butter has launched a new company, Paula Deen Foods, in partnership with the New York-based grocery retailer Nanco Group.
Her website says that these prepared foods, which will be sold in supermarkets, club stores and drug stores, will have her signature traditional-recipe style, as well as lighter versions, although no specifics have been released. (Let's hope that there won't be a hamburger in between a doughnut). The new line of prepared foods are expected to hit stories in September.
Deen and partner Steven Nanula said the new company will allow Dean to bring her favorite recipes to families without the hassle and expense of purchasing and making all the ingredients.
"We are honored to take the Nanco generations of experience and bring our favorite recipes from our family to your own," Deen said in a statement.
This latest venture adds to her already vast empire, which includes other prepared food, such as Smithfield pork products, cookware and furniture.
But Deen isn't stopping there. Apparently she wants to get her finger in the TV cooking competition pie.
Variety reports that she's shopping around a U.S. version of a popular Italian competitive-cooking show called Cuochi E Fiamme which translates to "Cooks and Flames. Deen's version, reportedly entitled Food Chain, is a version of "Chopped" and uses the lifeline gimmick of "Who Wants to be a Millionaire?".