New ice cream flavor supports Planned Parenthood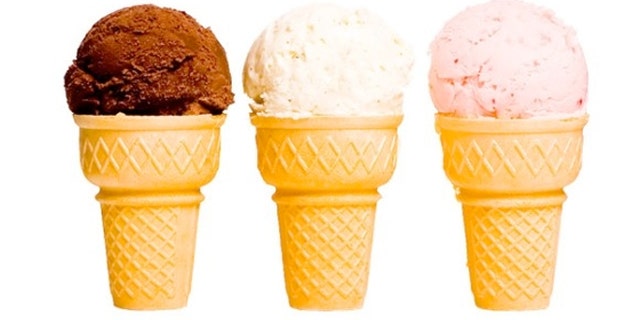 An Oregon ice cream shop is facing a social media firestorm after releasing a new fundraising flavor for Planned Parenthood earlier this month.
What's the Scoop?, a small-batch ice cream shop in Portland, created Rose City Revolution--a honey vanilla ice cream with candied rose petals--for a Planned Parenthood event on July 17.
When news of the event spread, the anti-abortion blog Life News picked up the story. Since then, owner Jodie Ostrovsky claims she has since been inundated with phone calls, Facebook messages and angry comments on Twitter.
Though this is the second year owner Ostrovsky has supported the organization with a customized treat, she told Eater that this is the first time she is experiencing any backlash around the new flavor.
But she still stands by her decision to support Planned Parenthood.
"Planned Parenthood is an amazing organization that does so much to help women have access to affordable healthcare," she told Eater. "The fact that some people only focus on what is such an infinitesimal part of the service they provide is confusing to me."
What's the Scoop? specializes in unique ice cream flavors like Maple Jack Bacon Brittle and Basil Blueberry. The shop makes their flavors using liquid nitrogen to freeze their ice cream quickly, resulting in a creamier texture.
Every month, the shop works with different organizations and donates 10 percent of store proceeds to that group and 50 percent of proceeds from unique, themed flavors they create.
Ostrovsky told Eater that the recent media attention has brought a shift in positive comments and hopes to generate more money for the cause from supporters.
Next month, the ice cream parlor will debut a new flavor for Cystic Fibrosis.