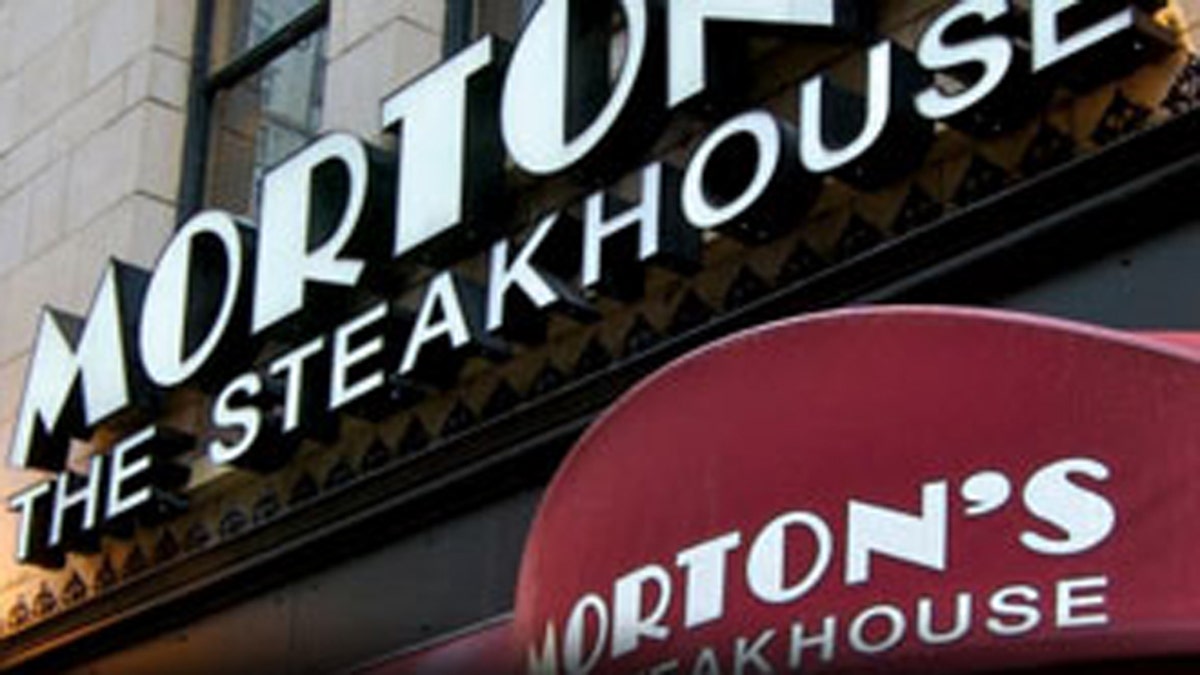 A Morton's Steakhouse in downtown Nashville has been forced to apologize after one of its waitresses demanded that a man battling cancer remove his hat while at the restaurant.
Over the weekend, Robert Chambers took his employees to the steakhouse for a holiday dinner. As the group of 14 settled up the $2000 tab, Chambers, who is undergoing chemotherapy, was told he was not allowed to wear a beanie to cover his head because it violated the restaurant's dress code, reports Fox affiliate WZTV. Chambers says he wore the hat to prevent from getting cold, a side effect of his treatment.
Chambers says he was approached by a manager who told him he should bring a doctor's note or call ahead so that he could be seated in a private dining area.
Witnesses say Chambers took off the hat, but his coworkers quickly came to his defense. Ultimately the police were called in to deal with the dinner party.
Metro Police spokesman Don Aaron confirmed that at about 9:30 p.m., a manager flagged down two police officers and asked them to help get a group to leave the restaurant, reports the Tennessean.
The incident naturally created a firestorm on social media.
"I will never step foot in this establishment along with everyone else who was a part of our party. And we will spread the word of this terrible treatment until an apology is received. Unacceptable to say the least," one witness named Ashly posted on Yelp.
Meanwhile, Morton's went into crisis control.
Late Monday, COO Tim Whitlock personally reached out to Chambers apologize. "There was a complete and total misunderstanding by our staff who had no idea that our guest had a medical condition. Our actions were uninformed and our intentions were not malicious."
Chambers later posted on his Facebook page accepting Whitlock's apology.
"He was very apologetic and we had a good discussion. End result, Morton's will make a donation in the amount of our check to St Jude's Children's Hospital. Apology accepted time (to) be on. I have more important things to fight than Morton's."