Police arrest McDonald's customer filmed throwing coffee at drive-thru worker over wait for fries
Authorities in South Carolina have arrested the irate McDonald's customer who threw hot coffee at the face of teenage female staffer through the drive-thru window days two days before Christmas Eve. The man reportedly committed the assault as he was angered by the wait time for his order of French fries.
On Jan. 16, Joshua Emery Noel turned himself in to the Camden Police Department (CPD) for the crime, and was given a cash surety bond of $7,500, WACH Fox 57 reports. According to the outlet, Noel is said to have admitted that he threw coffee at the teen fast food worker in a police interview. He has since been booked at the Kershaw County Detention Center.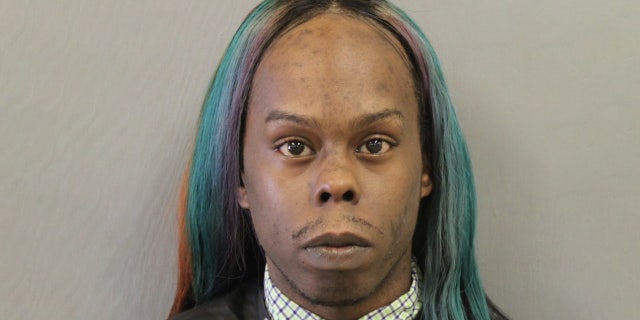 Last week, the CPD released a report regarding a Dec. 22 incident involving a male customer who violently lashed out over the wait for his order. Police say the man went through the fast-food restaurant's drive-thru last month and asked for a large order of fries, the Charlotte Observer reports.
TACO BELL RELEASING BILLBOARD THAT DISPENSES REAL NACHO CHEESE TO ANNOUNCE MENU ITEM RETURN
According to the outlet, the victim, a 16-year-old McDonald's worker, told authorities that a man in a red Ford Focus drove up to the drive-thru and requested a large order of fries and "was unsatisfied with the service because he was waiting too long," as per the police report. The suspect then asked to speak to a manager and began "acting obnoxious."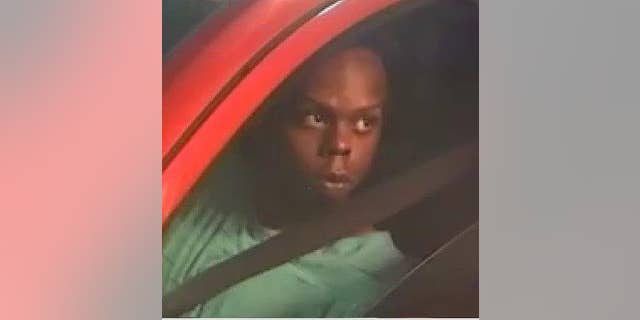 Stepping away from the window, the McDonald's worker said she spotted a cup of coffee in the man's vehicle and was fearful of returning to the window over concerns that "the man would possibly throw it at her," Fox 57 reports.
FOLLOW US ON FACEBOOK FOR MORE FOX LIFESTYLE NEWS
Nevertheless, the man apparently kept asking for the worker to return to the drive-thru window, which she eventually did. Moments later, the man pulled the lid off the cup of coffee and threw the beverage in her face, Fox 57 reports, in surveillance video footage from McDonald's that has since been released by the Camden police.
The suspect was able to flee the scene before police arrived. The teen victim, whose identity remains anonymous, refused EMS treatment.
CLICK HERE TO GET THE FOX NEWS APP
The Associated Press contributed to this report.