McDonald's customer arrested for allegedly pulling a gun on group of teens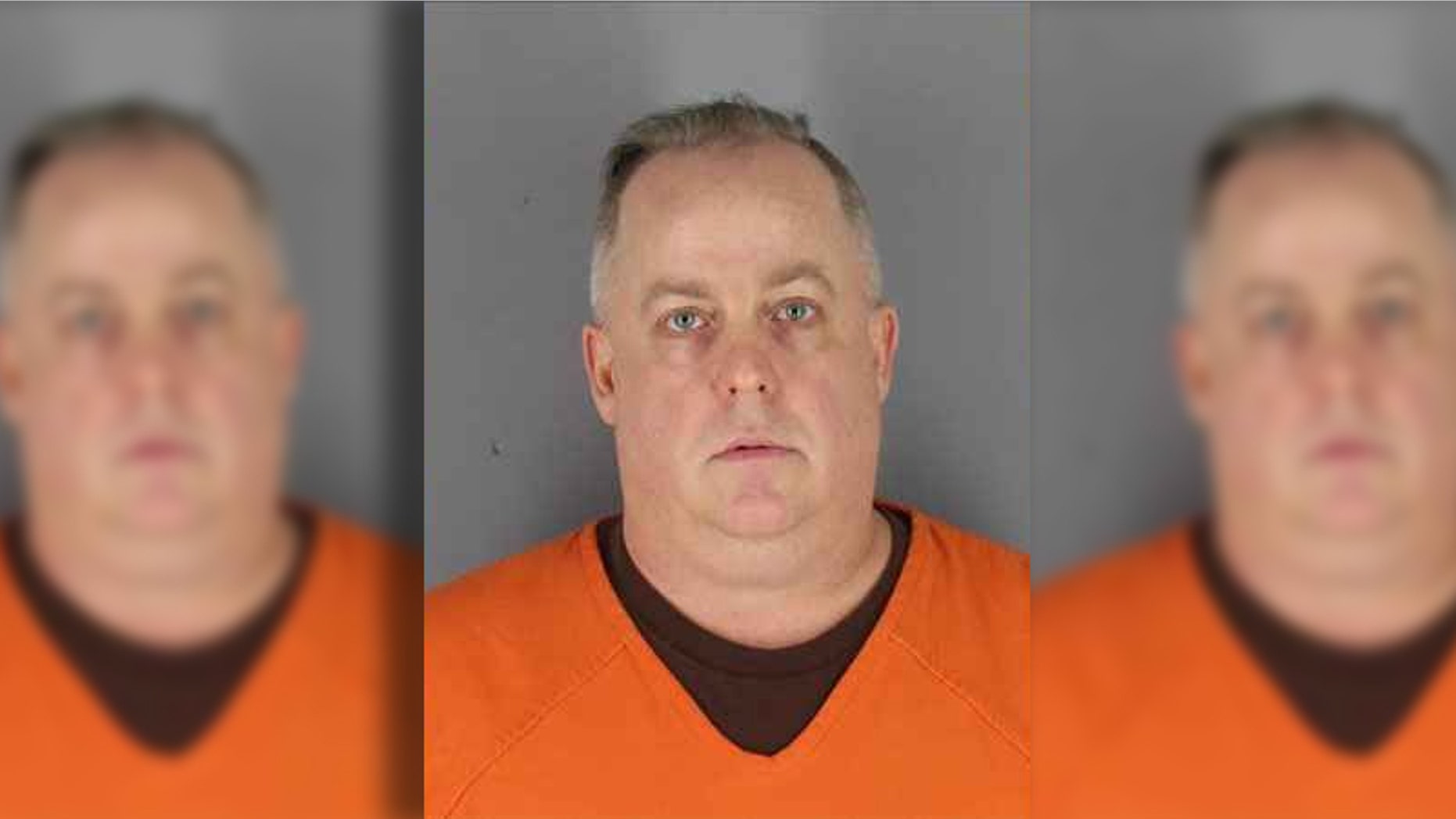 Police arrested a man Wednesday in connection with an incident involving a man threatening a group of teens with a gun inside a Minnesota McDonald's.
Lloyd Edward Johnson, 55, was arrested on probable cause of second-degree assault, officials said. Currently, Johnson is being held at the Hennepin County Adult Detention Center awaiting official charges.
The alleged incident took place Monday evening at an Eden Prairie McDonald's when a Muslim teenager said she and her friends went into the McDonald's after finishing a study session at the library down the road. Once they got to the restaurant, two of the students in the group tried to use Apple Pay.
MCDONALD'S CUSTOMERS WHO CREATED FAKE VIRAL POSTER NOW STARRING IN COMMERCIAL FOR CHAIN
"They weren't really familiar with it, so it took them a while to work it out, but they still couldn't figure it out, so they gave up," Farida Osman said to Muslim Girl, an online blog-type publication.
According to Osman, her friends canceled their order and left the register. However, the man, reported to be Johnson, behind them accused them of using EBT, an electronic card that state welfare departments use to issue benefits.
MCDONALD'S CUSTOMERS' $5M LAWSUIT OVER UNWANTED QUARTER POUNDER CHEESE DISMISSED BY JUDGE
"Jihan [Adbullahi] heard the man say, 'You're probably using EBT,' and she immediately turned to him and said "Just because I'm Black, doesn't mean I use EBT," Osman, 16, said to Muslim Girl.
The confrontation allegedly upset the older man enough to threaten the group of teenagers with a gun as he was exiting the store. According to reports, the man pulled the firearm from his waistband and waved it around inside the restaurant.
Once he left, a McDonald's manager got involved and ordered all of the teenagers out of the store. A 45-second video of the altercation was posted on Twitter, where it has quickly gone viral, showing the manager yelling at the teens to leave.
Though the teenagers refused to leave the store until police came, in case the man with the gun was still in the parking lot, those on social media have called out the fast-food giant for potentially putting the teenagers in danger by trying to force them outside.
FOLLOW US ON FACEBOOK FOR MORE FOX LIFESTYLE NEWS
The Eden Prairie Police Department confirmed the incident to Fox News. The investigation remains active.