Man tries to order Taco Bell from drive-thru bank teller, gets arrested for DUI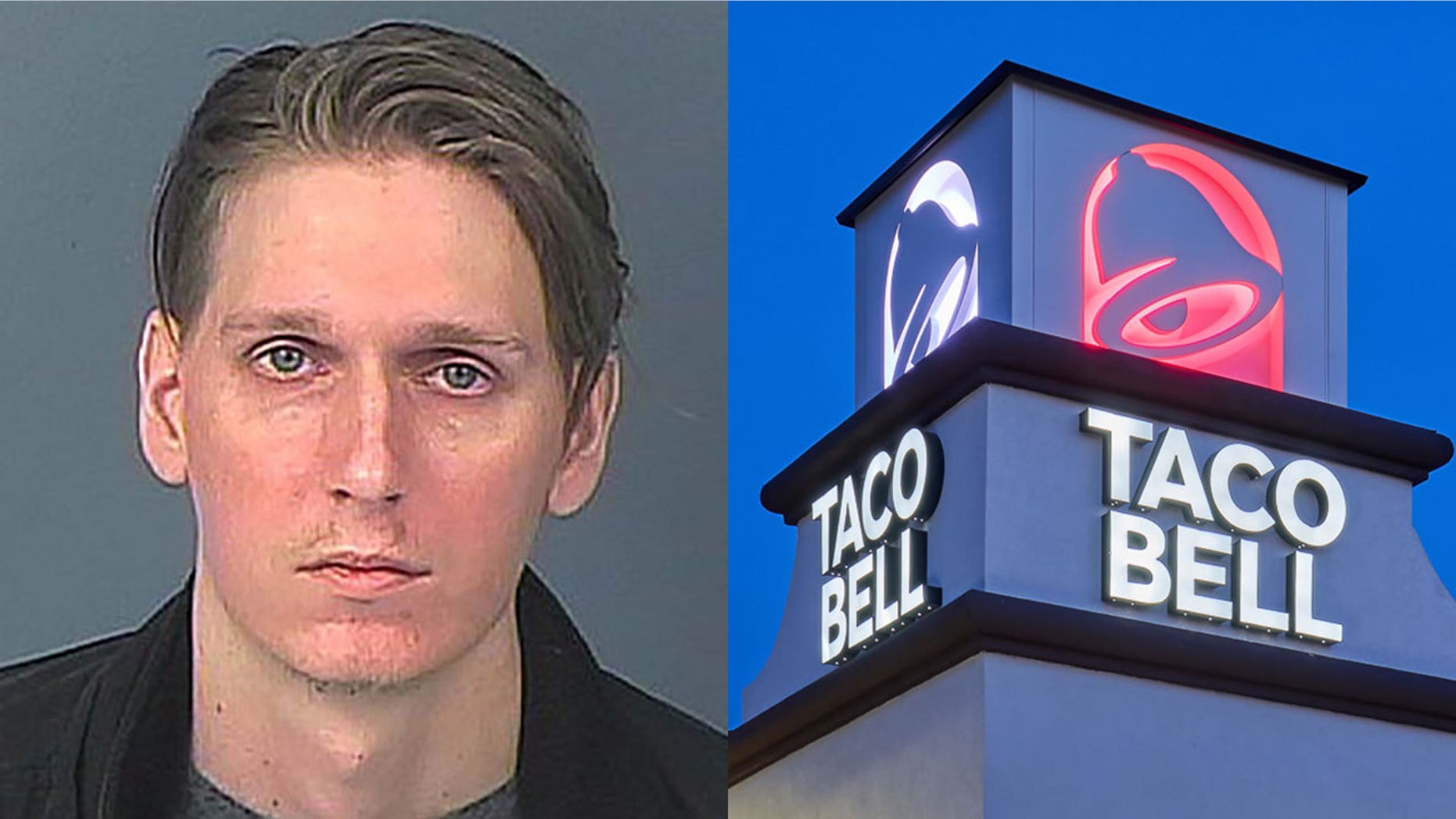 So much for "thinking outside the bun."
A Florida man was arrested for driving under the influence after pulling up to a drive-thru window at a bank and trying to order a burrito.
TACO BELL IS TESTING A FRENCH-FRY STUFFED BURRITO
Douglas Francisco, 28, had reportedly fallen unconscious after entering the drive-thru lane at the Bank of America in Spring Hill on Wednesday afternoon. Martin Claussen, the bank's manager, says he reached out and knocked on the window of Francisco's blue Hyundai sedan for "some time" before the unconscious man roused himself awake and placed his order for a burrito, reports WFTS.
Claussen then informed Francisco he was not at a Taco Bell drive-thru, and called police.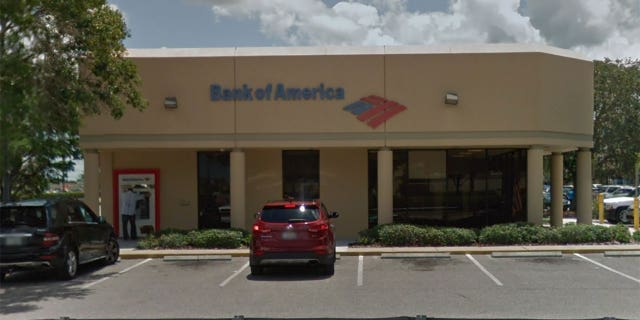 SEE IT: MCDONALD'S THIEF CRAWLS THROUGH DRIVE-THRU WINDOW, STEALS REGISTER
Officers from the Hernando County Sheriff's Office arrived to find Francisco parked a short distance away in the bank's parking lot, with his motor still running. They administered field sobriety tests, which Francisco failed, and noted in a police report that he ""made several statements that were differing with reality," according to WTSP.
Francisco was also found to be carrying Oxycodone and Xanax at the time of his arrest, but had prescriptions for both.
FOLLOW US ON FACEBOOK FOR MORE FOX LIFESTYLE NEWS
He was transported to Hernando County Jail and held on a $1,000 bond, WFTS reports.