Law student claims UK bar asked him to leave because of his turban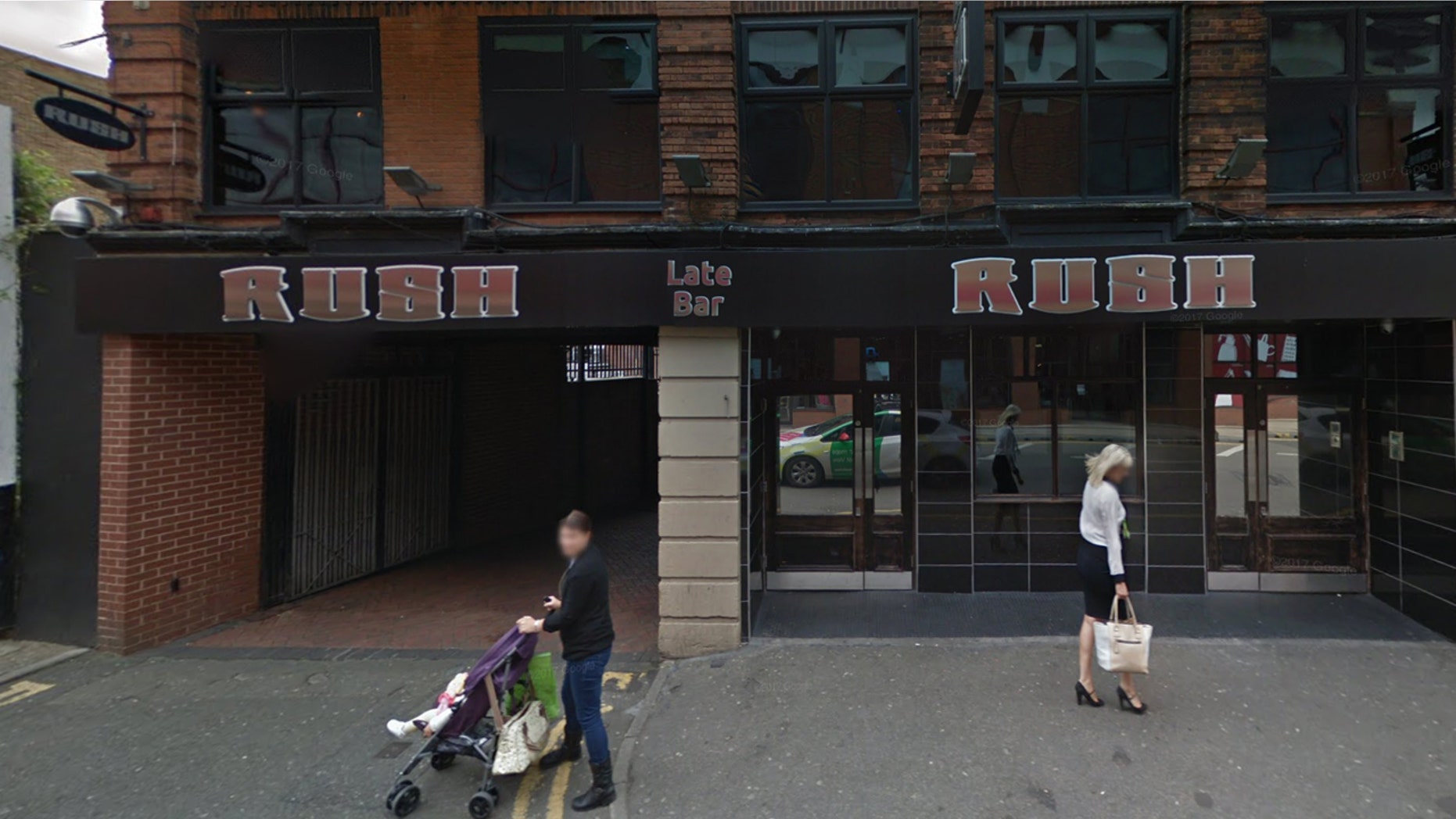 A law student in the U.K. is considering taking legal action after being told to leave a bar because he was wearing a turban.
Amrik Singh, who attends Nottingham Trent University, was at Rush Late Bar in Nottinghamshire Friday night with his friends when trouble arose. The 22-year-old said he was initially allowed to enter the establishment, but was soon approached by an employee after about a half hour, saying he needed to remove his turban, BBC reported.
UK MOTHER'S DAY AD SPARKS OUTRAGE OVER SCONES WITH JAM ON TOP OF CREAM
"I explained that a turban isn't just headgear, but part of my religion and that I was allowed to wear a turban in public. The bouncer ignored this and said I needed to take it off," Singh told BBC. "I refused and was subsequently dragged away from my friends."
Singh asked to speak to a manager so he could explain the significance of his turban. He recorded his conversation with the bar employee, but was still told he couldn't wear it.
"Isn't that a bit kind of discriminative against me?" Singh can be heard asking, as the unidentified employee explains he can't be at the bar as long as he has his turban on because it was against club policy.
The student told BBC he was allowed back in the club, but told he would be banned from entering in the future.
The bar also confirmed that Singh was allowed back, but didn't address whether he'd be allowed back.
"This experience ruined my night. It broke my heart. I'm very fortunate that I'm well-spoken and I am able to stand up for myself. What if it was someone who wasn't confident was told to leave? I am disgusted," he told BBC.
Rush Late Bar posted an apology on Facebook, saying that they are "extremely concerned" about what happened. "We are treating the whole incident extremely seriously and have suspended the door supervisor involved and a thorough investigation has been launched," the post reads.
"We, as a venue, welcome all customers regardless of their race, ethnicity or background. The events of last night do not reflect the venues values and upon completion of our enquiries any necessary action will swiftly be taken. We offer our sincere apologies to the gentleman involved for any upset, hurt and distress that was caused to him and anyone else."
Singh issued a statement on Facebook as well, addressing everyone who has shown him support. "I've received thousands of supportive messages from people from all backgrounds and countries which I am truly grateful for," he wrote.
"Sometimes we can get carried away and label a whole community based on the actions of a small minority. However, I urge everyone that you do not fall into this trap when it comes to this incident."
FOLLOW US ON FACEBOOK FOR MORE FOX LIFESTYLE NEWS
While Singh did not report the incident to the police, as he doesn't believe any laws were broken, he told BBC he is "considering legal options."
He also noted that he wants the incident to raise awareness "about what is it like to be treated this way."