KFC bandit seen bashing drive-thru window, popping open registers with screwdriver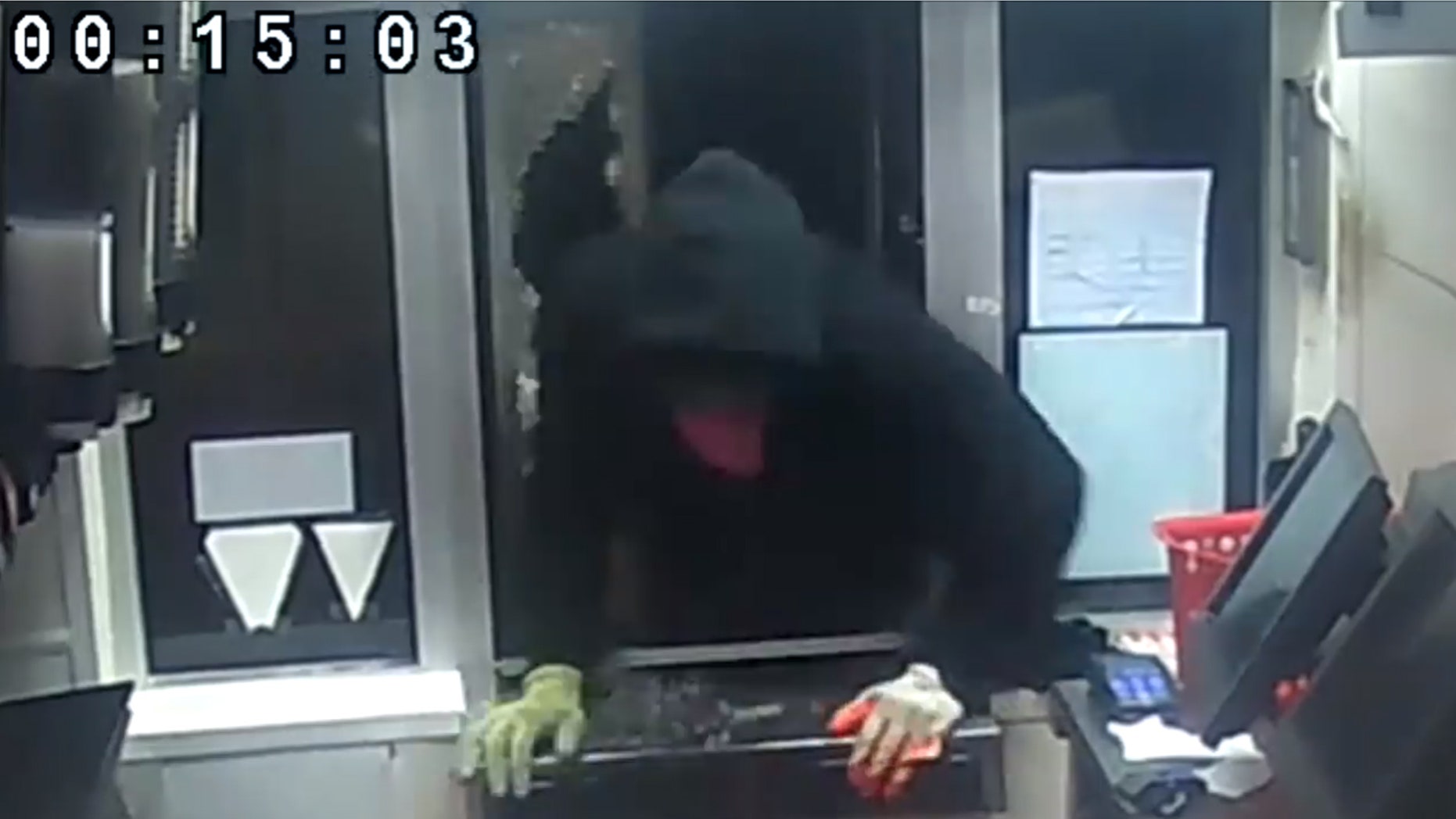 Police in Ohio are searching for a masked bandit who ripped off Colonel Sanders earlier this month.
The Columbus Division of Police released Thursday footage of a suspect breaking through a KFC restaurant's drive-thru window just after 2:30 a.m. on June 18.
The suspect, described by police as male, can be seen ripping open the window, climbing inside and using a screwdriver to the drive-thru area's cash register.
WHY IN-N-OUT ISN'T COMING TO EAST COAST
Columbus police also noted that he was wearing "mismatched" gloves while cracking open the registers.
After stuffing the cash into his pockets, the thief heads for the restaurant's front counter and pops open another register.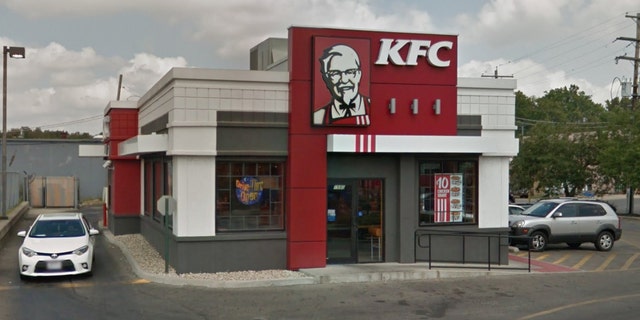 Police say he fled with only a "small amount" of cash.
FOLLOW US ON FACEBOOK FOR MORE FOX LIFESTYLE NEWS
Anyone with information into the crime is encouraged to contact the Columbus Division of Police's Burglary Unit at 614-645-2127 or jthomas@columbuspolice.org.