Kellogg's apologizes for racially insensitive Corn Pops cartoon: 'We did not intend to offend'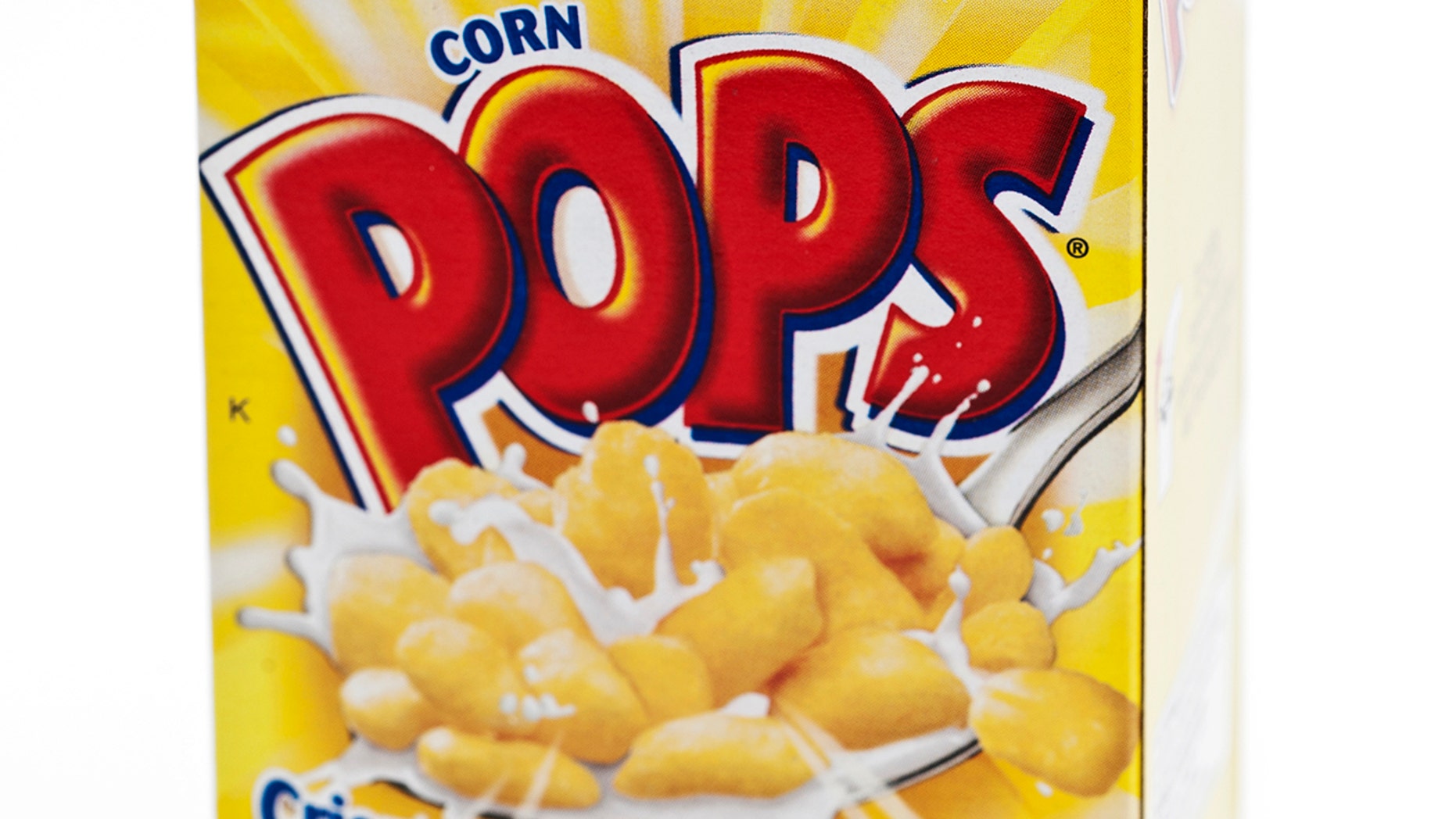 Kellogg's has apologized after receiving criticism for a racially insensitive cartoon on the back of its Corn Pops cereal boxes, which depicted dozens of anthropomorphic Corn Pops at a mall, with one slightly darker Corn Pop acting as the mall's janitor.
CLASSIC TRIX COMING BACK TO STORES AFTER FANS REJECT NEW RECIPE
"Kellogg Company has respect for all people, and our commitment to diversity and inclusion has long been a top priority. We take feedback very seriously, and it was never our intention to offend anyone," Kellogg's spokesperson Kris Charles told Fox News in a statement. "We apologize sincerely."
Controversy over the back-of-the-box cartoon first came to light on Tuesday, after Marvel Comics writer Saladin Ahmed shared a photo of the box on Twitter.
BOBBY FLAY SAYS HE DID NOT QUIT 'IRON CHEF'
"Hey @KelloggsUS why is literally the only brown corn pop on the whole cereal box the janitor? This is teaching kids racism," Ahmed tweeted at Kellogg's. In a subsequent tweet, he added that his child, and perhaps "millions of other kids," were getting the wrong message from the cartoon.
Kellogg's responded directly to Ahmed's tweets later that afternoon, issuing an apology and further promising to replace the box art.
"Kellogg is committed to diversity & inclusion. We did not intend to offend – we apologize. The artwork is updated & will be in stores soon," they wrote.
FOLLOW US ON FACEBOOK FOR MORE FOX LIFESTYLE NEWS
Kellogg's also told Fox News that the new artwork will begin to appear on store shelves as "soon as it flows through distribution."
Ahmed later wrote that he appreciated the company's rapid response to his concerns.