Junk We Dump Down Drains is Now Being Touted as 'Magic' Egg Substitute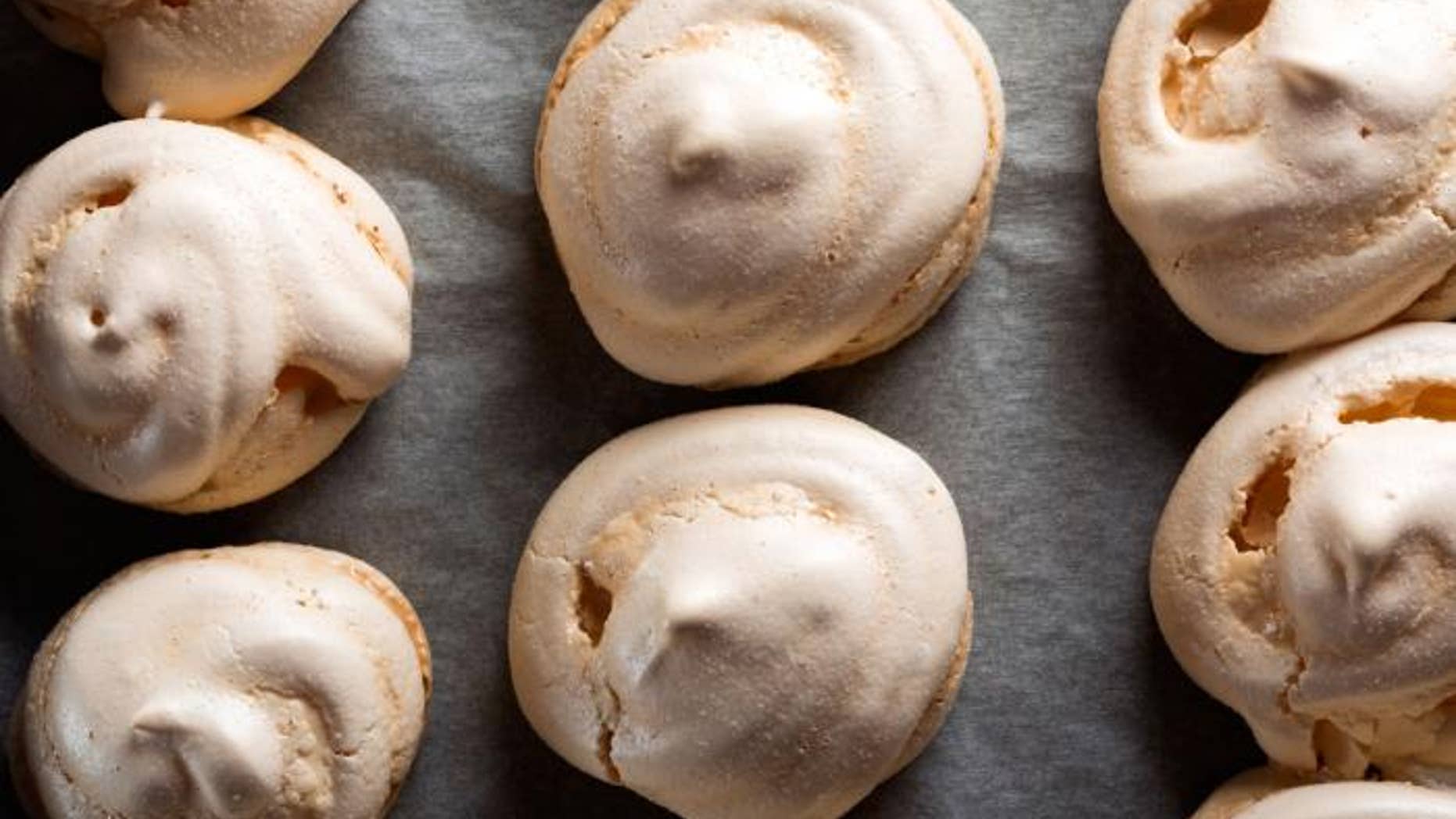 When newly vegan Indiana software engineer Goose Wohlt heard his wife talk last year about a video of two French women whipping up a chocolate mousse using the liquid typically tossed from a can of chickpeas, he decided to try a meringue. And it worked.
Almost overnight, the discovery became a culinary sensation for vegans: Bon Appetit calls it a "silver bullet" egg substitute; Food52 is salivating over the chance to test it on macaroons and souffles; and in what can only be described as a profile of an ingredient, the New York Times calls it "magic." Wohlt even helped generate a trendy new name for the bean juice: aquafaba, which combines the Latin words for "water" and "bean."
And the act of substituting is simple: a tablespoon for a yolk, two for a white, and three for a whole egg. Aquafaba works in a way that no other egg alternative has, but the science is still out on why. Harold McGee, author of the book On Food and Cooking, tells the Times that the key seems to be its blend of protein (though it's got a tenth of the protein in an egg) and dissolved starch, which helps to slow down the collapsing of foam.
Home cooks and high-profile chefs alike are now experimenting with the ingredient, whipping up their own creations to largely positive praise. Condiment maker Sir Kensington's is even rolling out a new vegan mayonnaise using aquafaba that it calls Fabanaise.
And while it doesn't appear to bring much nutritional value to the table, it is plant-based and could help reduce food waste given the stuff has until recently been largely dumped down the drain.
(In related news, going vegan might help with weight loss.)