Joe's Crab Shack becomes first major restaurant chain to implement no-tipping policy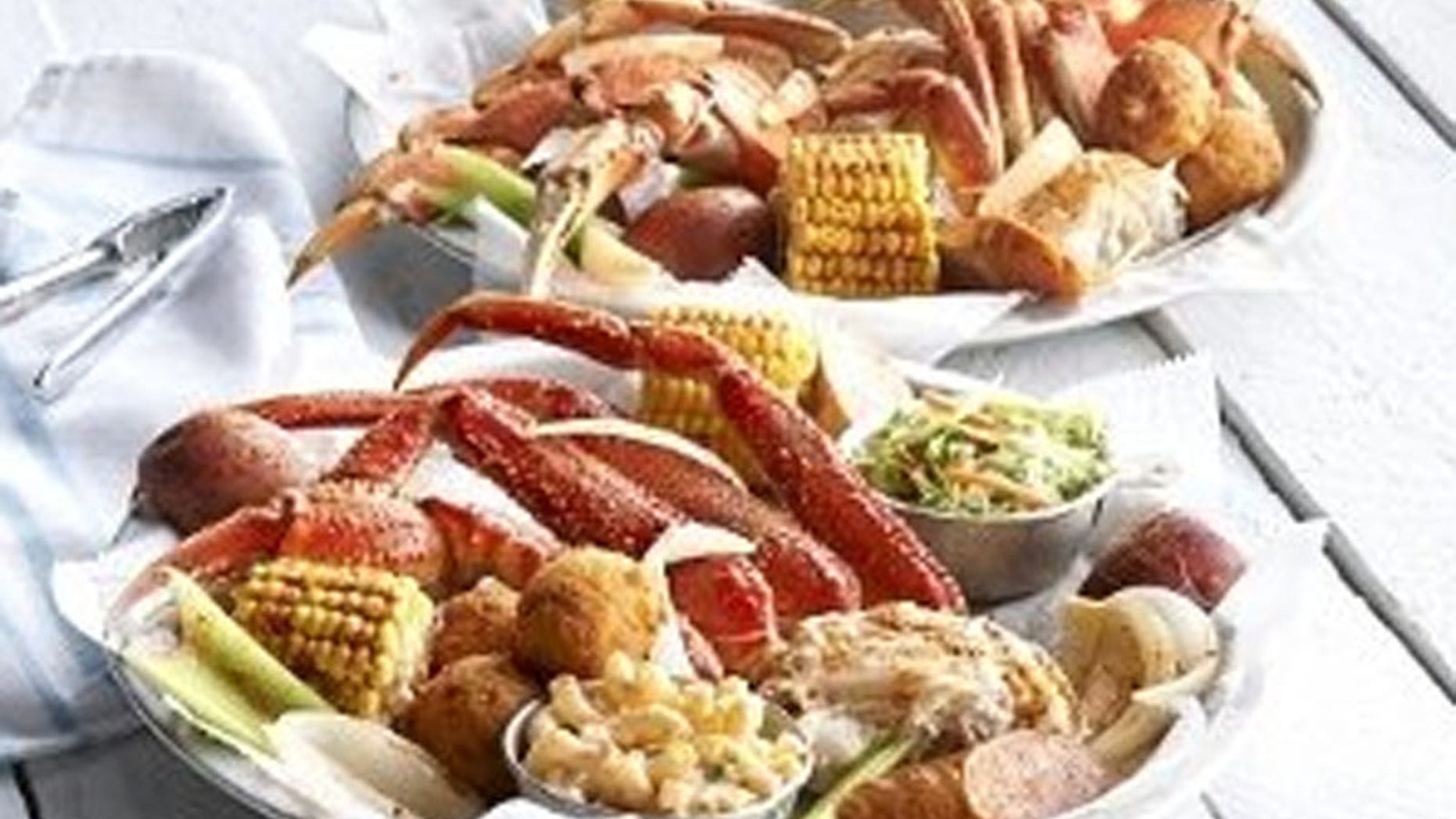 Joe's Crab Shack seafood chain is following in the footsteps of other restaurants, such as Danny Meyer's Union Square Hospitality Group, and dropping tips for servers.
Wages will be raised and begin at $14 an hour, but pay will vary based on each server's past performance, according to Restaurant Business. To offset the wage increase, the company is implementing a 12 percent to 15 percent increase to the restaurant's menu.
Joe's Crab Shack parent company, Ignite Restaurant Group --which also owns sports bar Brick House, began testing the no tipping this concept at select locations in August. The restaurant is now applying the policy to all of its 113 locations.
"We're really leading in our industry with regards to national brand going out and testing this thing in a meaningful way," Ignite CEO Ray Blanchette told investors last week. "So we want to be somewhat cautious."
Last month, New York restaurateur Danny Meyer, the CEO of the Union Square Hospitality Group, told Fox Business Network that tipping "has lost any value it had" and was dropping the practice and his restaurants including Union Square Cafe and Gramercy Tavern.